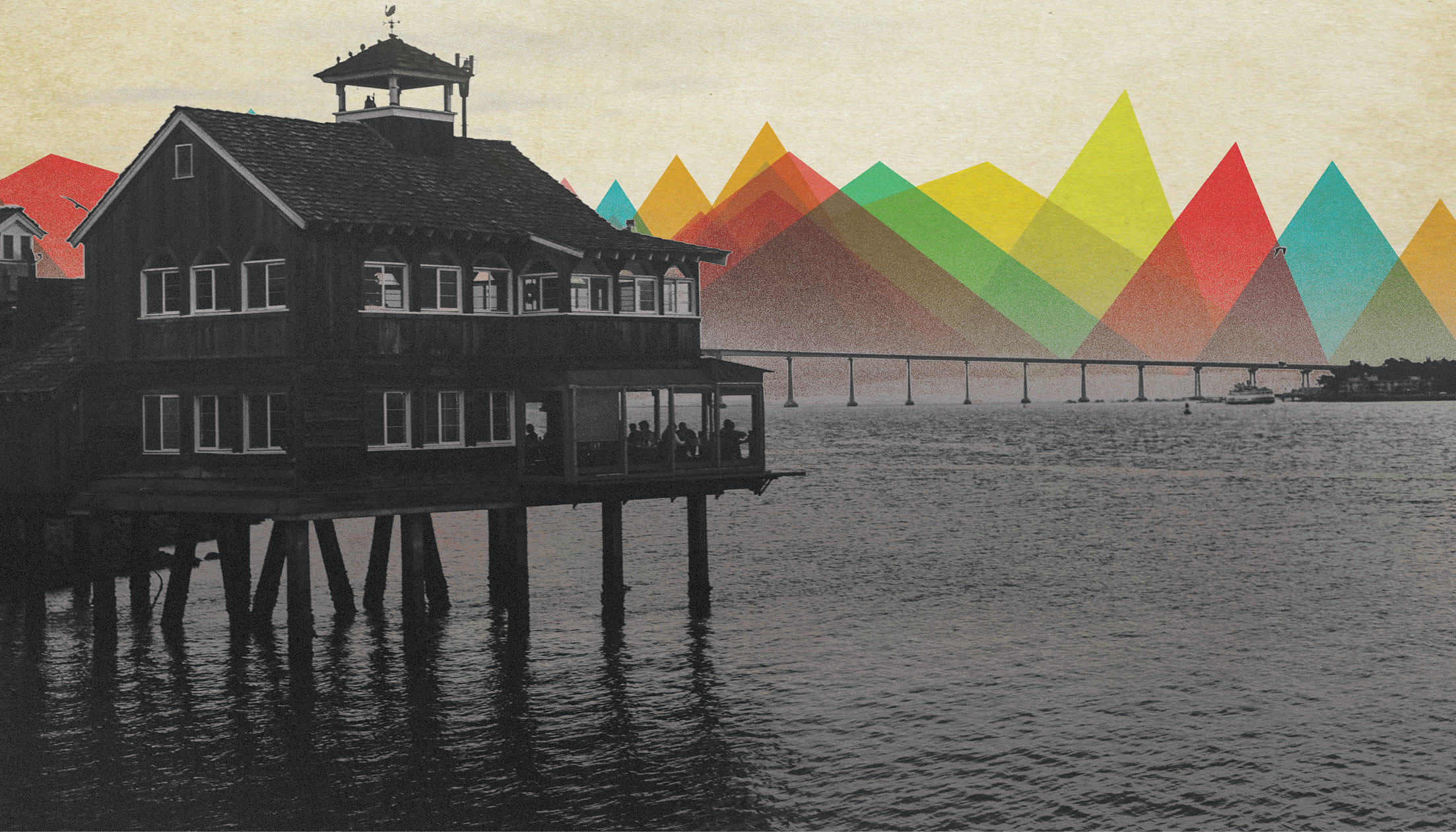 About
Our name is derived from the Finnish word, kaava, sole meaning: formula or pattern. Our formula for compelling design is rooted in what we believe, enjoying the journey, and always seeking to cultivate and grow.
people always come first
form follows function
creativity can solve anything
good design is good business
there is power in positive thinking
life is an adventure
process leads to solutions
never stop learning
Brand
Development
We have a passion for helping clients communicate their unique vision through art and form. We believe that a combination of asking the right questions, strategic thinking, and simple, functional design enables brands to effectively tell their visual story.
brand strategy
brand management
brand overhaul
logo design
collateral design
art direction
stationery
editorial design
event branding
icon design
illustration
typographic systems
Interactive
Compelling design is not exclusive to what is visible. Our bespoke, interactive solutions always involve a massive effort behind the scenes to build complex backend systems that perform reliably and are intuitive in daily operation. If you can dream it, we can build it.
digital strategy
website design
user experience design
user interface design
digital asset admin
WordPress
custom cms
website security
custom plugins
ecommerce
hosting
javascript
Package
Design
There are few things more satisfying than creating a tangible object that people use in everyday life. Our holistic approach to package design produces excellent results, taking into account a multitude of variables and ultimately leading to a beautiful product.
brand implementation
form design
custom die creation
materials research
cost-effective strategies
vendor management
pre-fab exploration
real-world testing
practical solutions
We enjoy residing in beautiful San Diego, California. We draw our inspiration from life around us. On the bike. Out on a run. Traveling. Community. Our families. Living a full, rich life outside of the work we create keeps us fresh, eager, and motivated to come to the table with our best selves to serve our customers and, ultimately, the world.