Creative Director
Stuff your eyes with wonder.
Caava Design is led by Creative Director and founder, Cody Small. When it comes to design, Cody believes that form always follows function. Every element in a composition must have a purpose. Cody believes that people and businesses are attracted to passion and creating great work begets more work. By looking at Cody's work, one can see that he loves what he does and takes great pride & painstaking detail in creating beautiful, functional things. These things lead to allowing new opportunity and prosperity in people's lives – be it client or consumer.
He started Caava Design in 2010 with the dream of building a small, talented, agile, and powerful team that focuses on strategy, brand building, and package design. Because of his love for all things typography, he is known around the office as "The Font Savant" or "King Of Kerning".
Cody Small has a Bachelor Degree in Graphic Design from Point Loma Nazarene University. He got his start as a designer at San Diego agency Bulldog Drummond in 2006. During his time there, he had the opportunity to work with many clients including Starbucks, Nike, Westfield, WD-40, American Eagle, and World Vision. After 4 years at Bulldog, he started Caava.
In his free time, he enjoys going on adventures with his family, tinkering with cameras & photography, cheesy sci-fi movies, and riding as many miles as he can on his randonneur bicycle "Scout" (who even has its own instagram account @scoutthemint).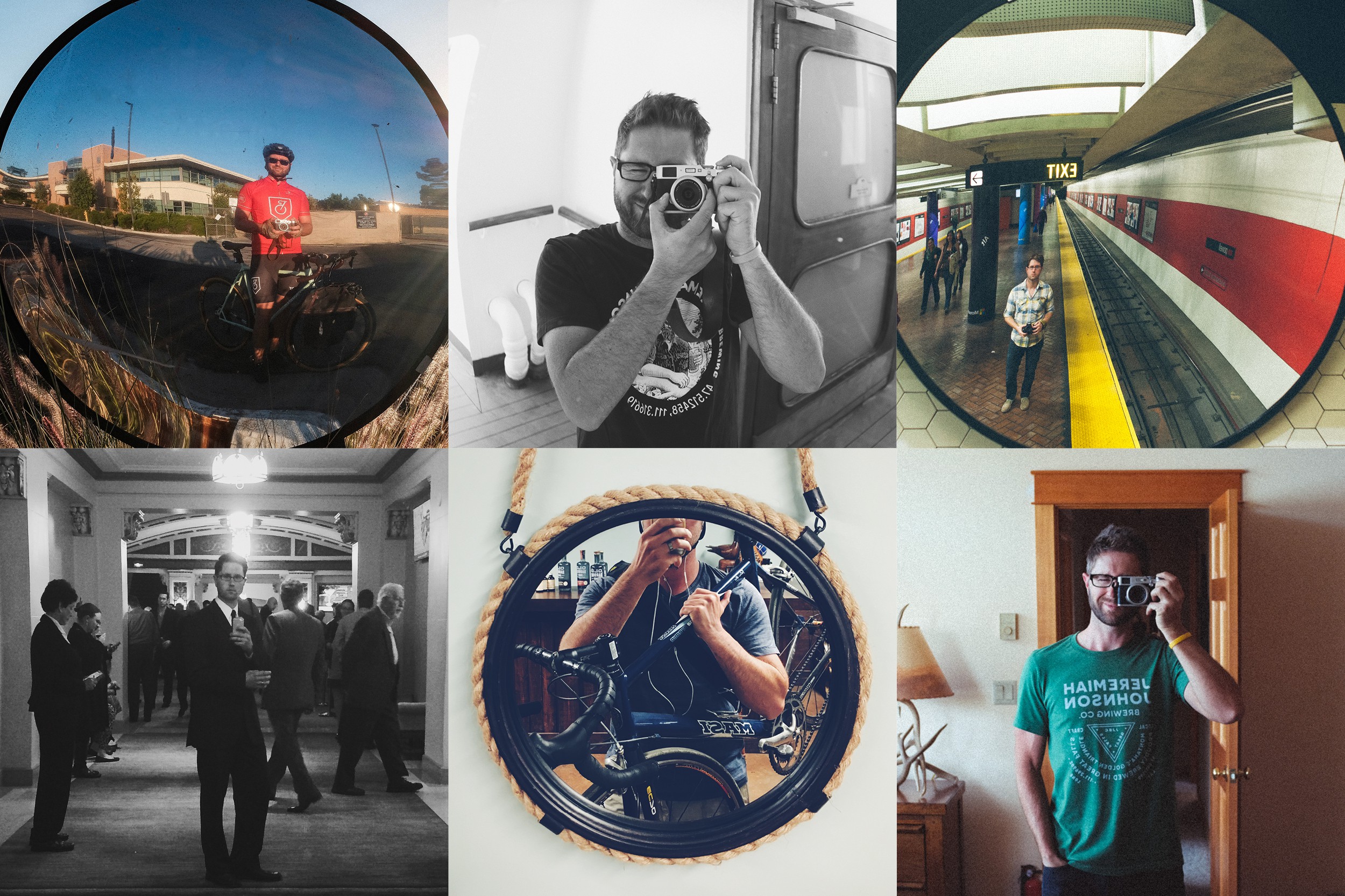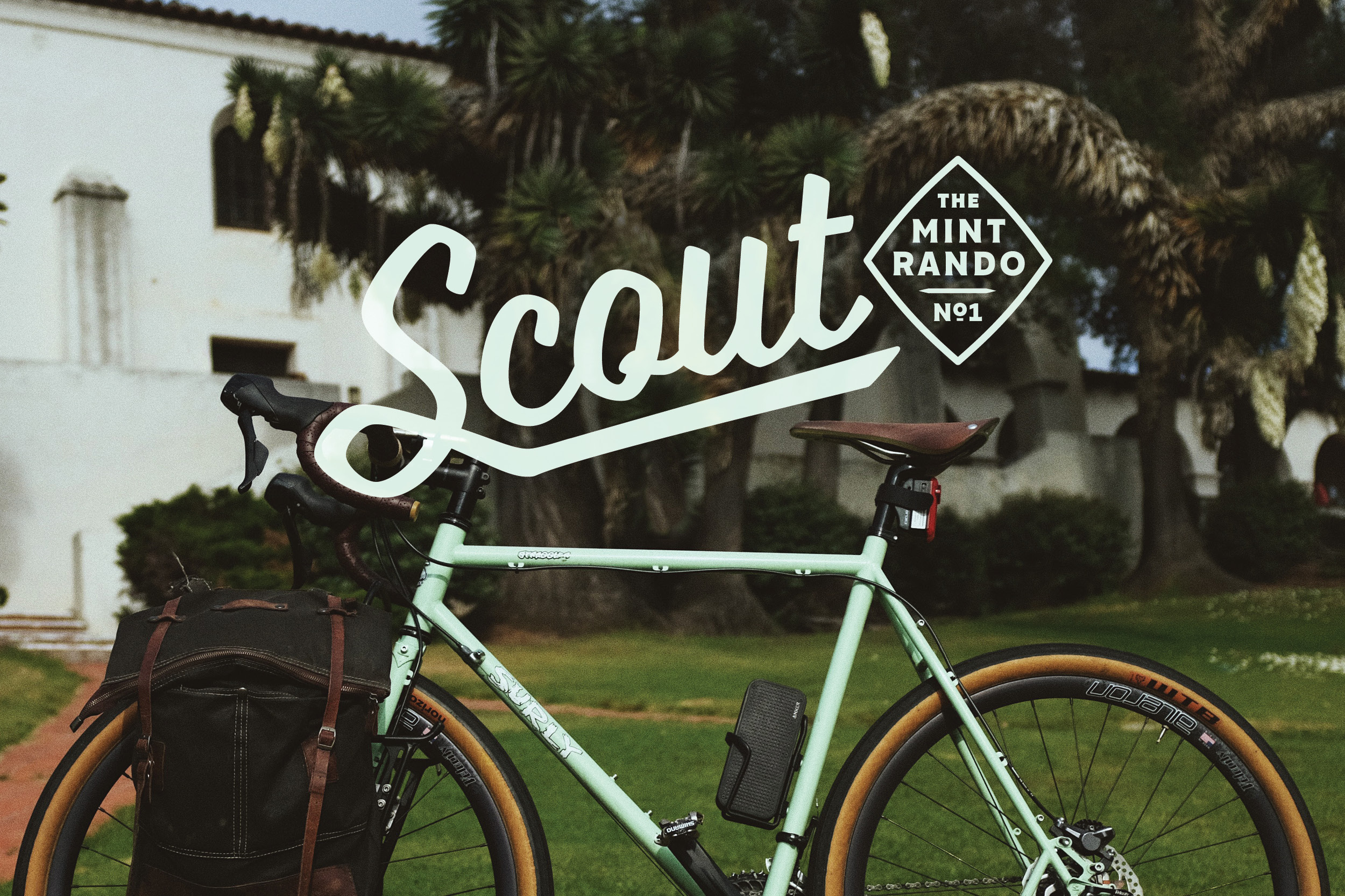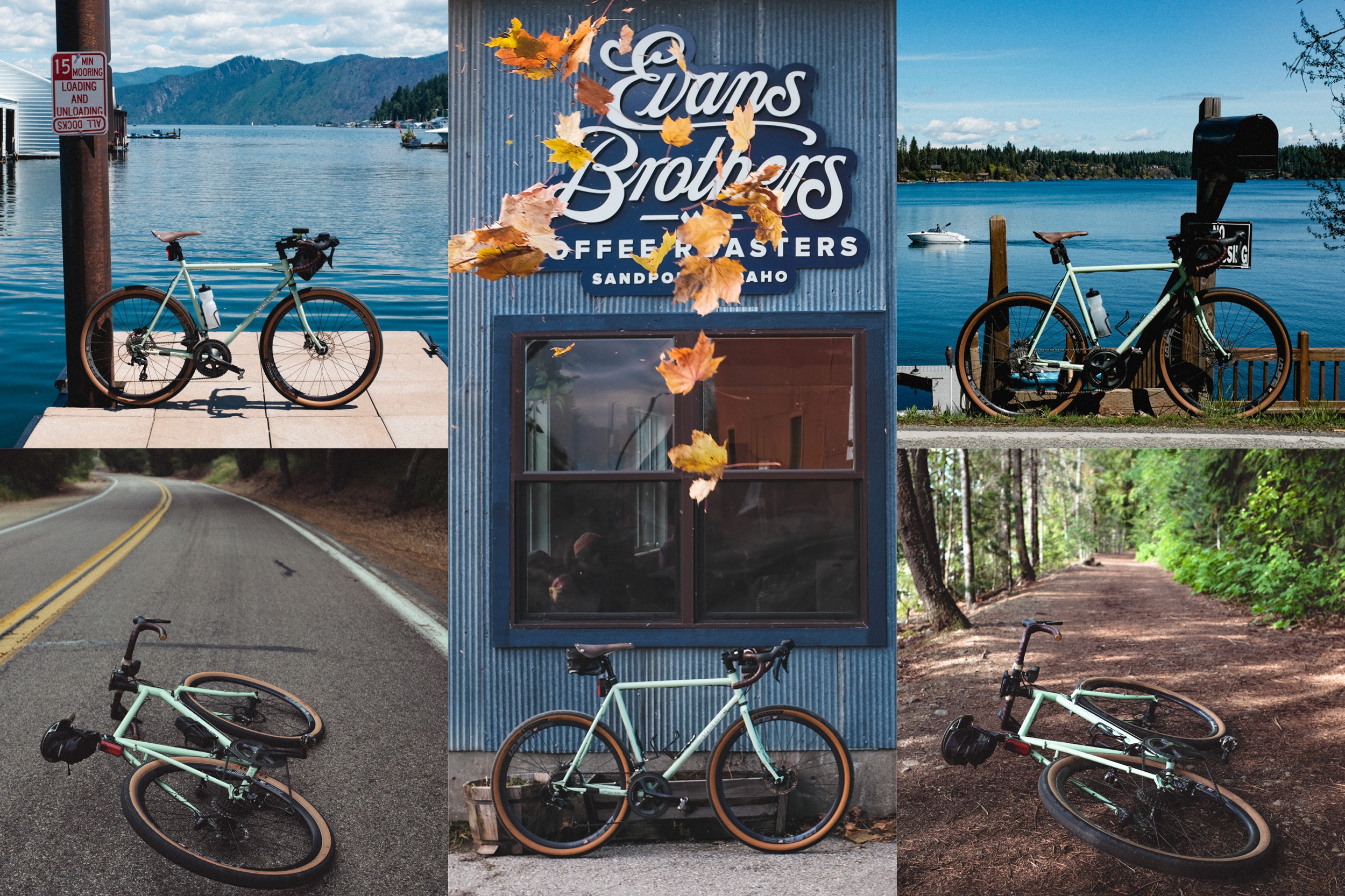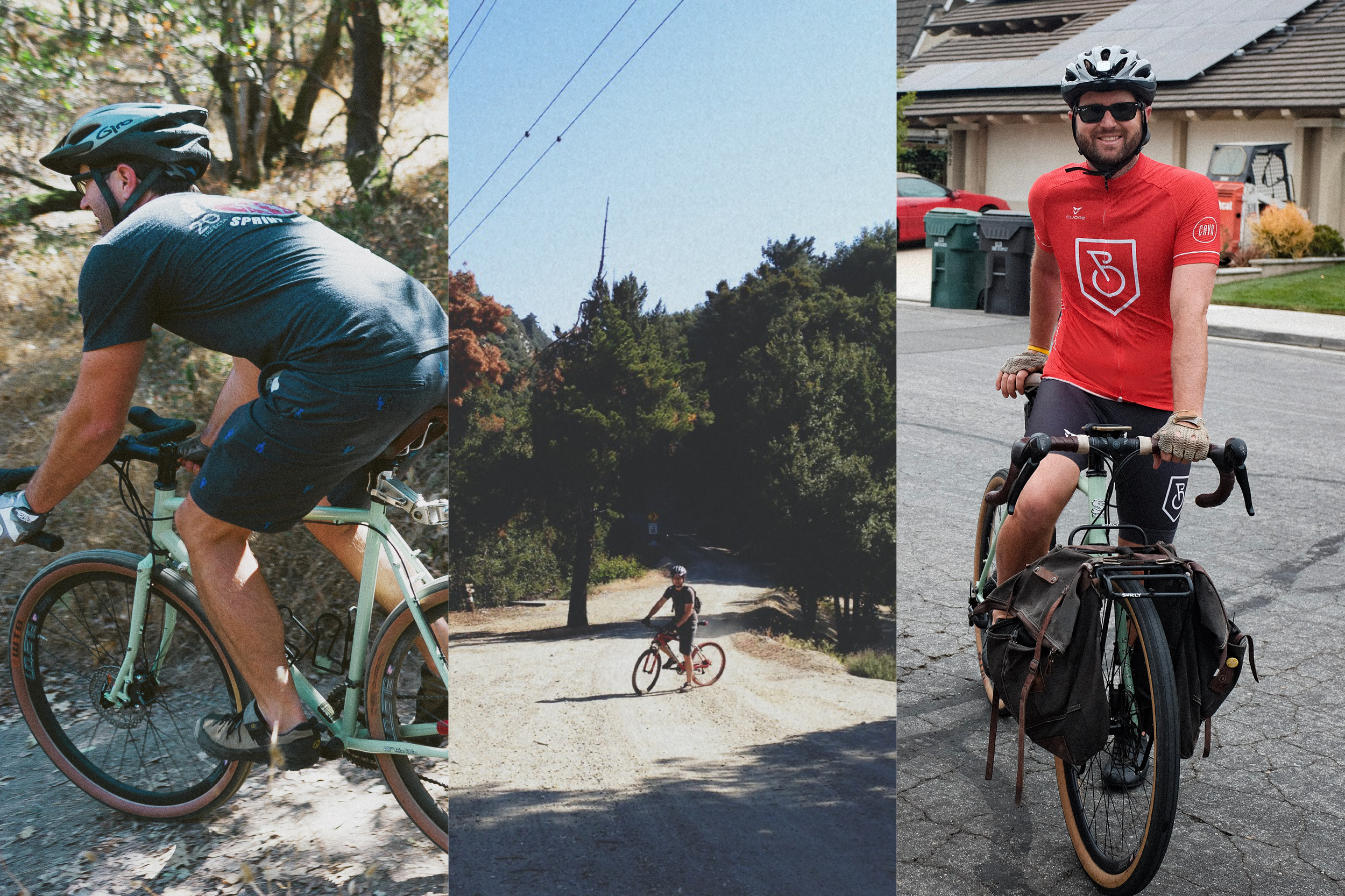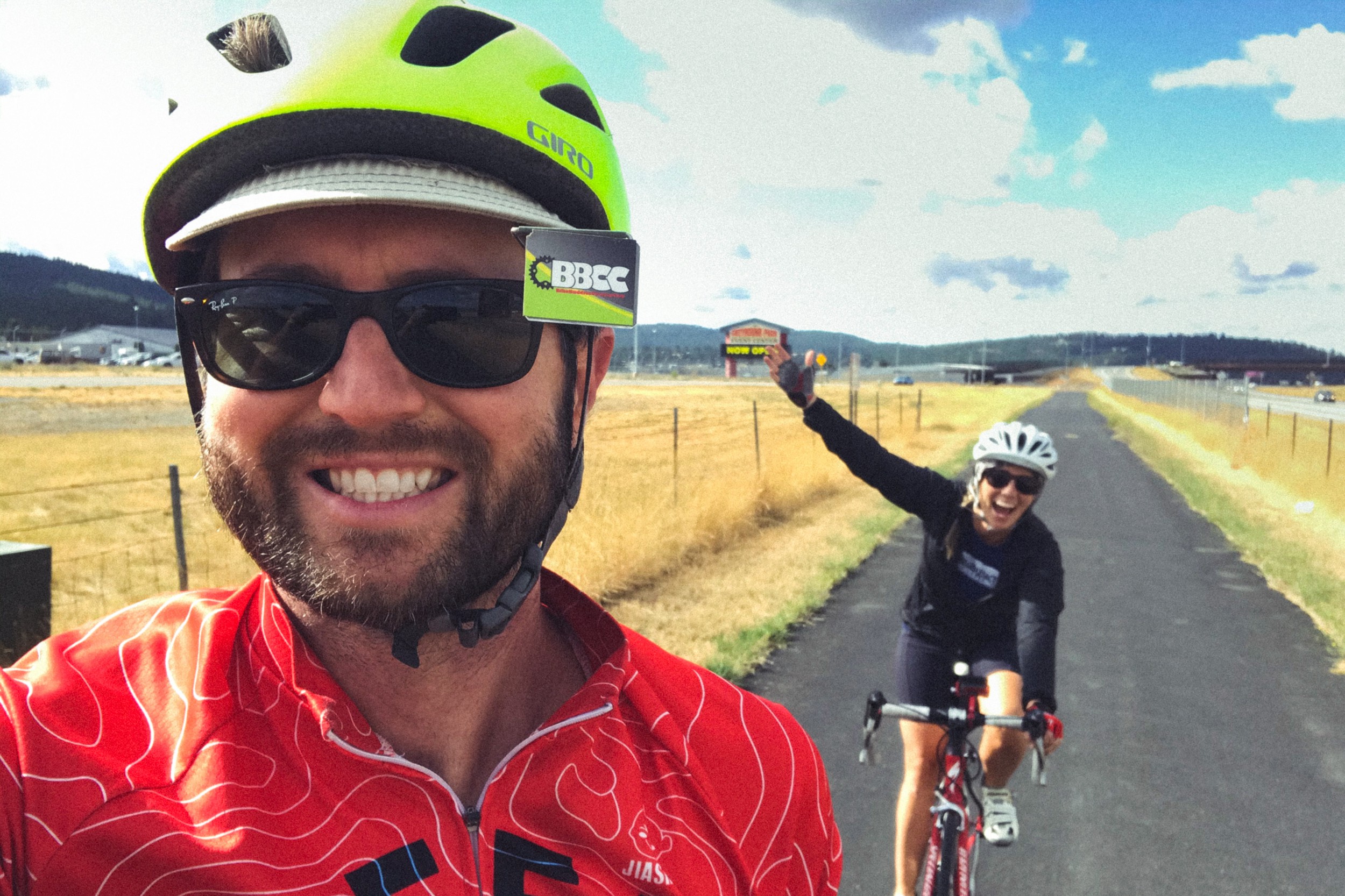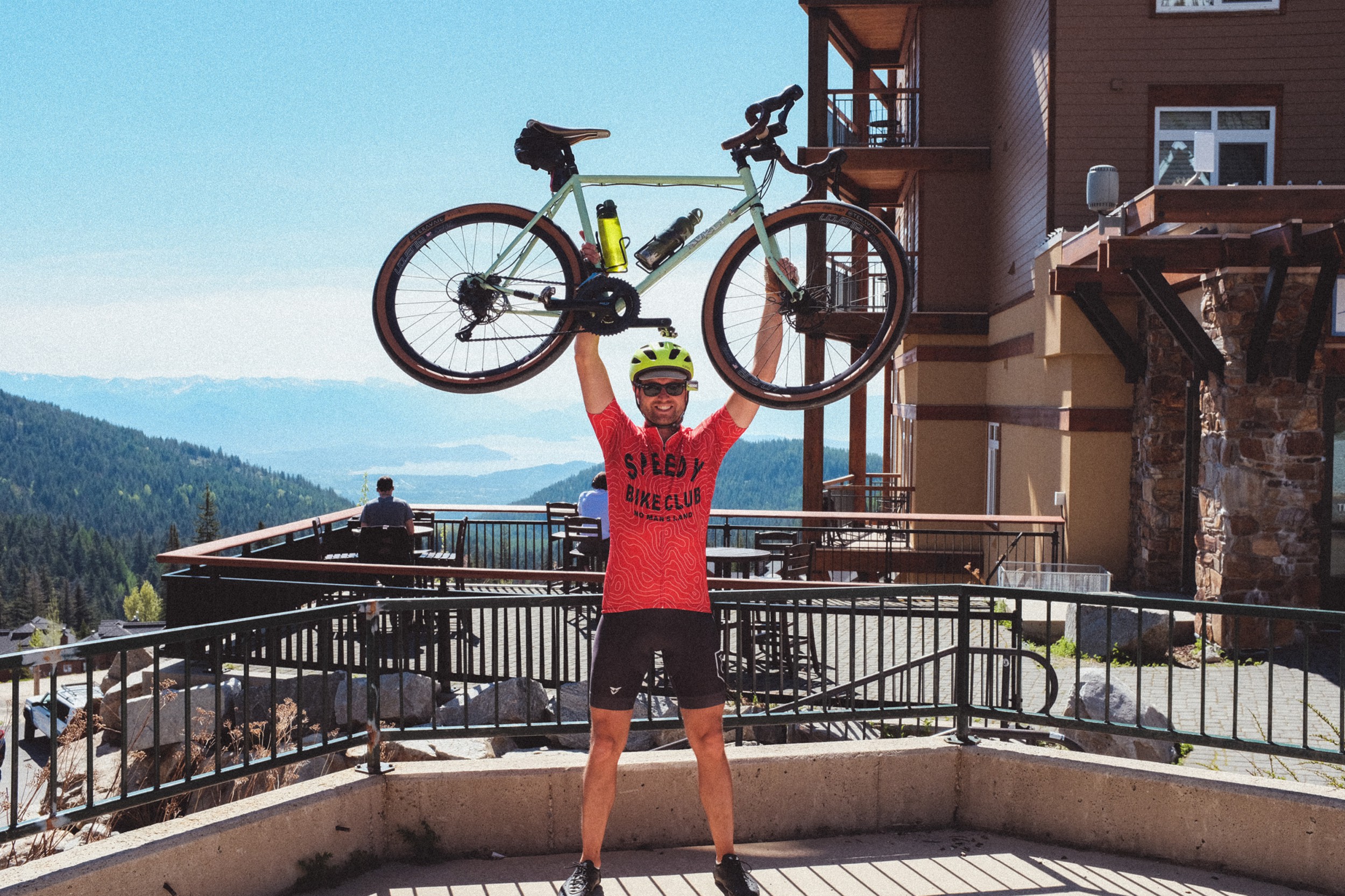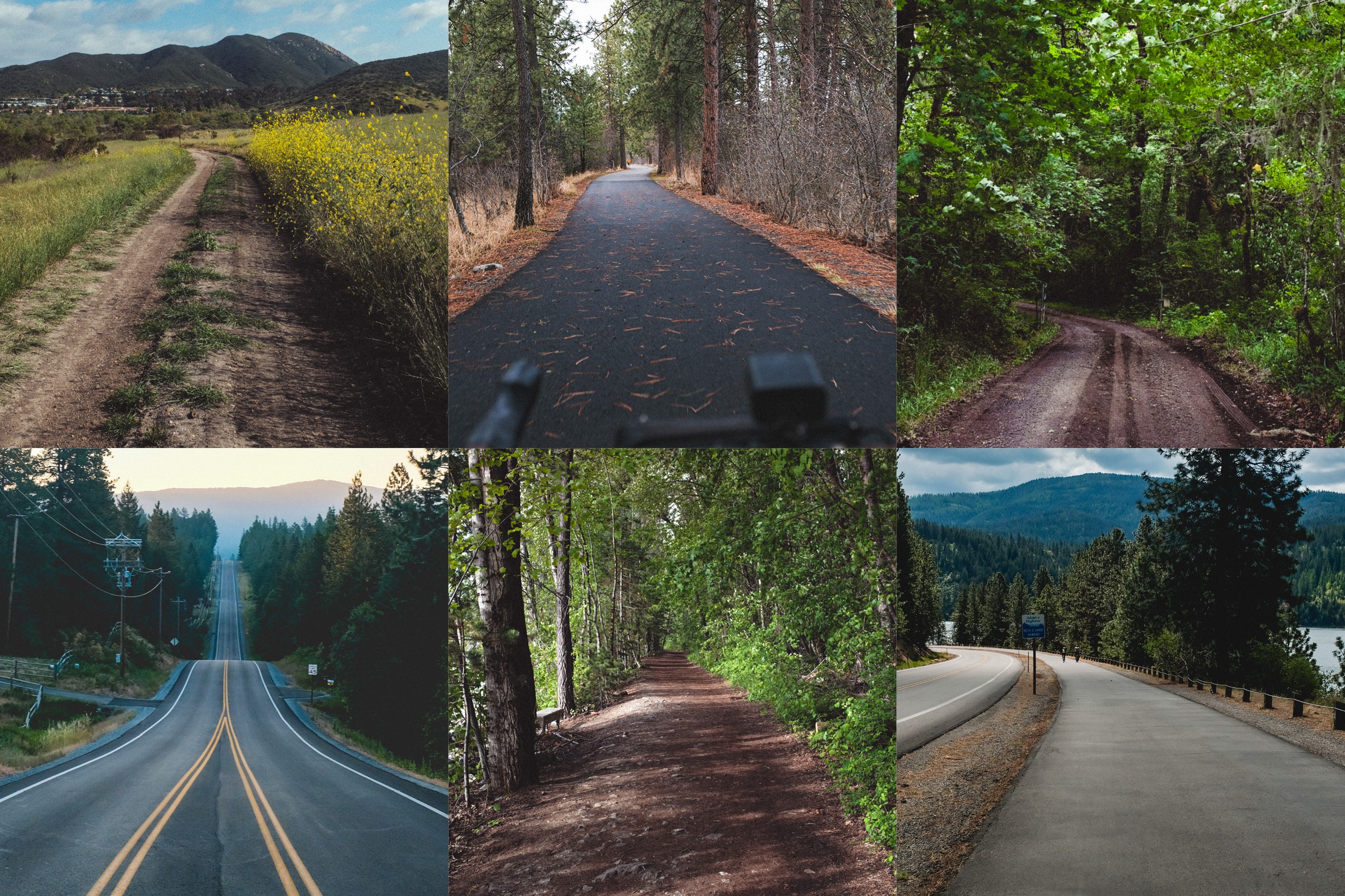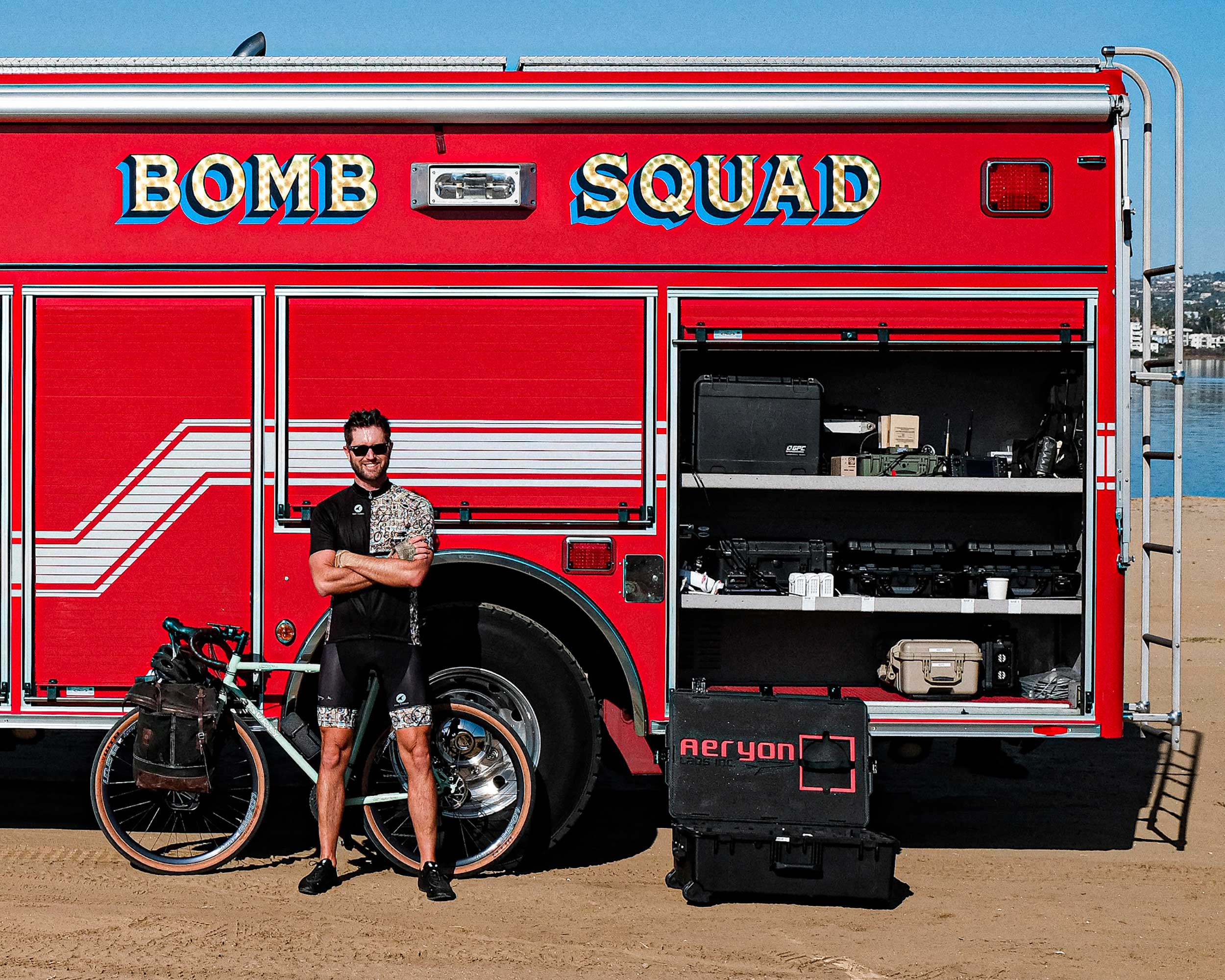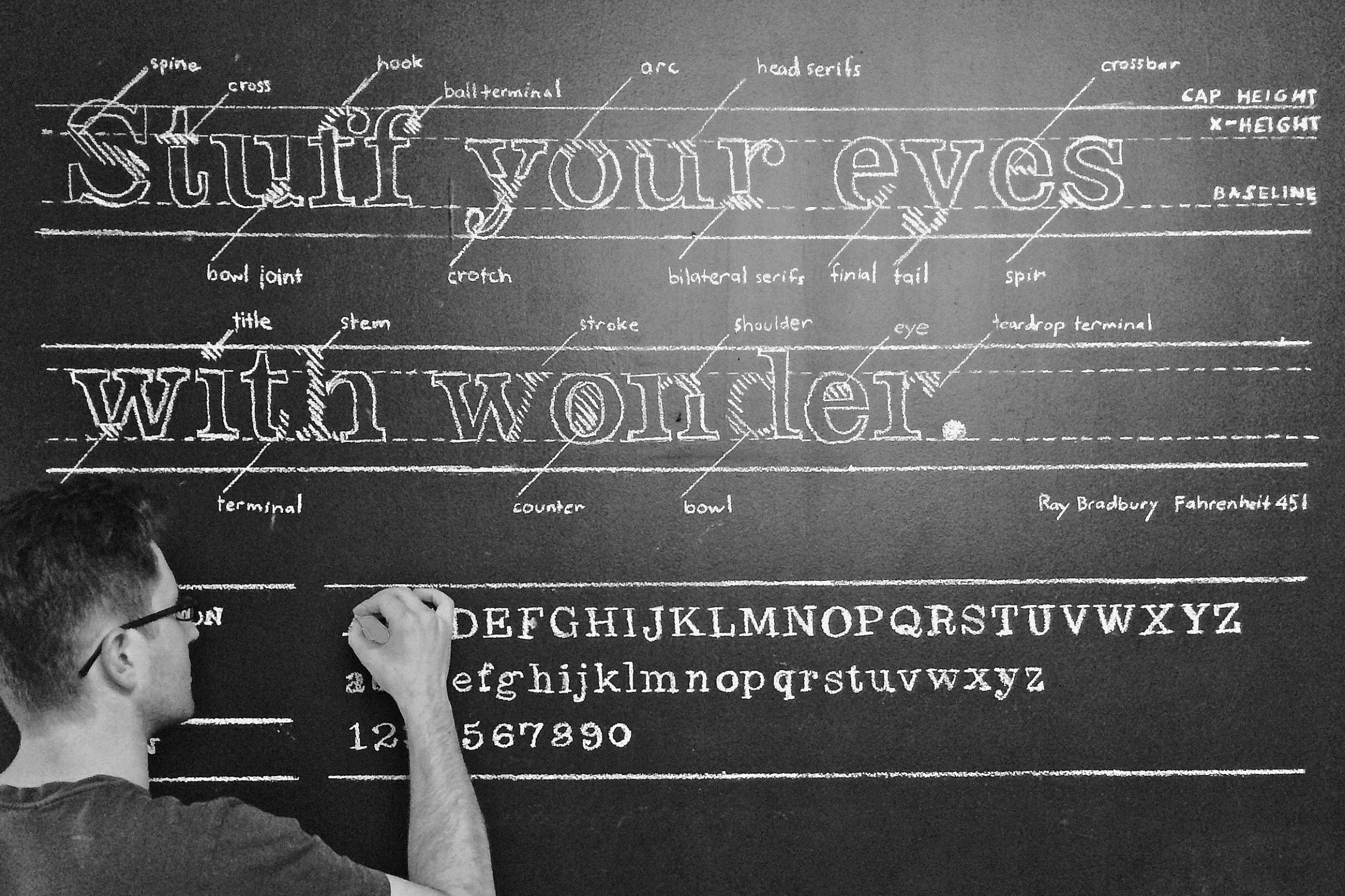 A few trivial stats about Cody:
Average Miles Ridden a Week

Miles Ridden So Far This Year

Miles on his bike "SCOUT"

Cups of Coffee Consumed A Day