Marketing Strategy Director
To Peter!
Peter joined Caava Design in the winter of 2021. He has known the founders, Cody and Emily for quite some time, and has admired the business since its inception.  When the opportunity arose to join Caava he knew he had to jump on board. Surprising friends and family, he packed up the wife and kids and beloved pets and moved from Southern California to Idaho.
Peter studied at Colorado State University, receiving his bachelor's degree in Business Communications in 2007. Since graduating without honors, Peter honed his skills in marketing and business development working with companies such as Apple, HP, Amazon Web Services, and Westamerica Communications.
Peter has yet to meet a sport he doesn't enjoy playing or watching; if there is a ball, puck, broom, or scoreboard, he is in. From dominating the Southern California amateur curling circuit, to receiving his participation metal in the Australian Backyard Cricket Tournament, Peter can always be counted on to give it his medium. As an avid Giants baseball, Sharks hockey, 49er Football, Colorado State Rams basketball and football fan, he is accustomed to heart break and always looking forward to next year.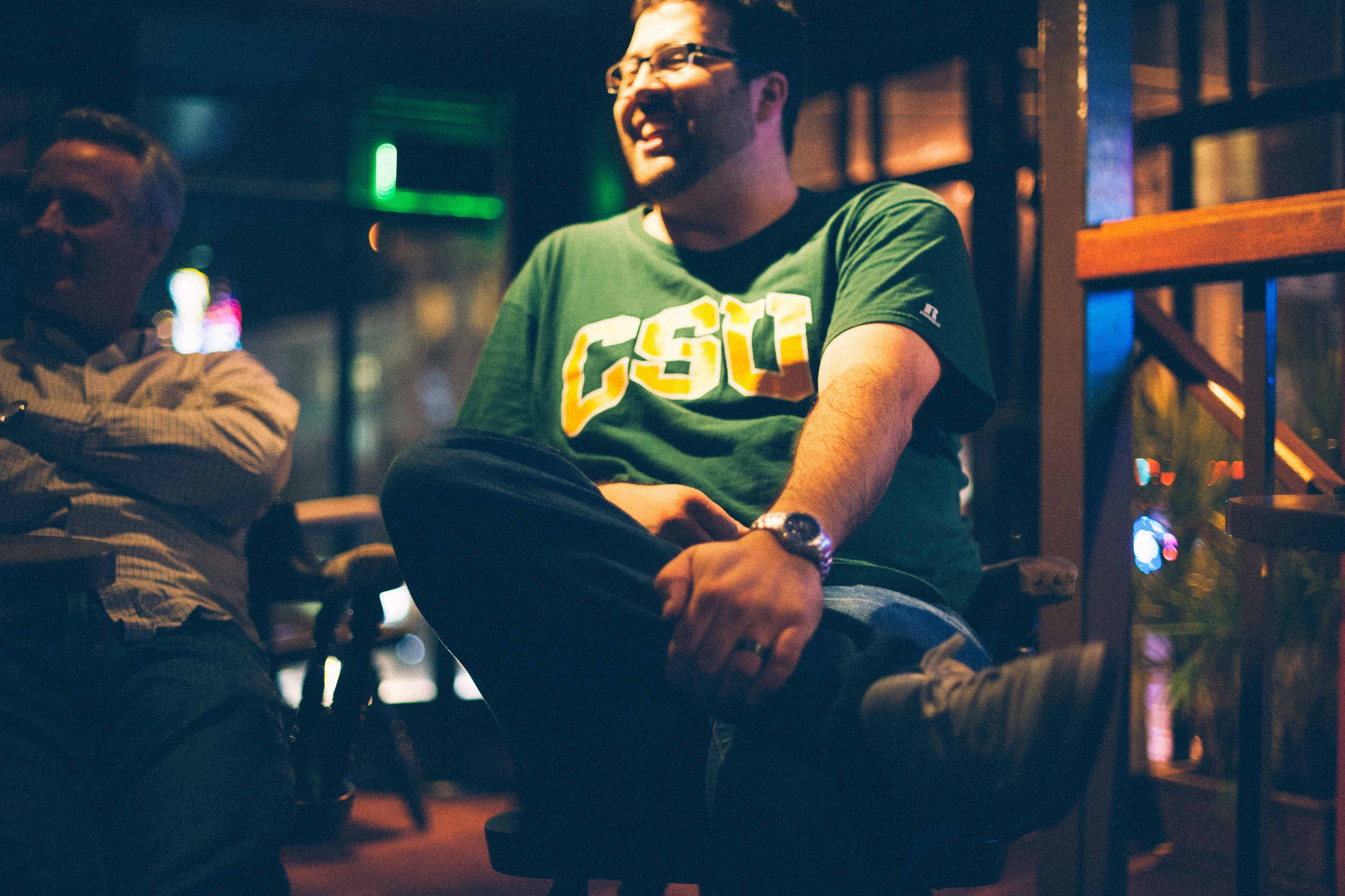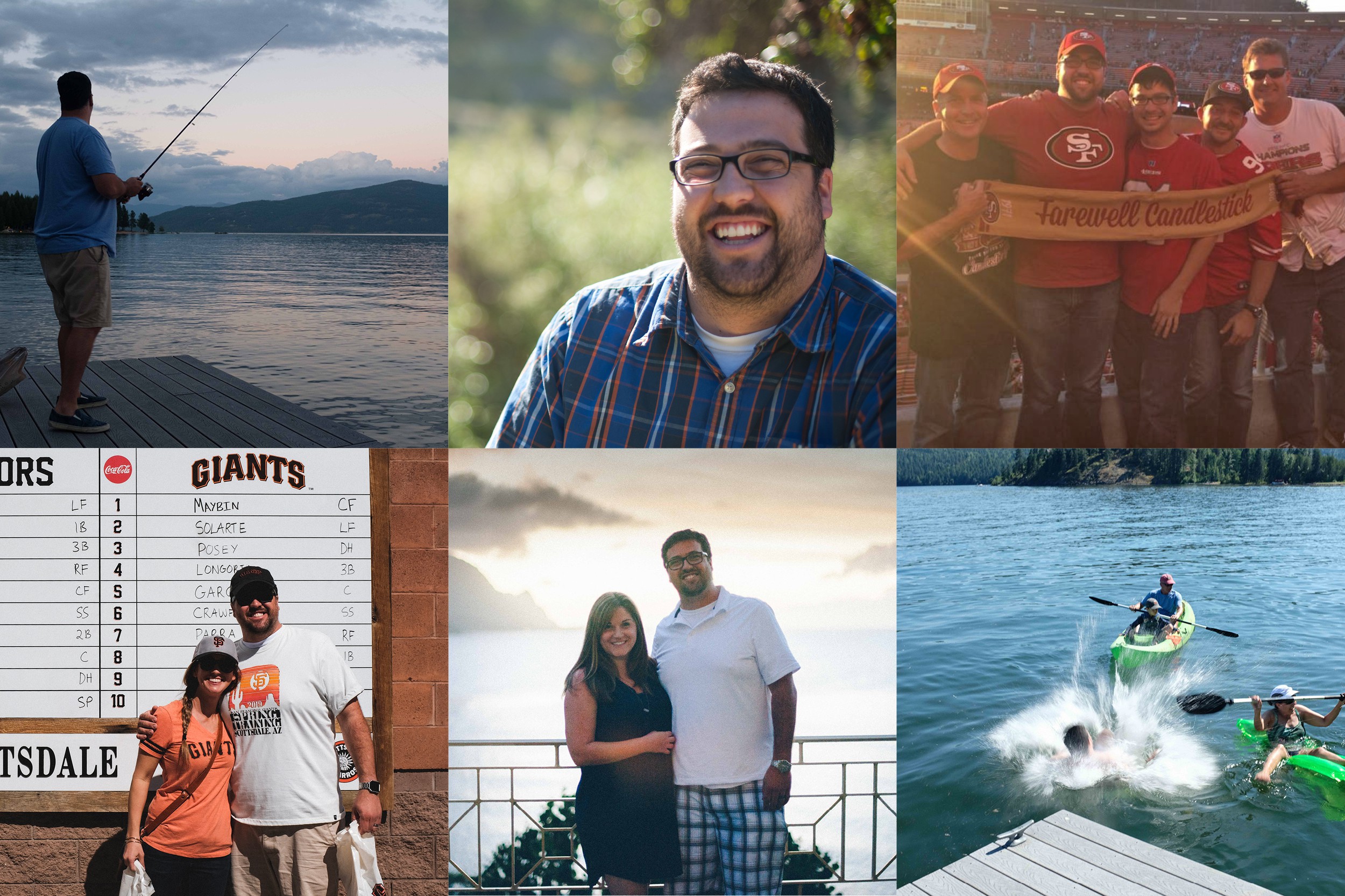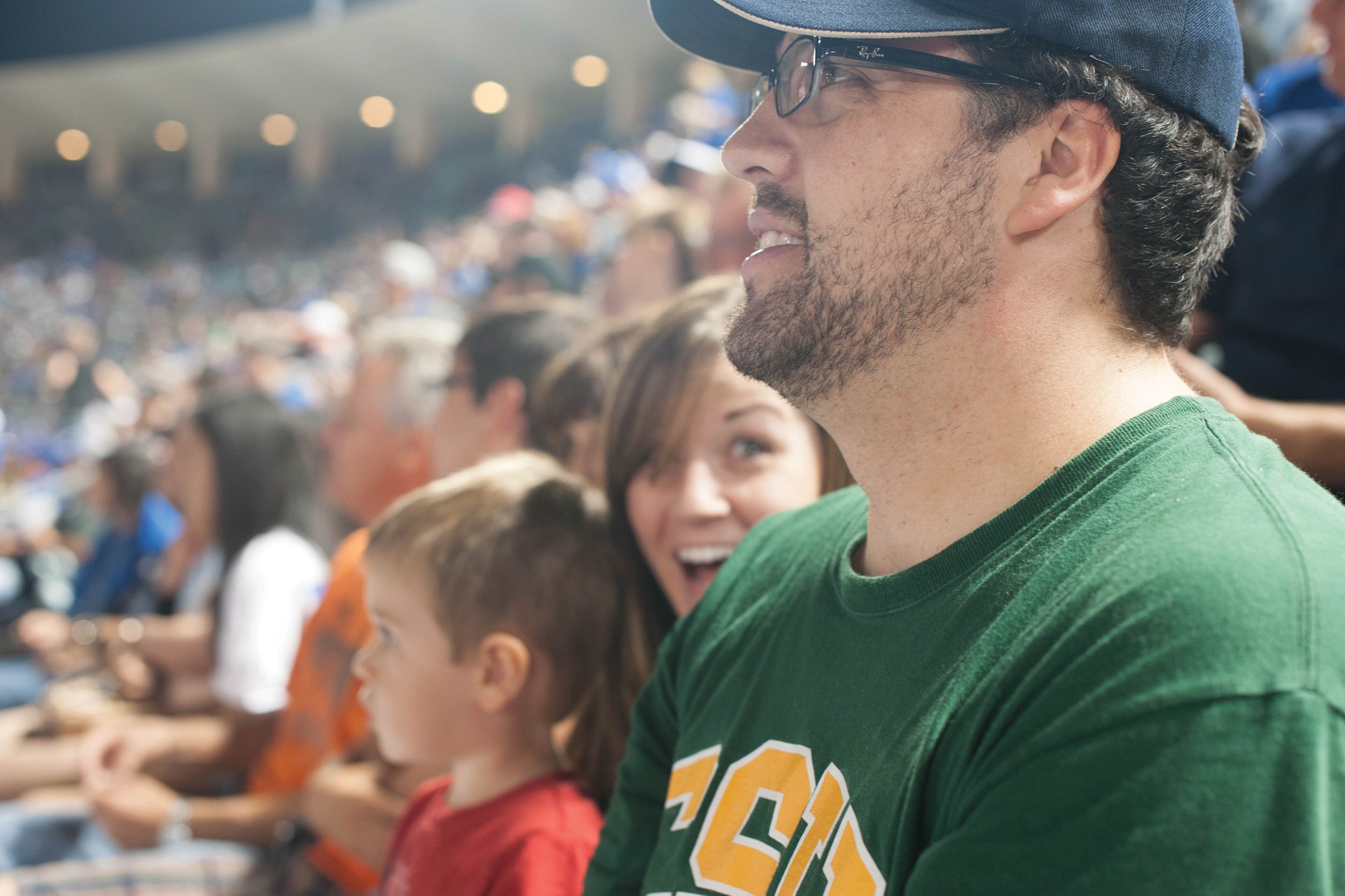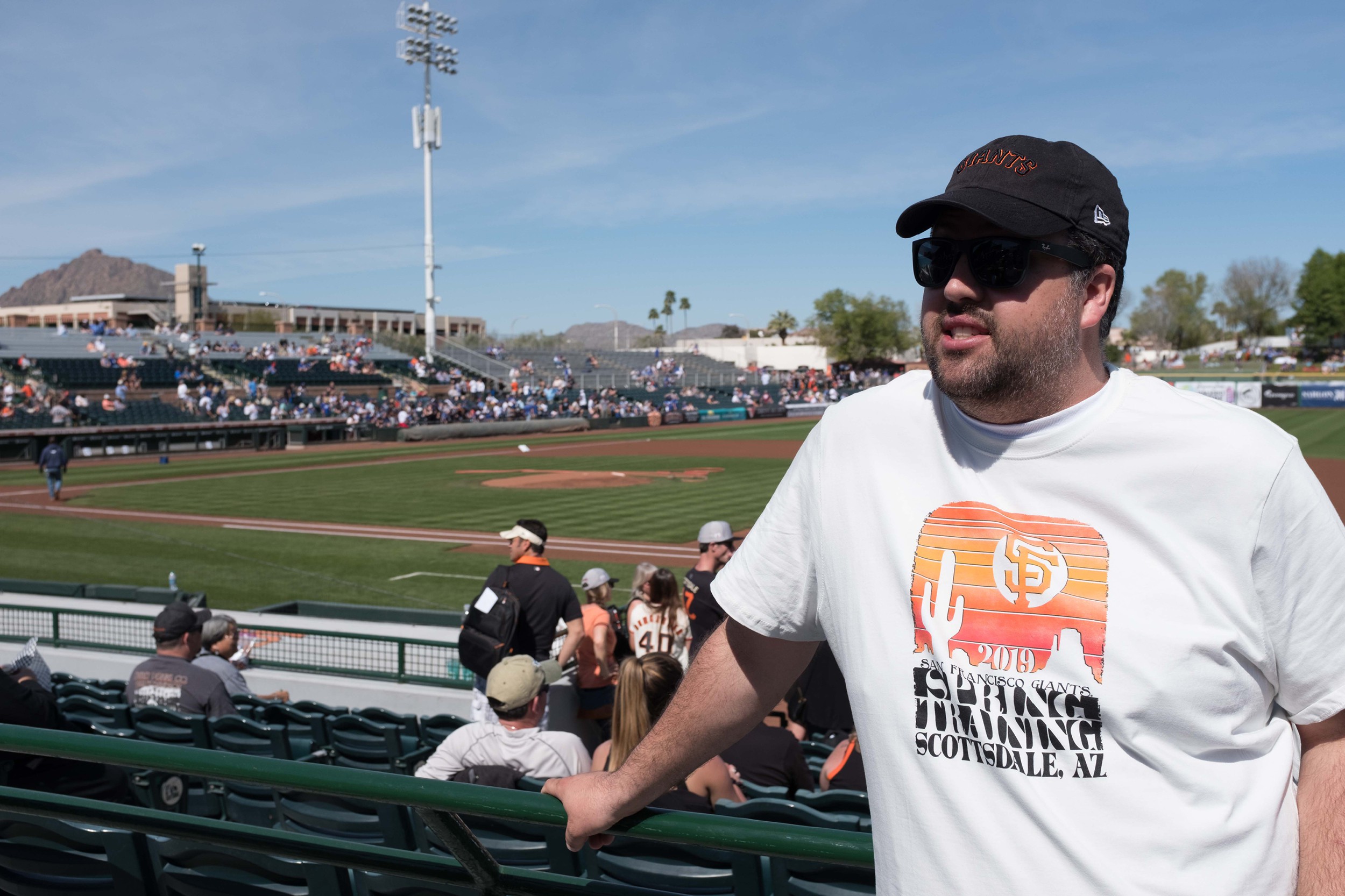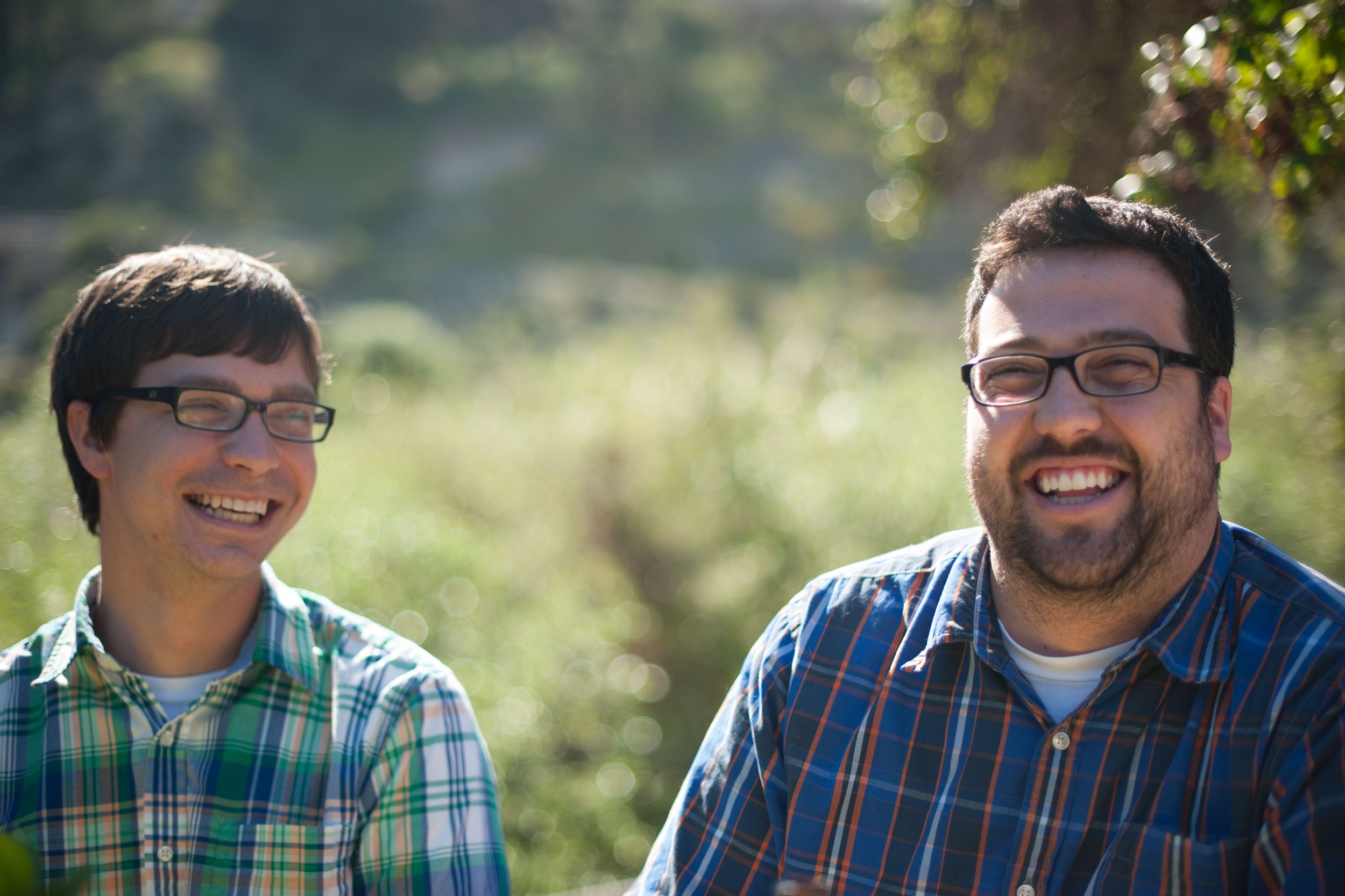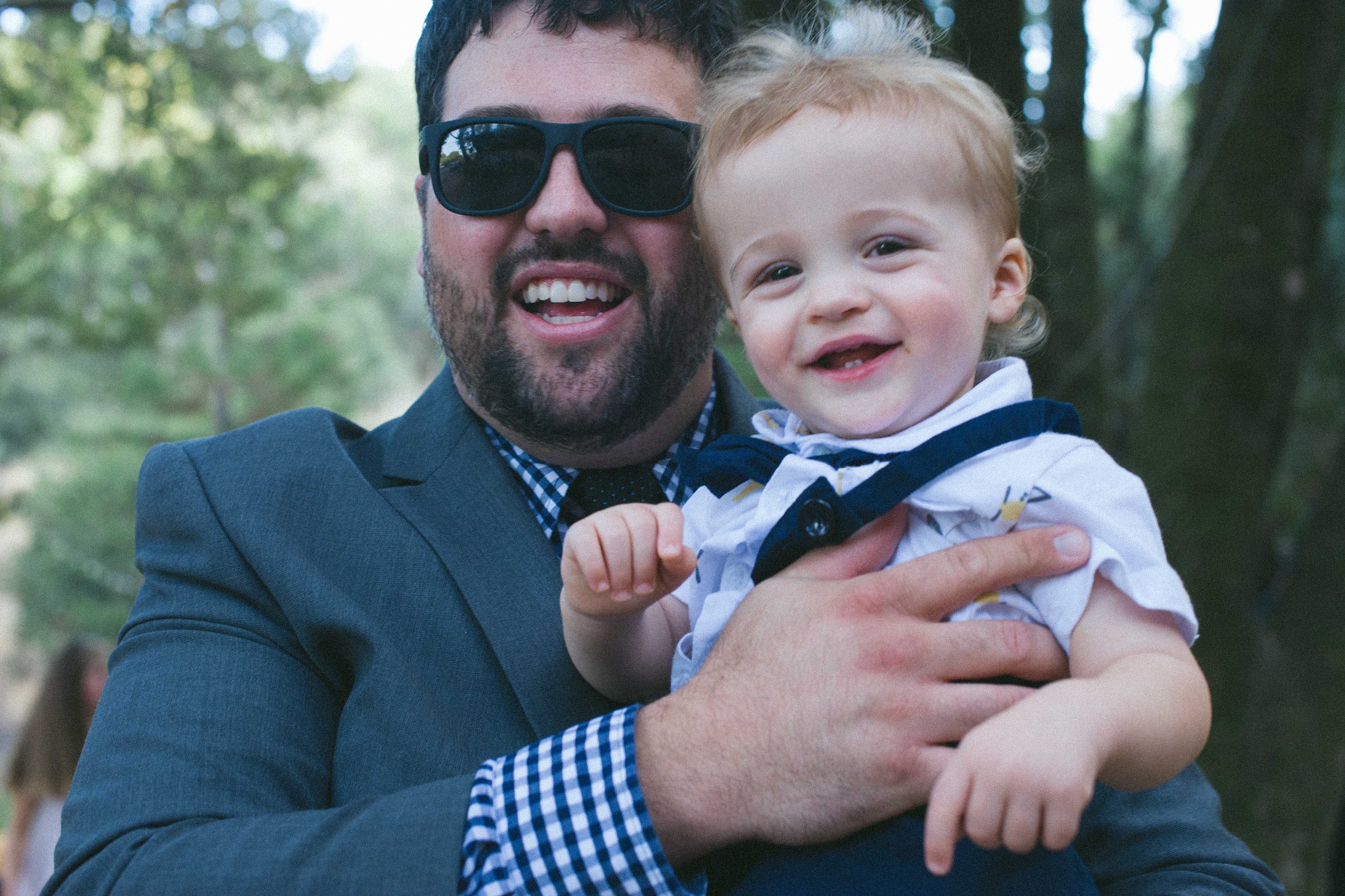 A few trivial stats about Peter:
Kangaroos he has fed

Beers he has brewed

Awards he has won for beers he brewed

Times he has been disappointed due to his team losing