Director Of Marketing and Strategy
Our Resident Nutty Professor
Wayne joined Caava Design in 2016 after collaborating with the company on a number of successful projects. Wayne brings a marketing and messaging focus to the team to help imbue every design decision with business strategy. Wayne is the most talkative of the group with a seemingly endless list of metaphors and antidotes that help illuminate new ideas and creative direction. If music is playing you can be sure to find Wayne busting out his patented dad moves much to the bewilderment of the team, friends, and fellow grocery shoppers.
Wayne is an alumnus of San Francisco State where he received a Bachelor of Science in Marketing and completed his upper division work at The American Business School, Paris.
In his spare time Wayne enjoys wood working, gardening, spending time with his dog Walter, tinkering on new and creative ways to improve his home, and building a wonderful life together with his wife Chelsea.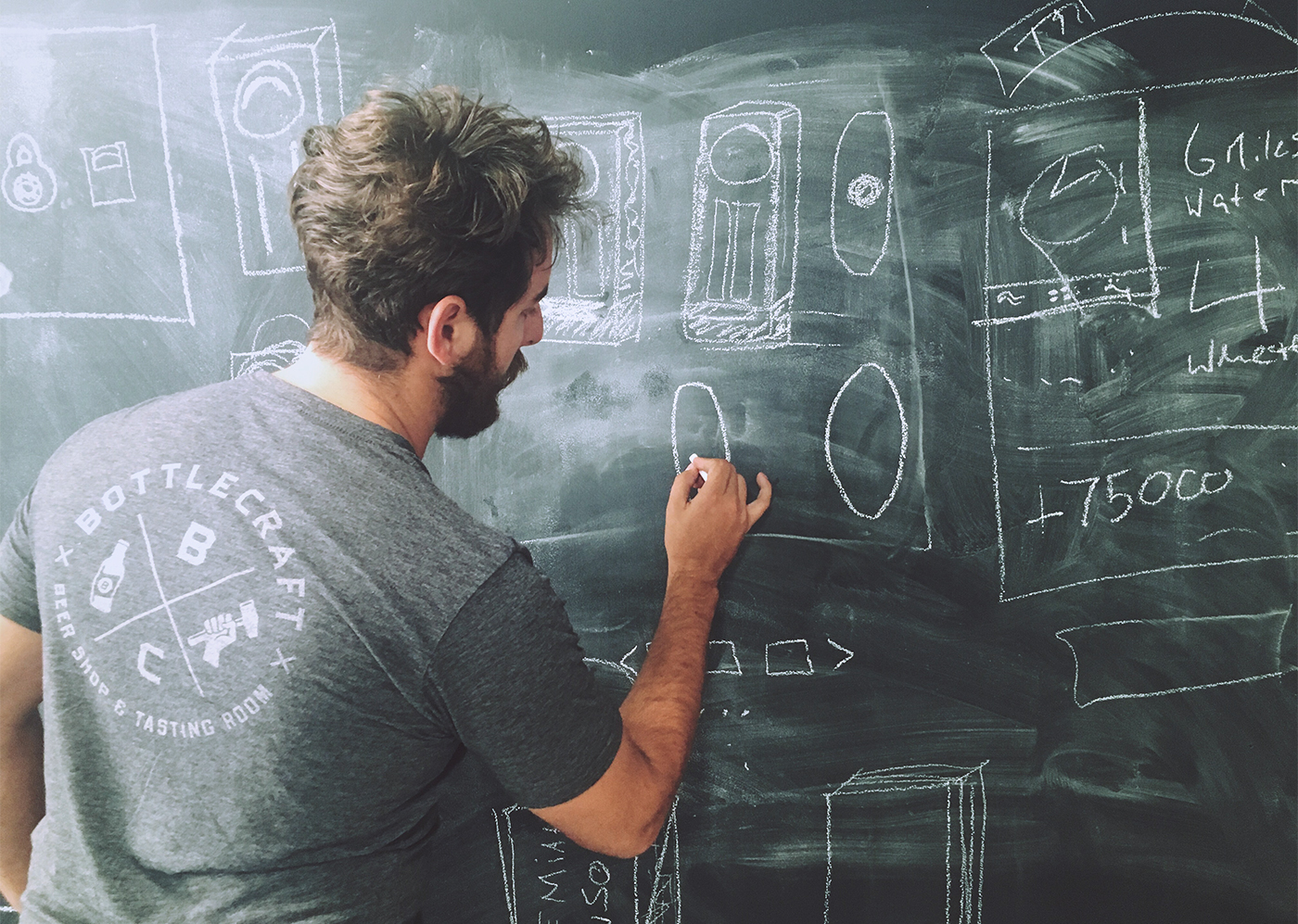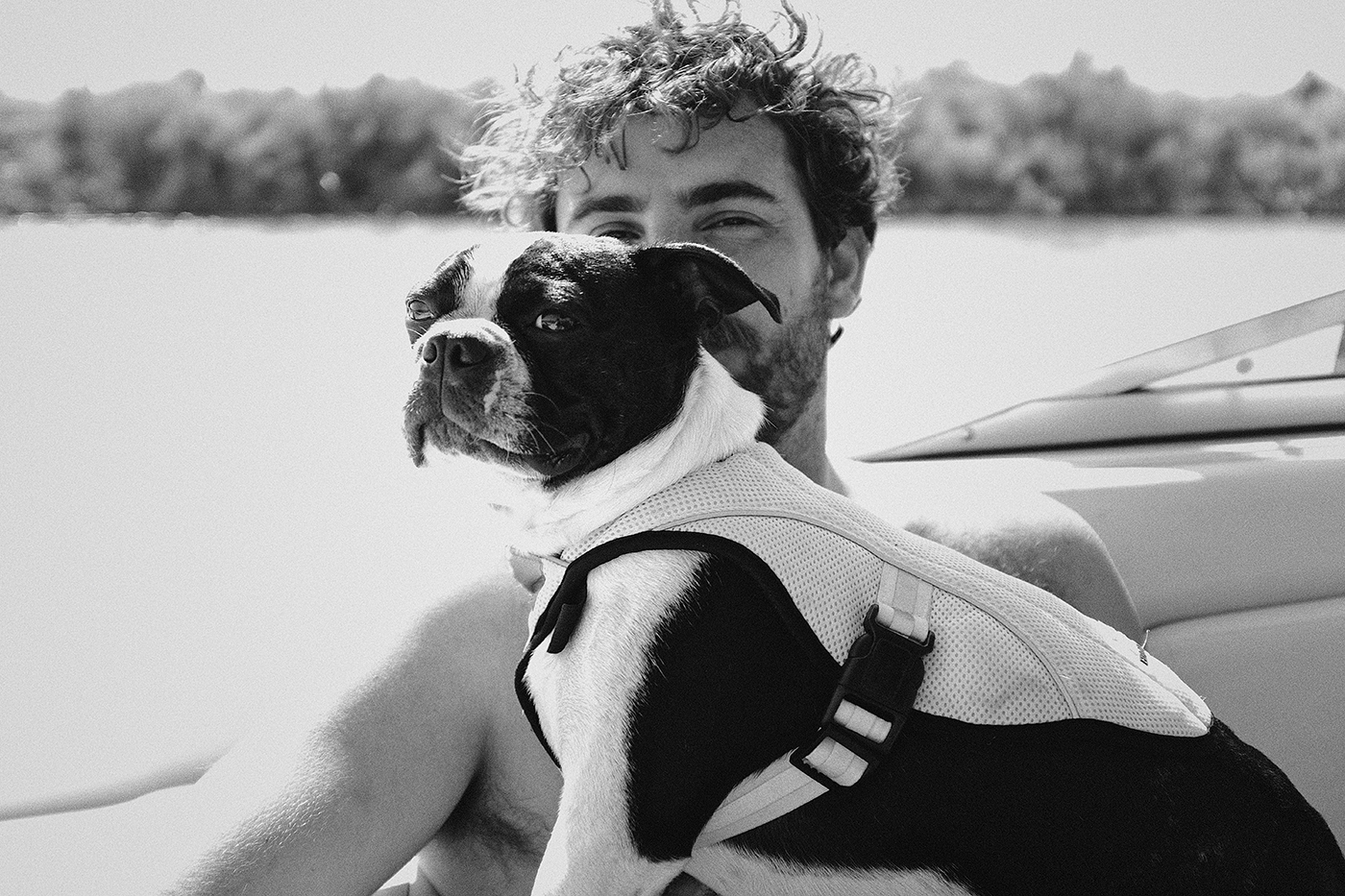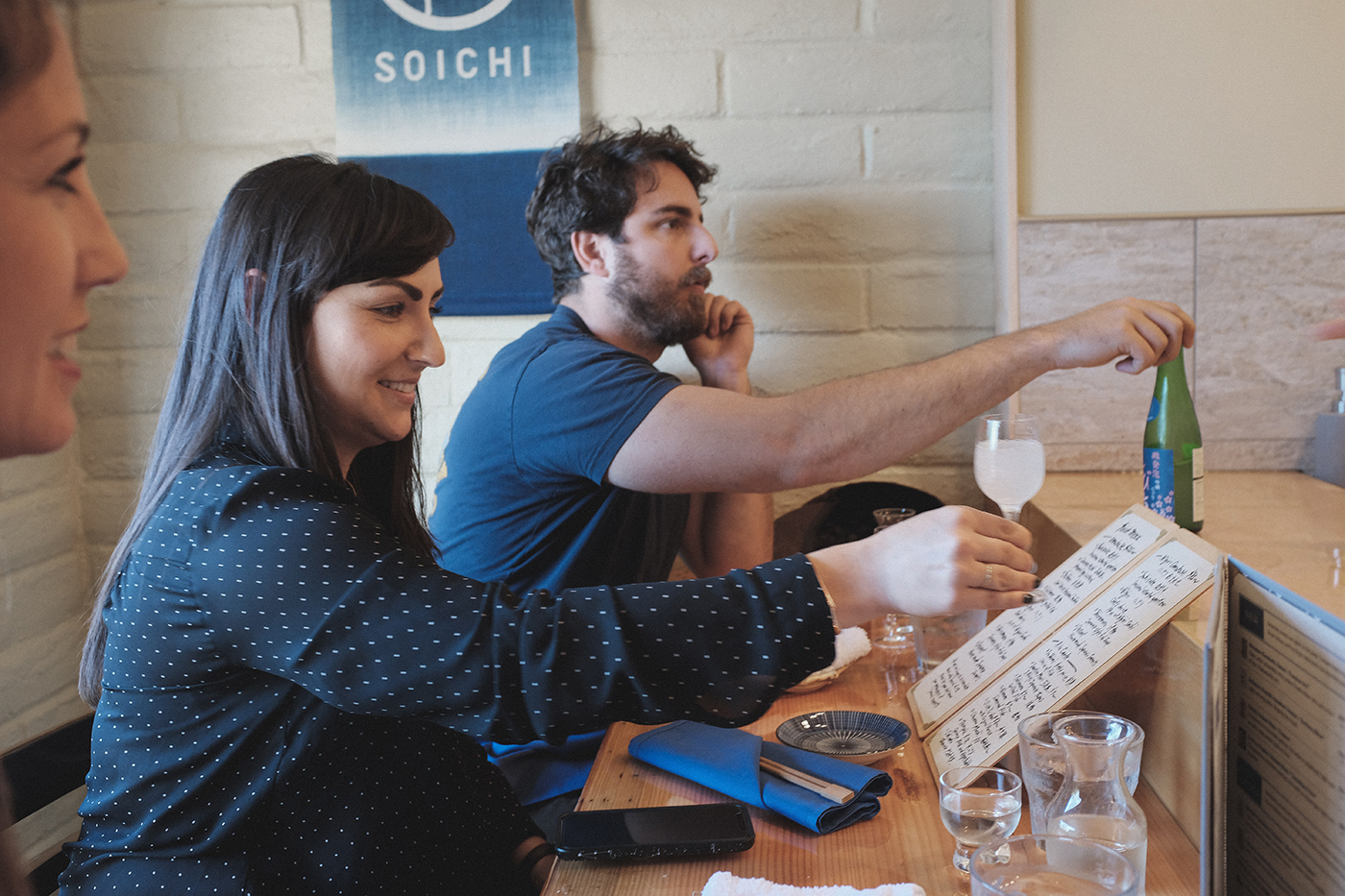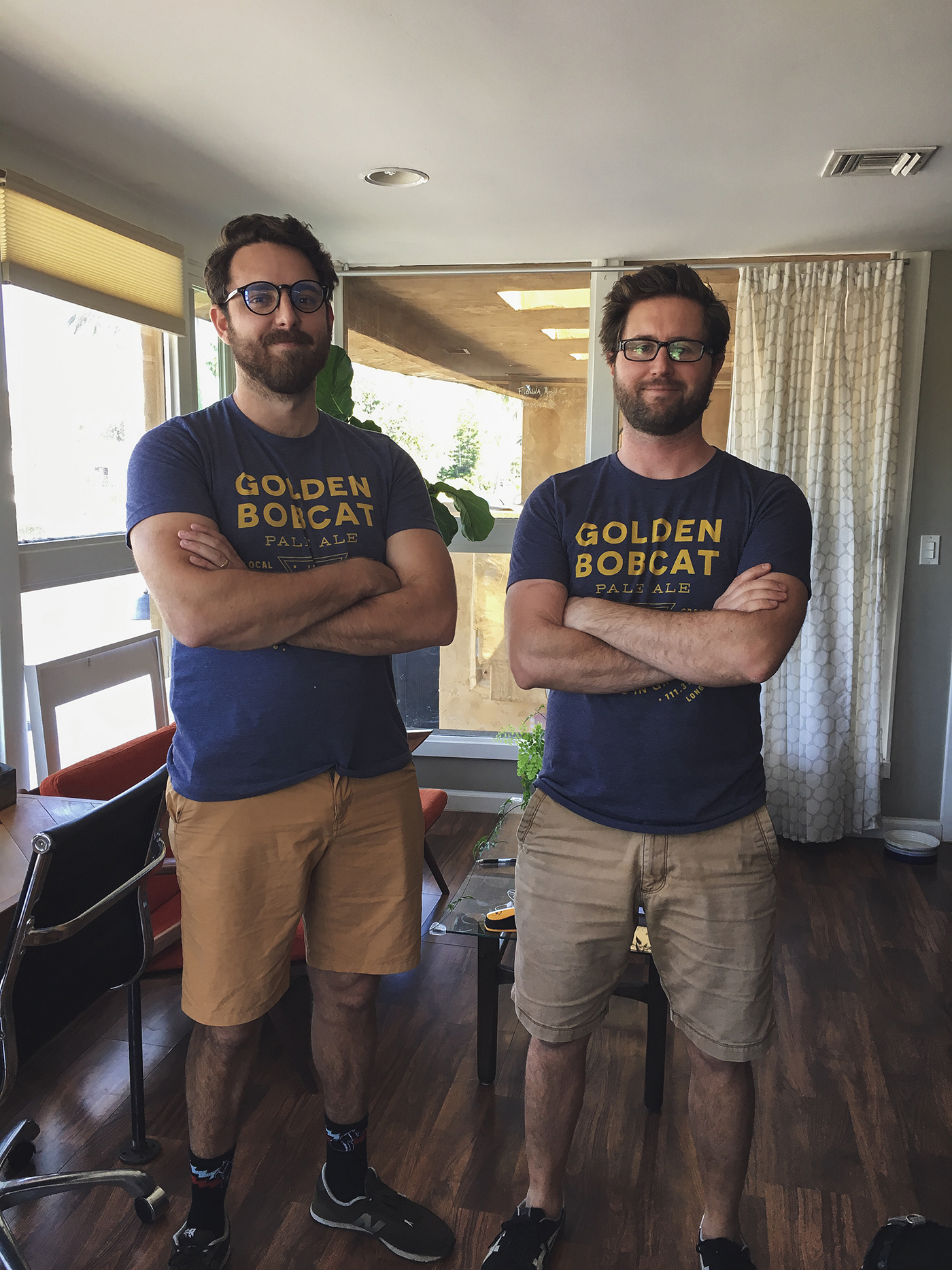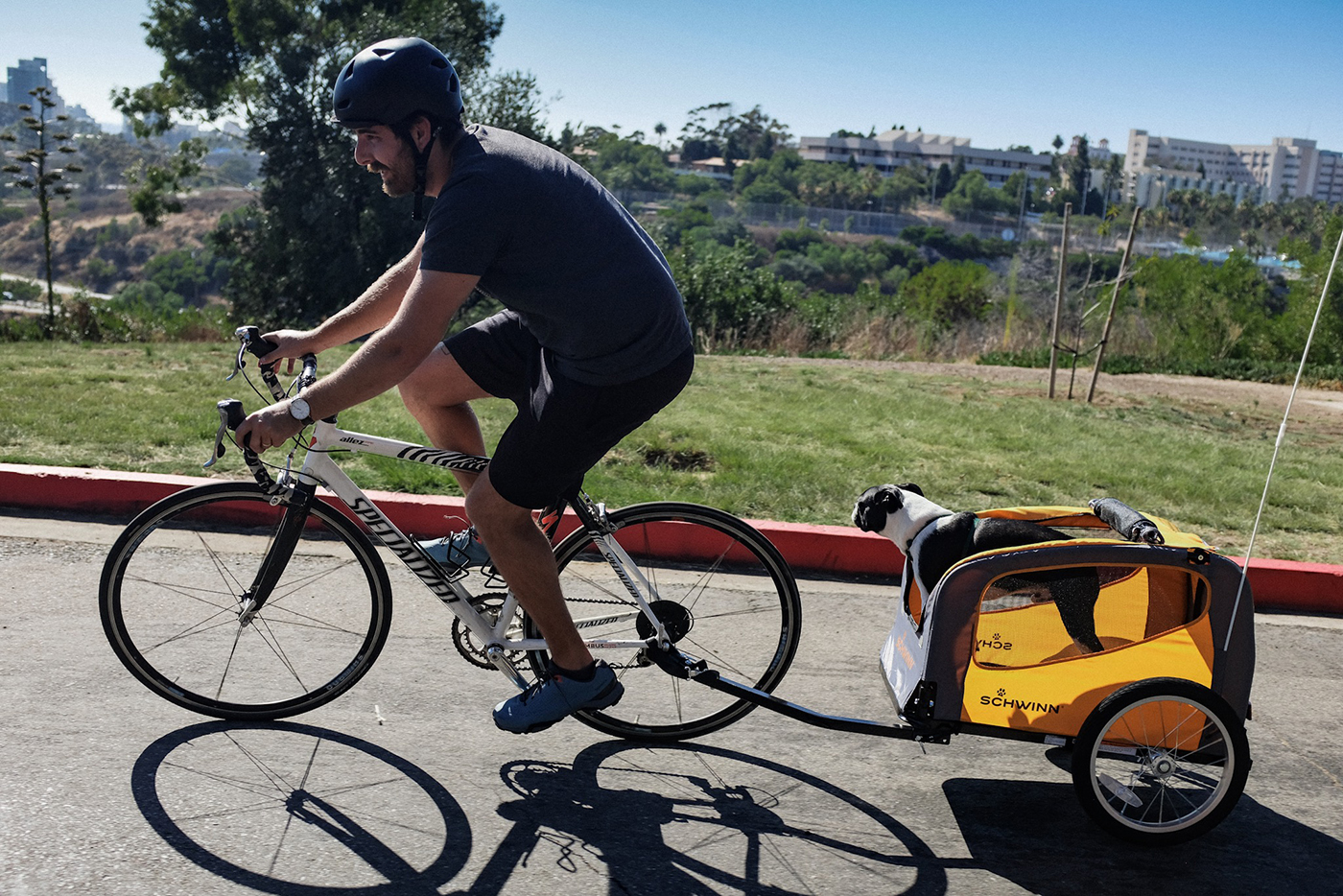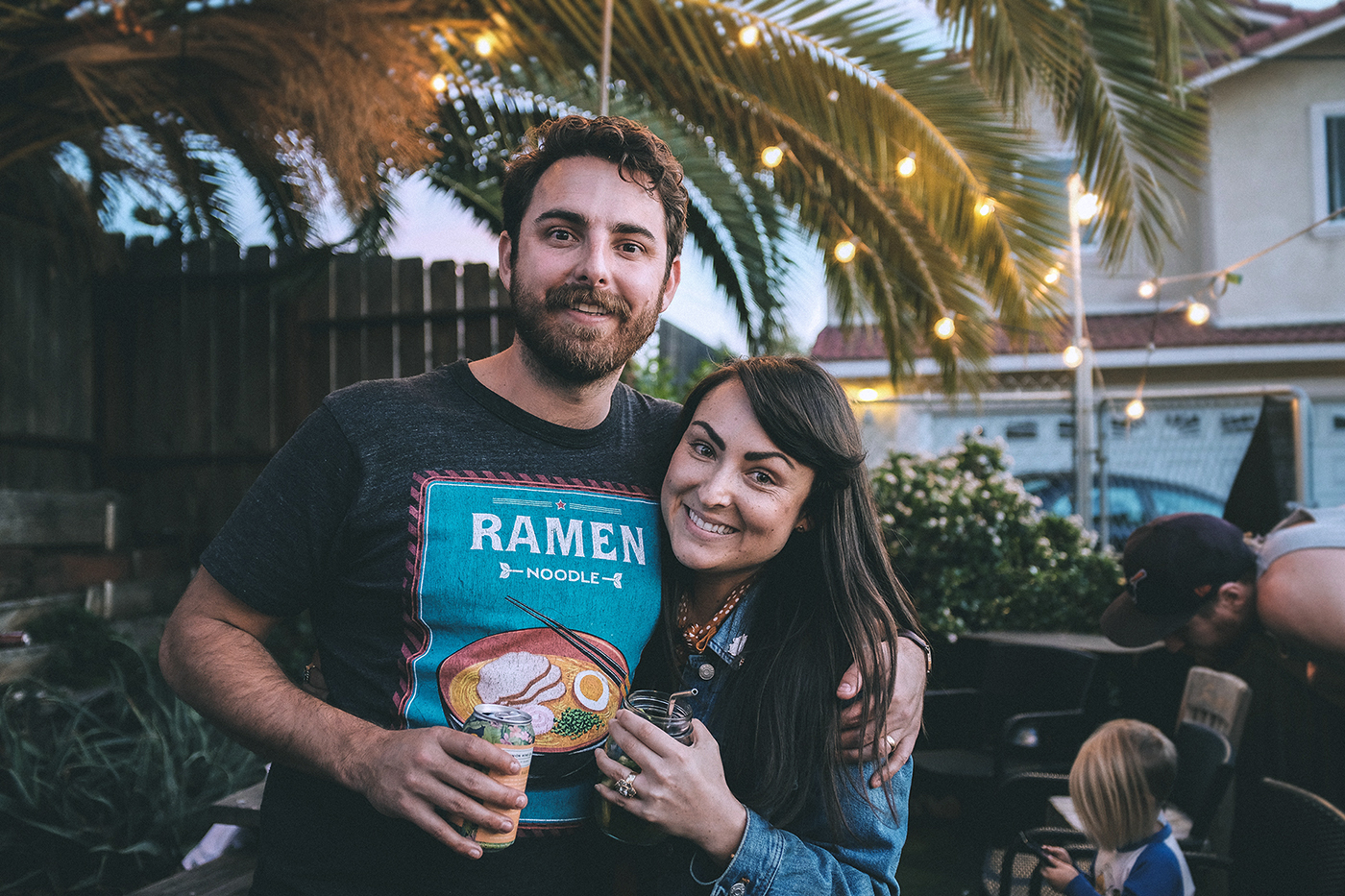 A few trivial facts about Wayne:
Thriving plants at home

Nicknames for Walter

Metaphors used per day

Podcasts enjoyed per week