Administrative Director
Just a spoonful of sugar helps the medicine go down.
Emily helped found Caava Design with Cody in 2010, taking on all the minute details that a company requires so that Cody could focus on the creative side. Emily brings an order and structure to the office, often admitting that her love language is To Do lists and color coded organization. She can often be found hunting down receipts from our resident creatives, or using up the office paper to print invoices that many swear should stay digital. She also occasionally steps in to help manage clients and projects, enjoying being the voice of reason in an office full of right brain geniuses.
Emily has a Bachelors Degree in Psychology from Point Loma Nazarene University, as well as a teaching credential from Chatman University.  She began her professional life as a middle school math teacher, eventually moving on to teaching and coaching math teachers, which she still enjoys today.
If she had any spare time, she would use it training for half marathons, scoring great finds at estate sales, and accidentally becoming her kids' soccer coach, room mom, and queen PTA volunteer.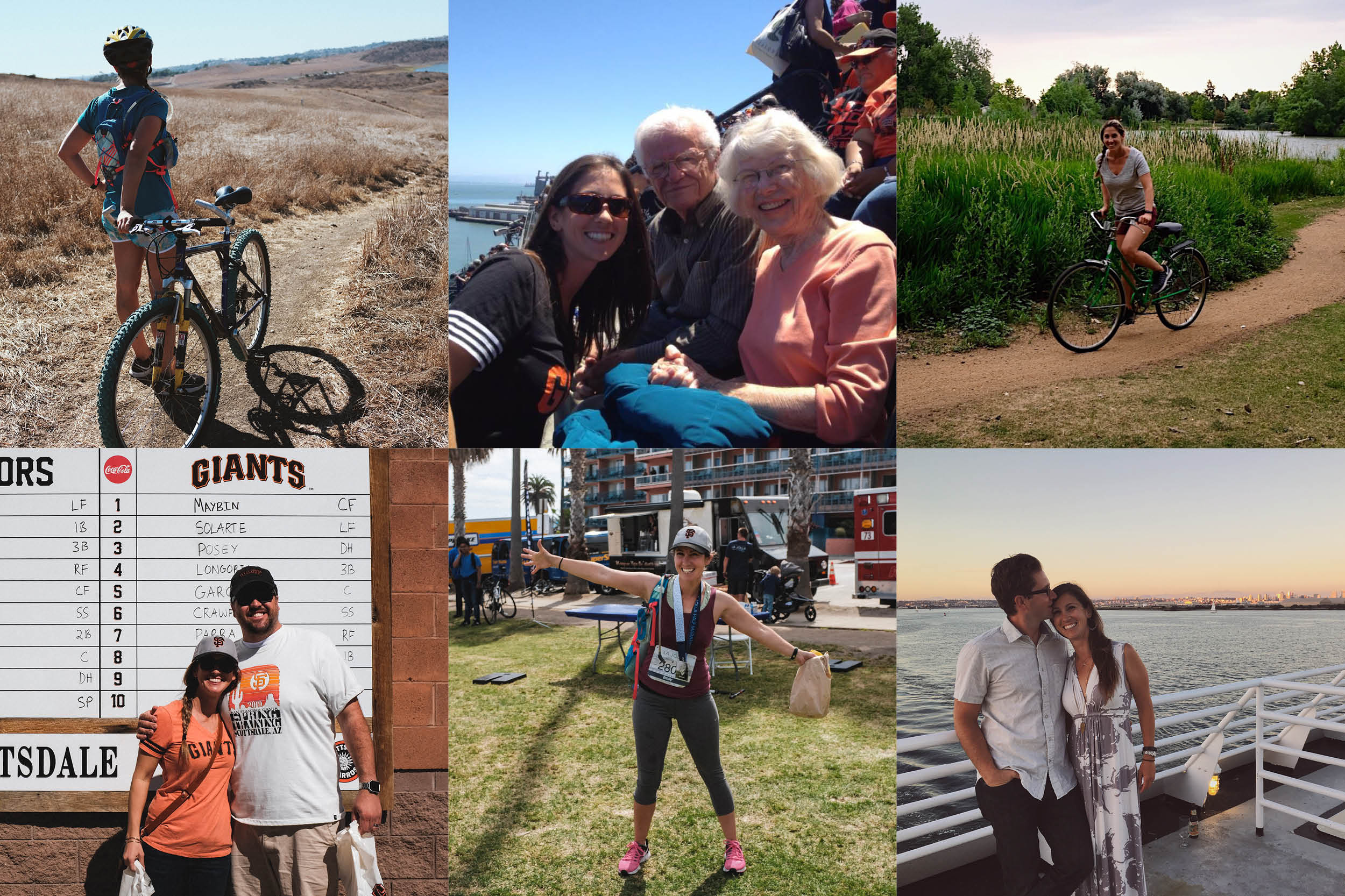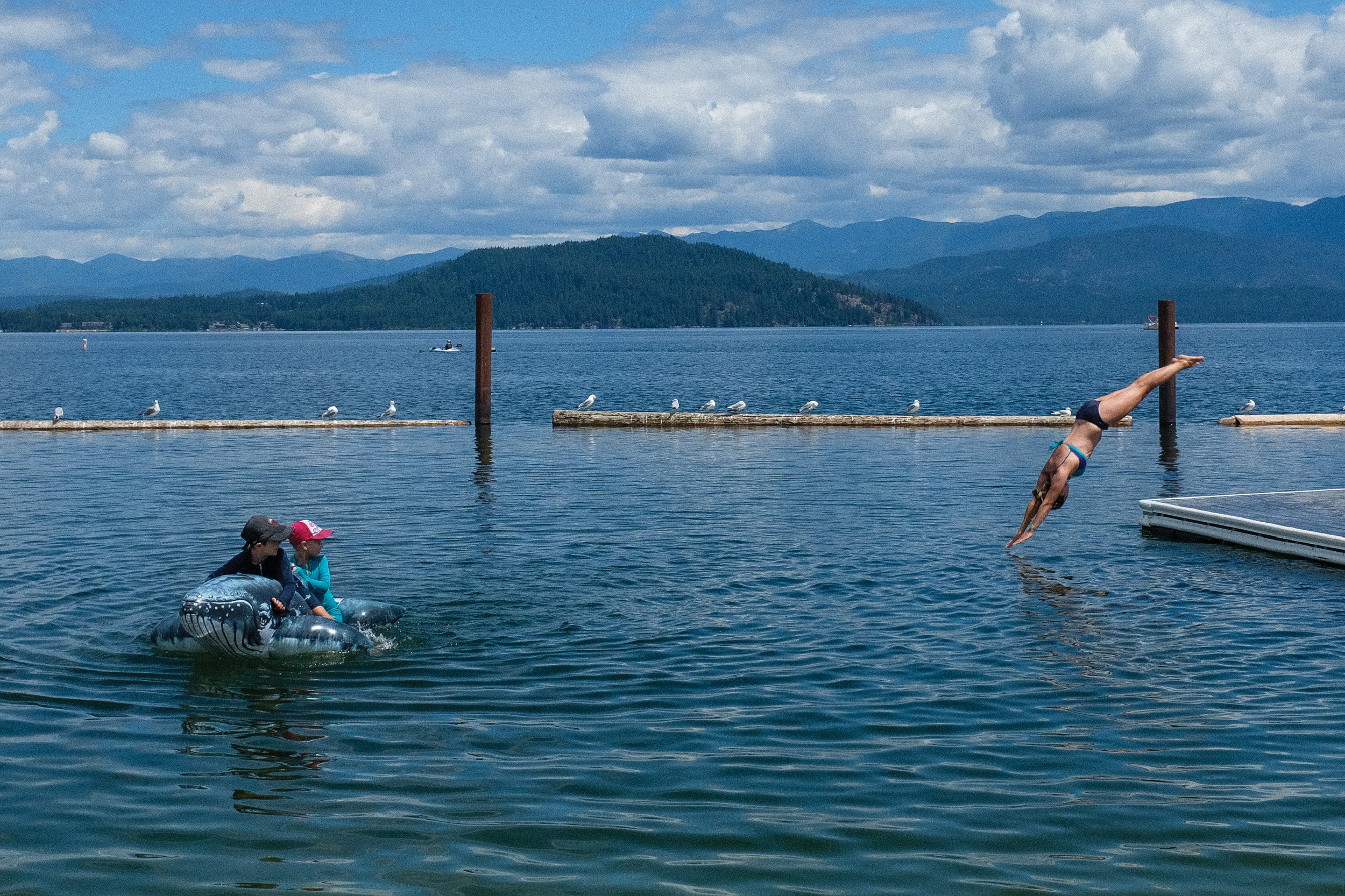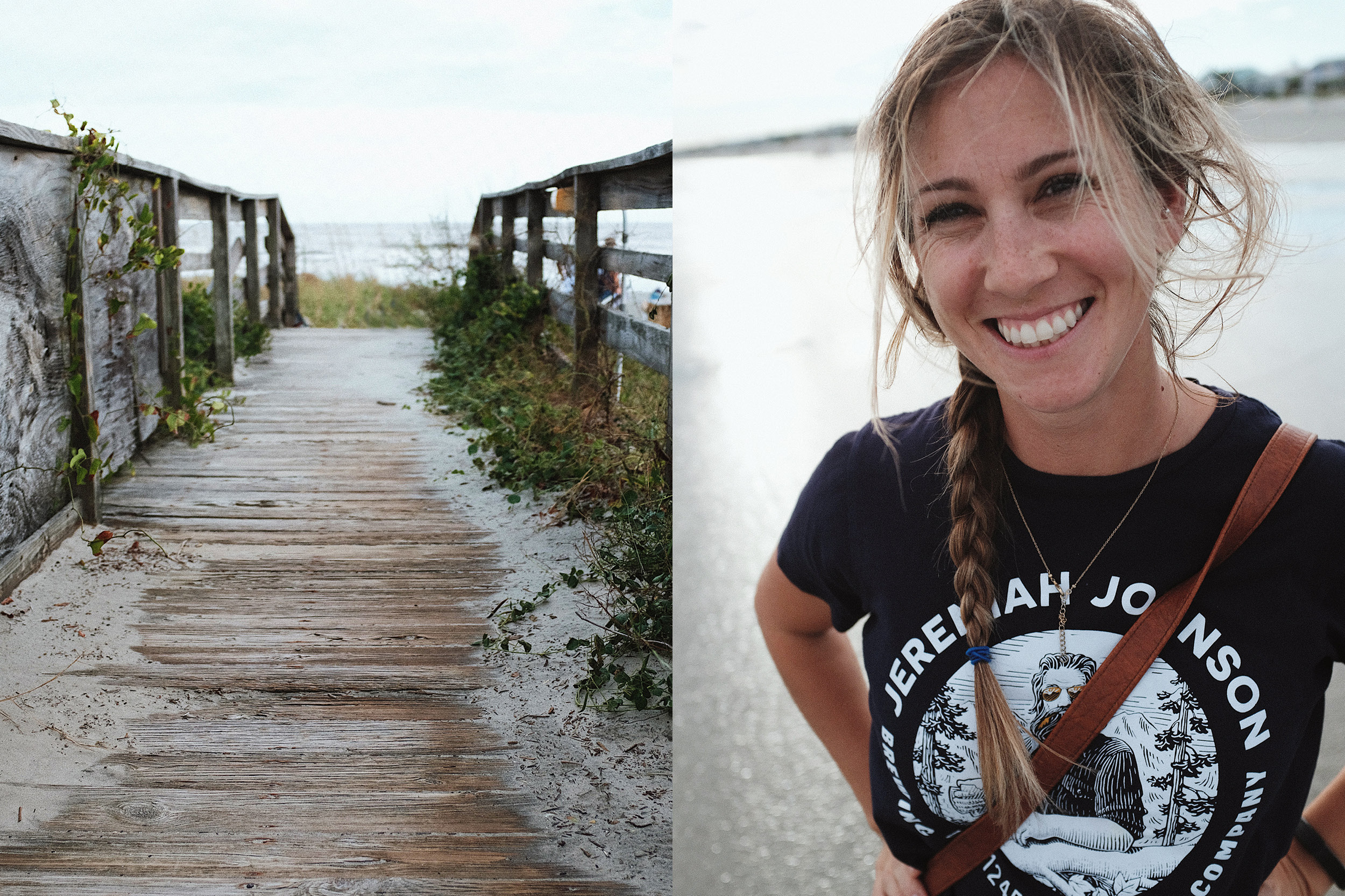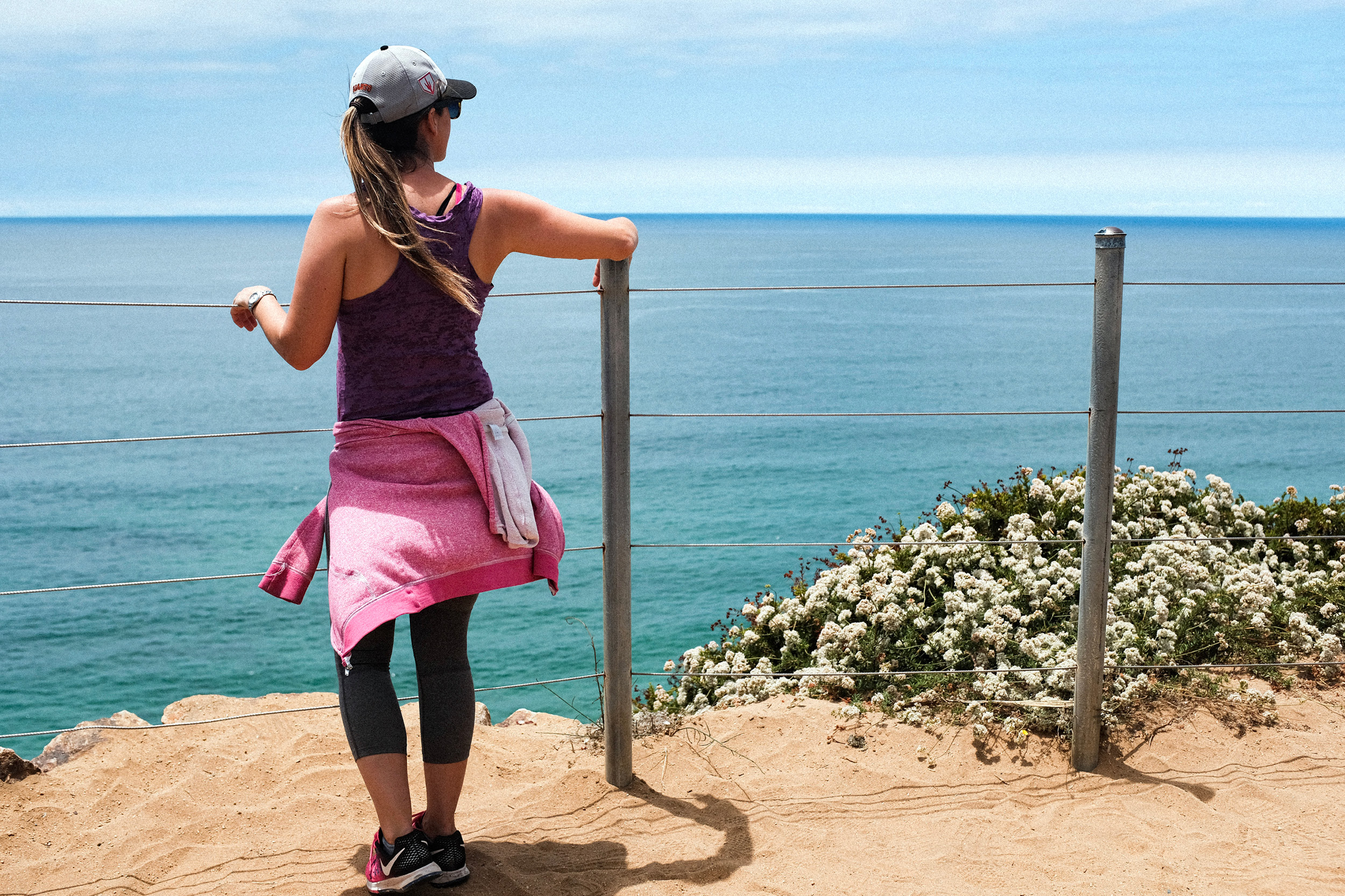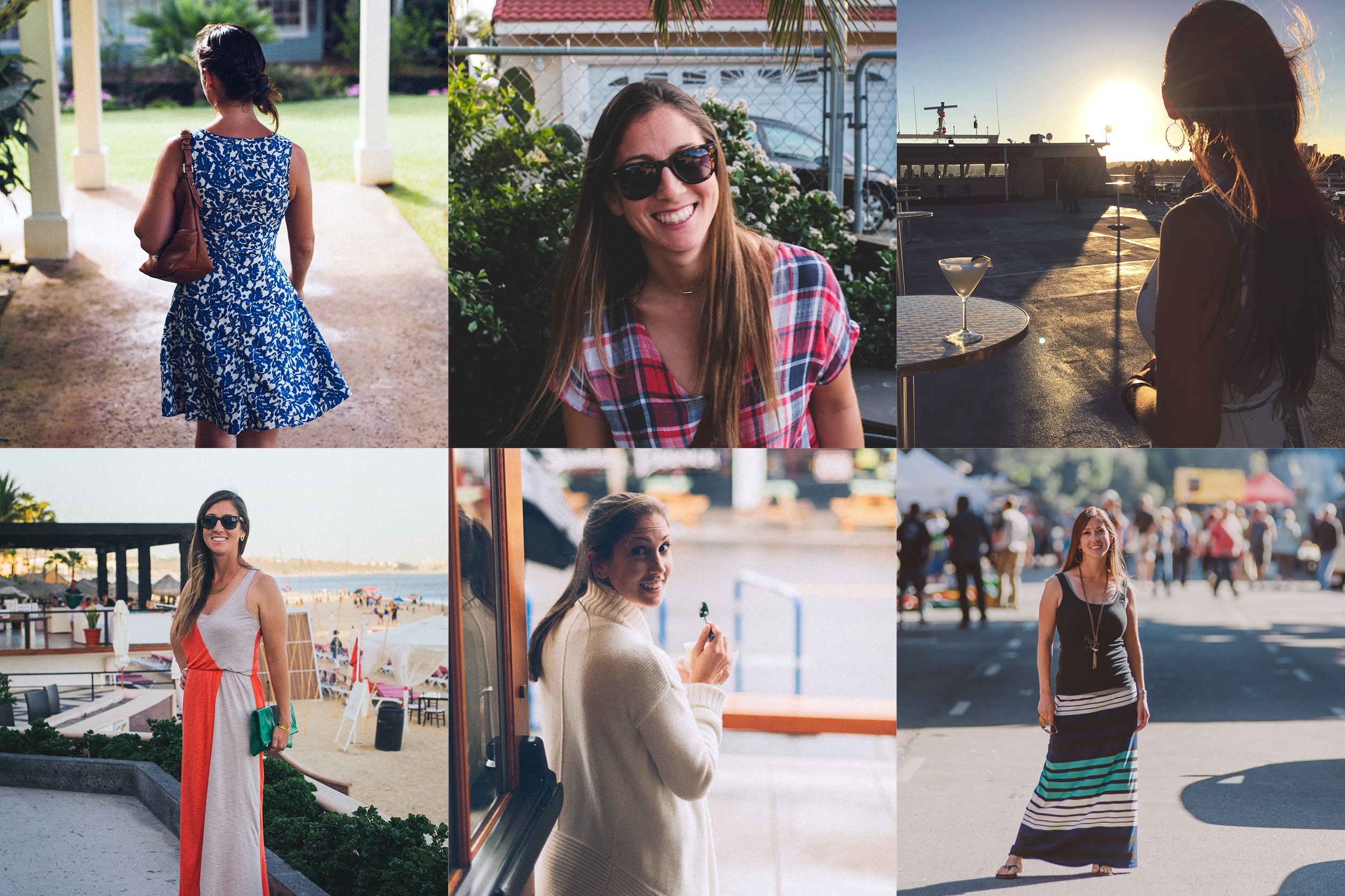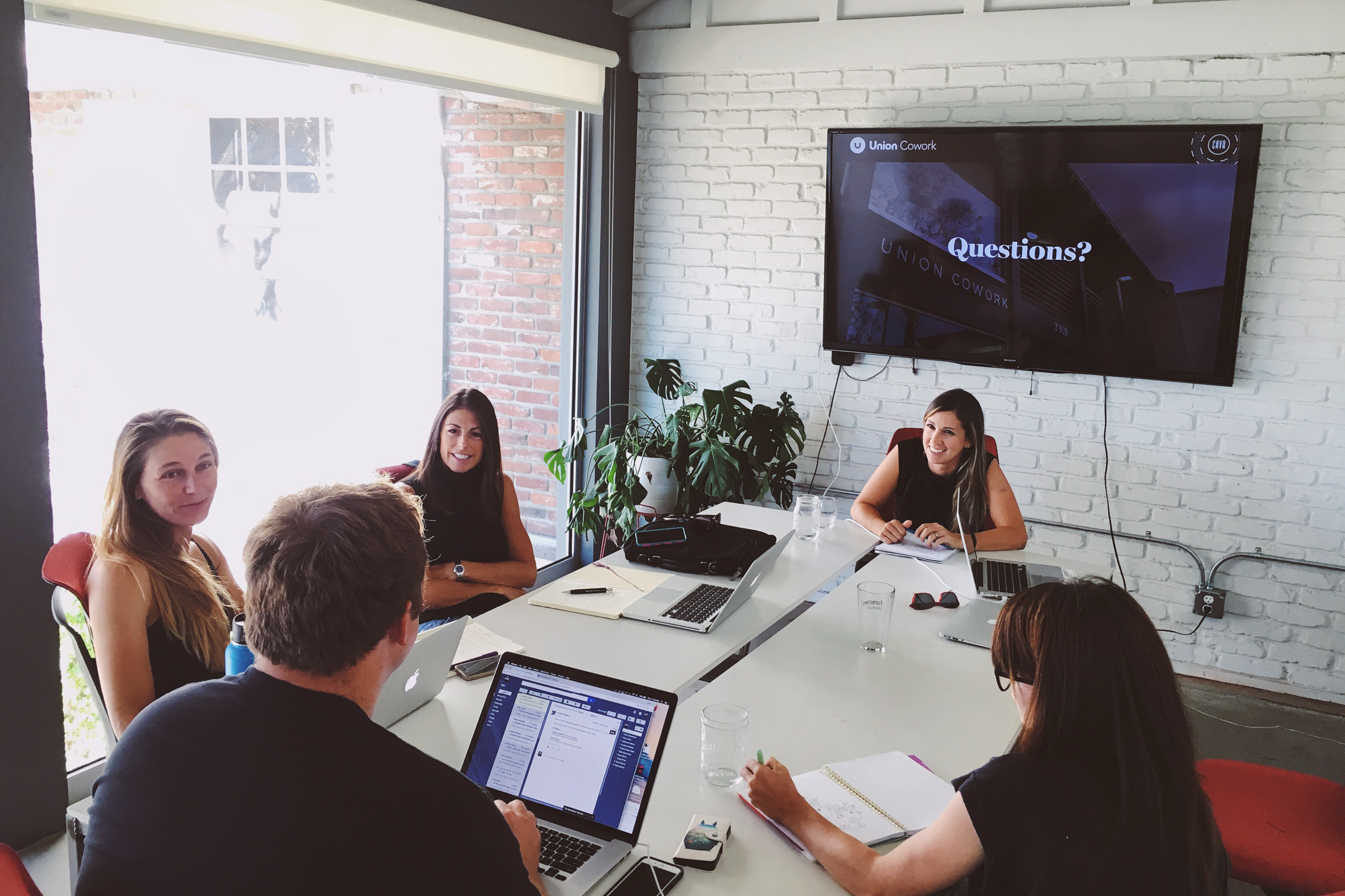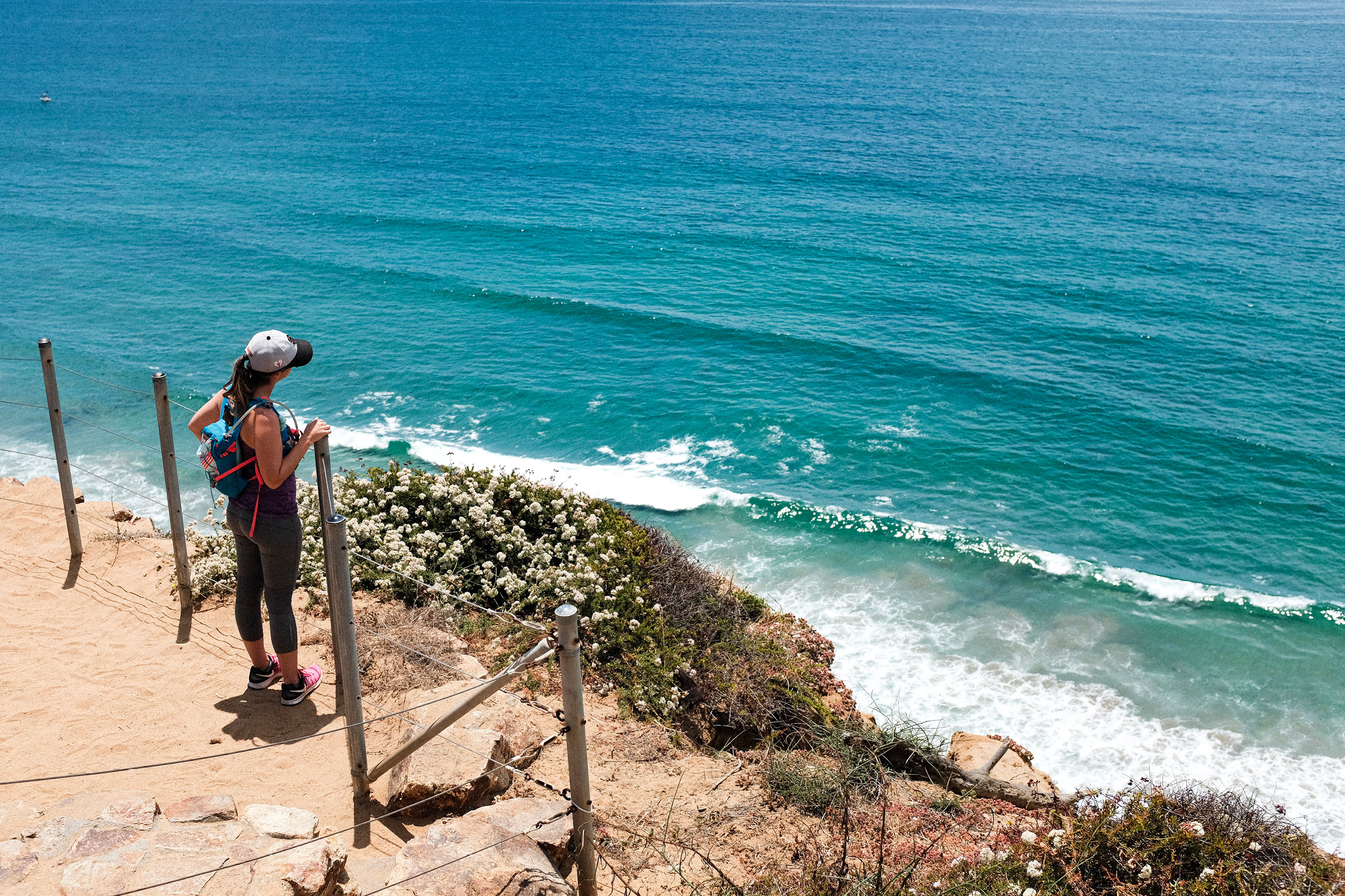 A few trivial stats about Emily:
NUMBER OF ESSENTIAL OILS OWNED

Number of Half Marathons Completed

Number of Triathlons Completed

Giants Baseball Games Watched Per Year