Designer
"This guy's more punk than me." ~NOFX
Gilberto Martinez, AKA Tito, joined Caava in 2019. Born in Tijuana, Mexico in the late 80's, Tito grew up surrounded by cartoons, drawings, skate culture, punk rock and graphic t-shirts.
A professionally trained Graphic Designer & Illustrator, Tito studied at Universidad Iberoamericana Tijuana, where he received his bachelor's degree in 2010. Over the past decade Tito has enjoyed blending illustration and branding together to create thoughtful and fully realized company identities. Tito's passion for visual communication, creativity, and originality creates a work that always inspires. "no matter how many blank sheets (or layers) I need to sketch to get into a strong concept."
Tito spent his teen age years skateboarding and playing bass in the Punk Rock band Señor Migraña. Today, Tito loves sharing laughs with his family, drinking beer with friends, drawing, and creating memories with his wife Mabel.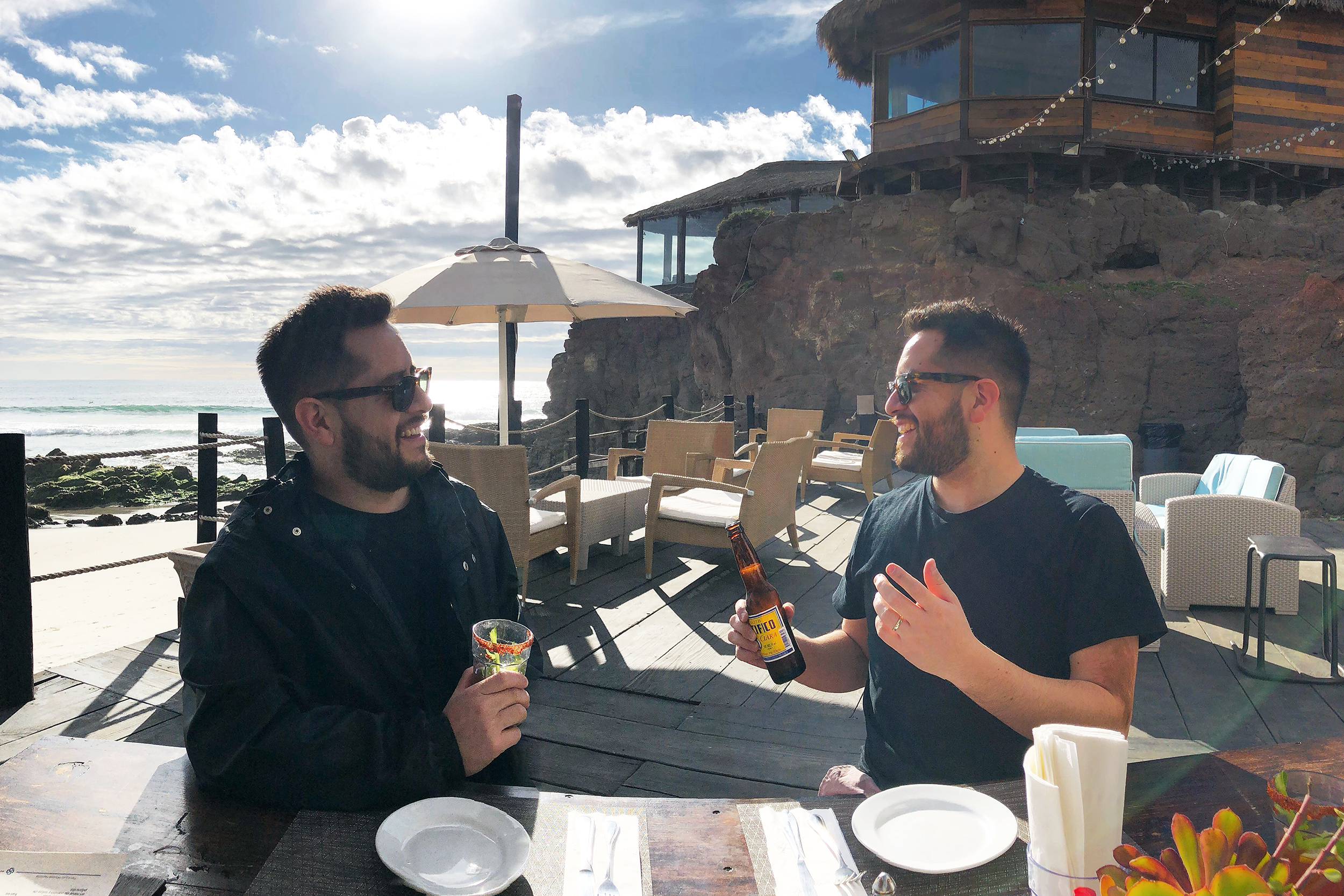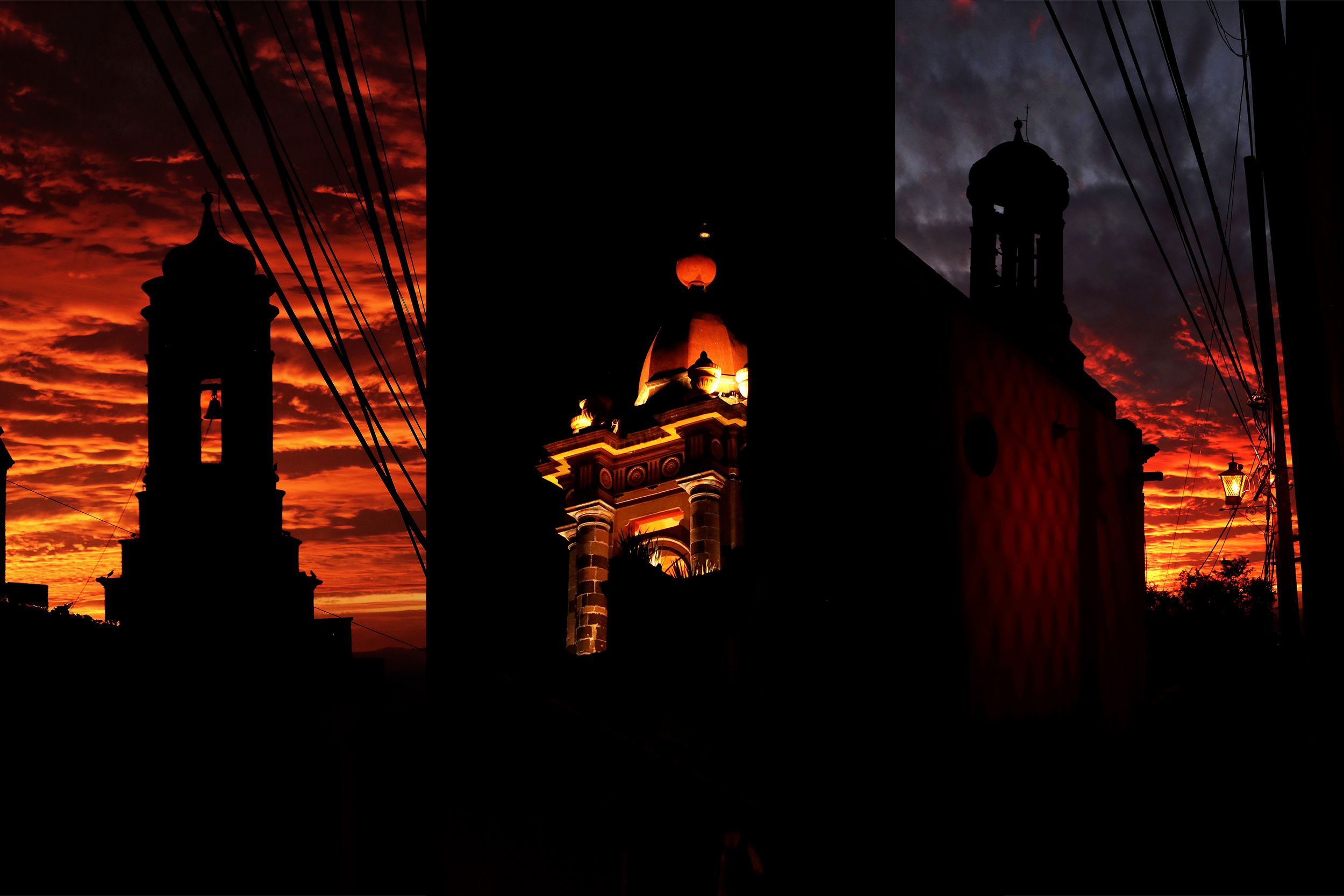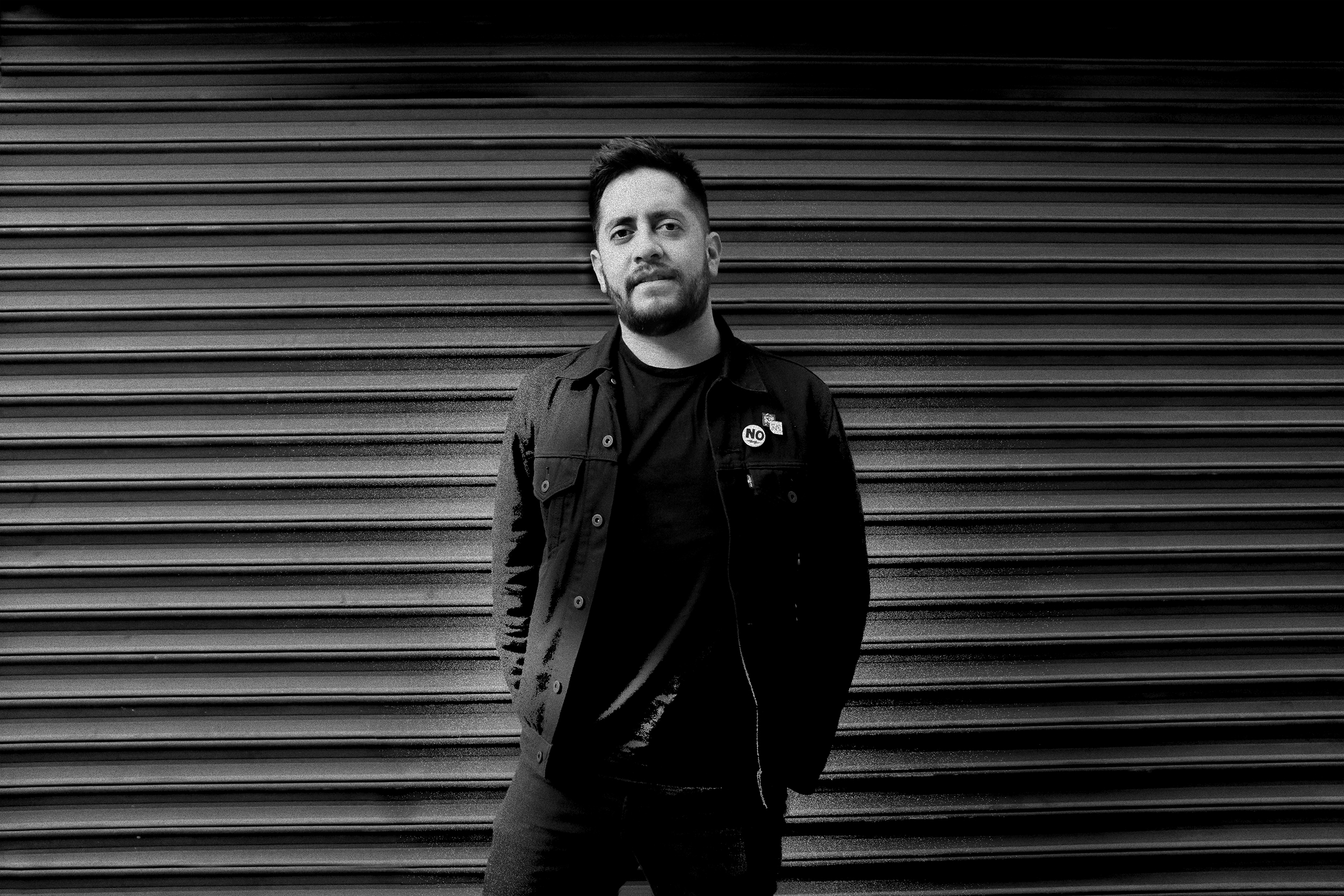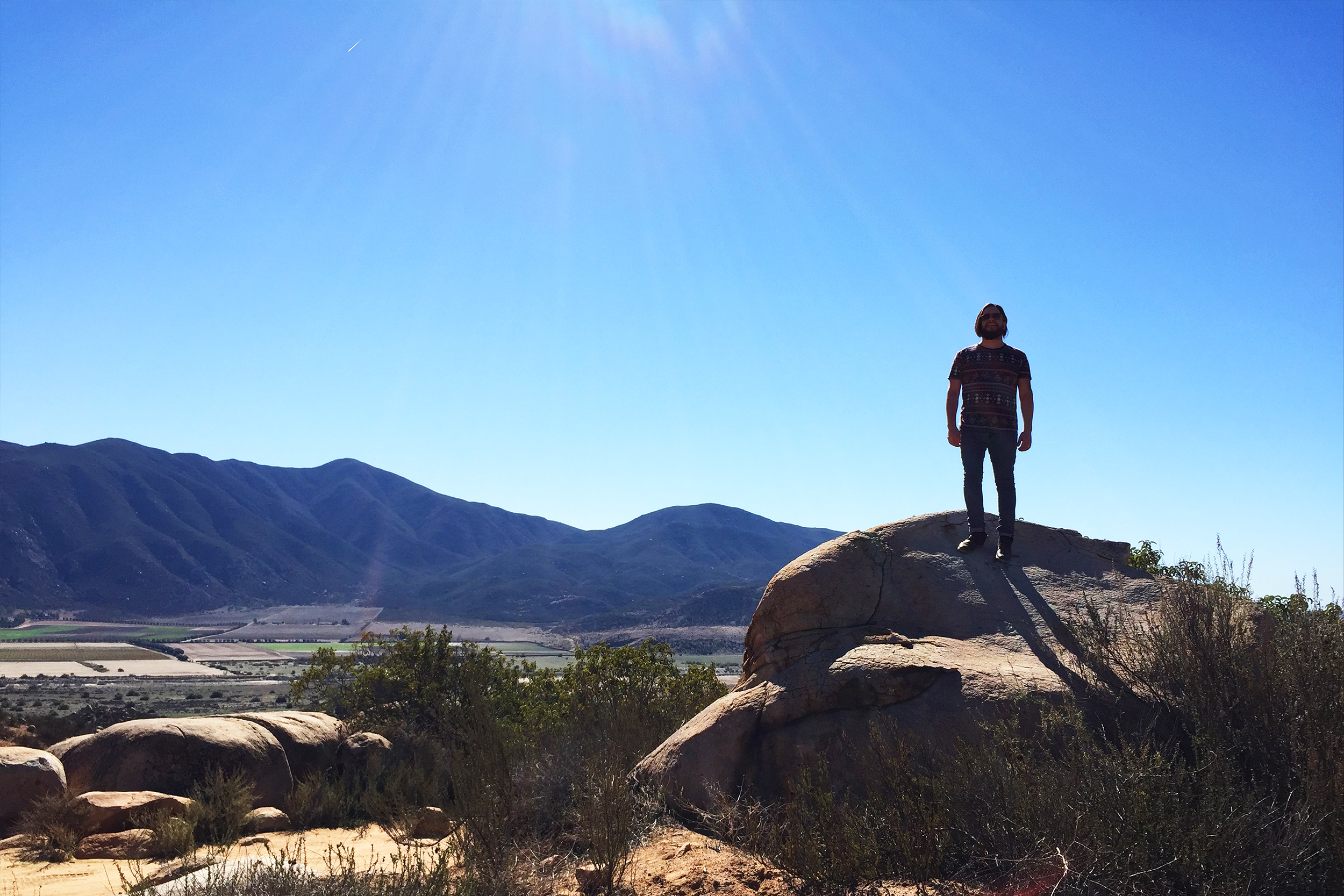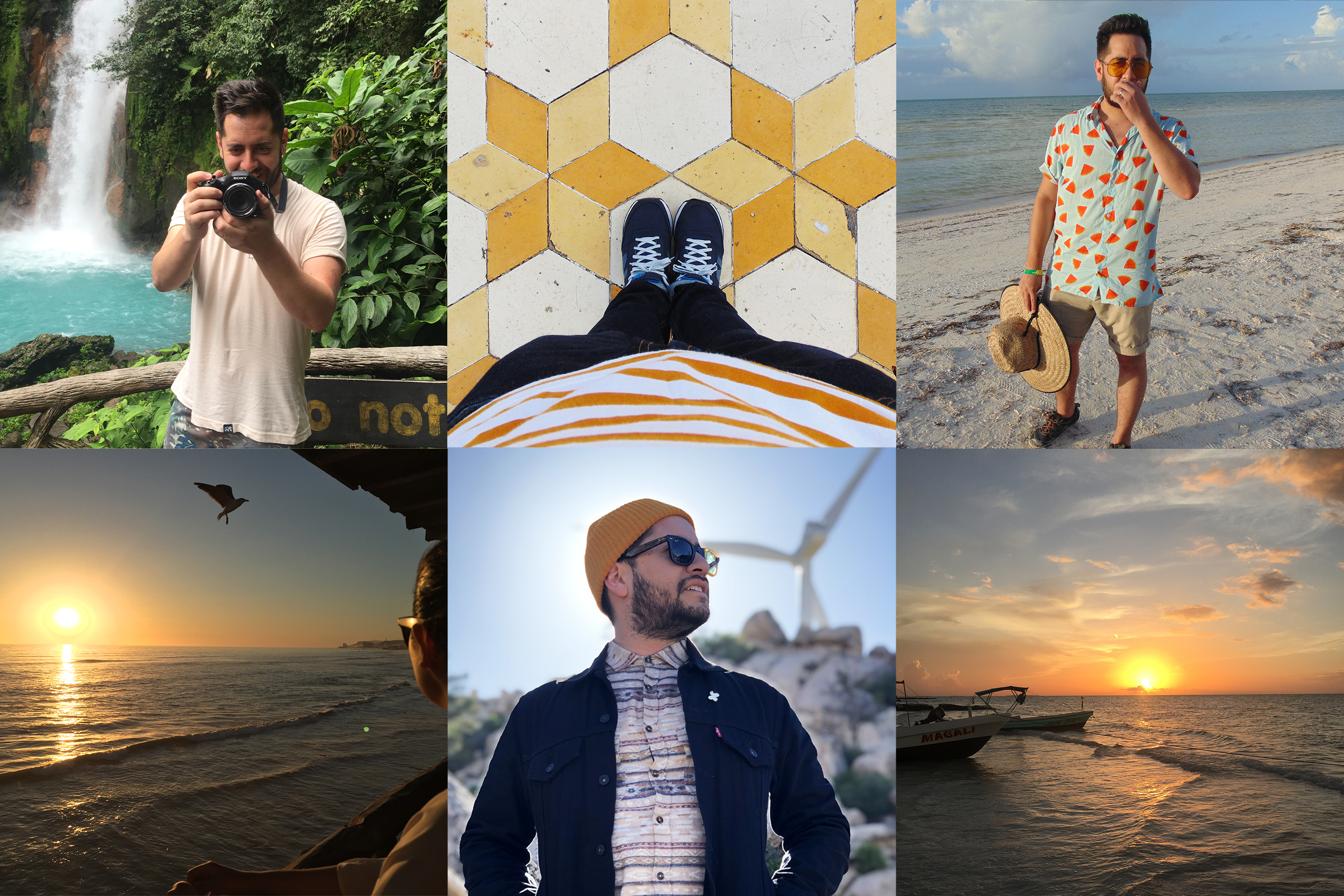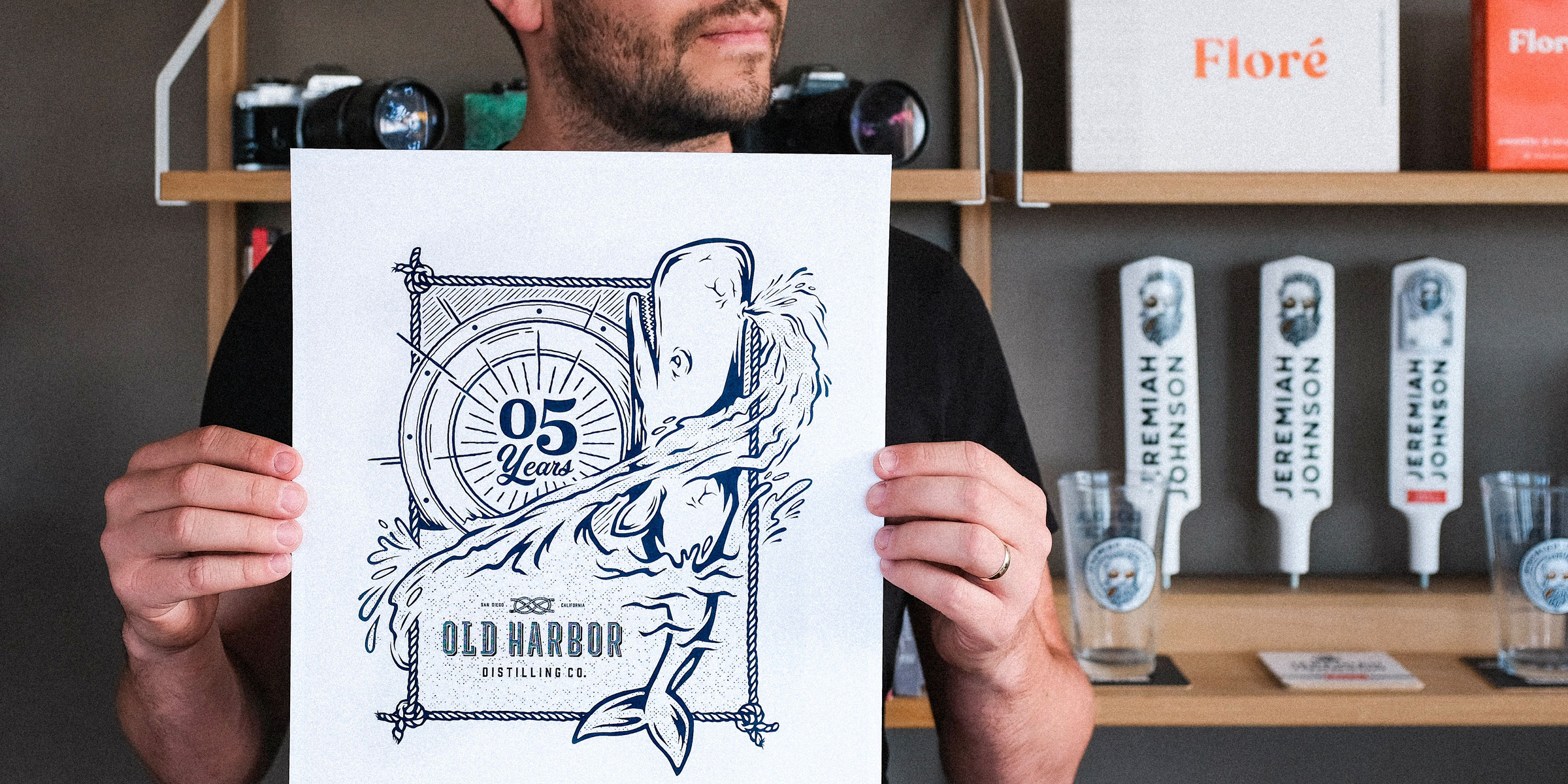 A few fun facts about Tito:
Price for Dragon Ball Z drawings when Tito was 9

Year Tito founded clothing brand Nacimos Ready

Number of band's Tito has been a part of

Age when Tito drew his first logo