Illustration
Pulling The Pieces Together
Sometimes a design solution requires a specialists' touch. We collaborate with our network of professional artists and illustrators to develop work that is truly special and uniquely you. From the start we establish the rules of application and strategy to ensure the work seamlessly integrates into your brand. That same planning and care goes into our work with photographers and videographers. We oversee the set design, color theory, and composition to ensure all elements adhere to your brand standards and reinforce identity.
Old Harbor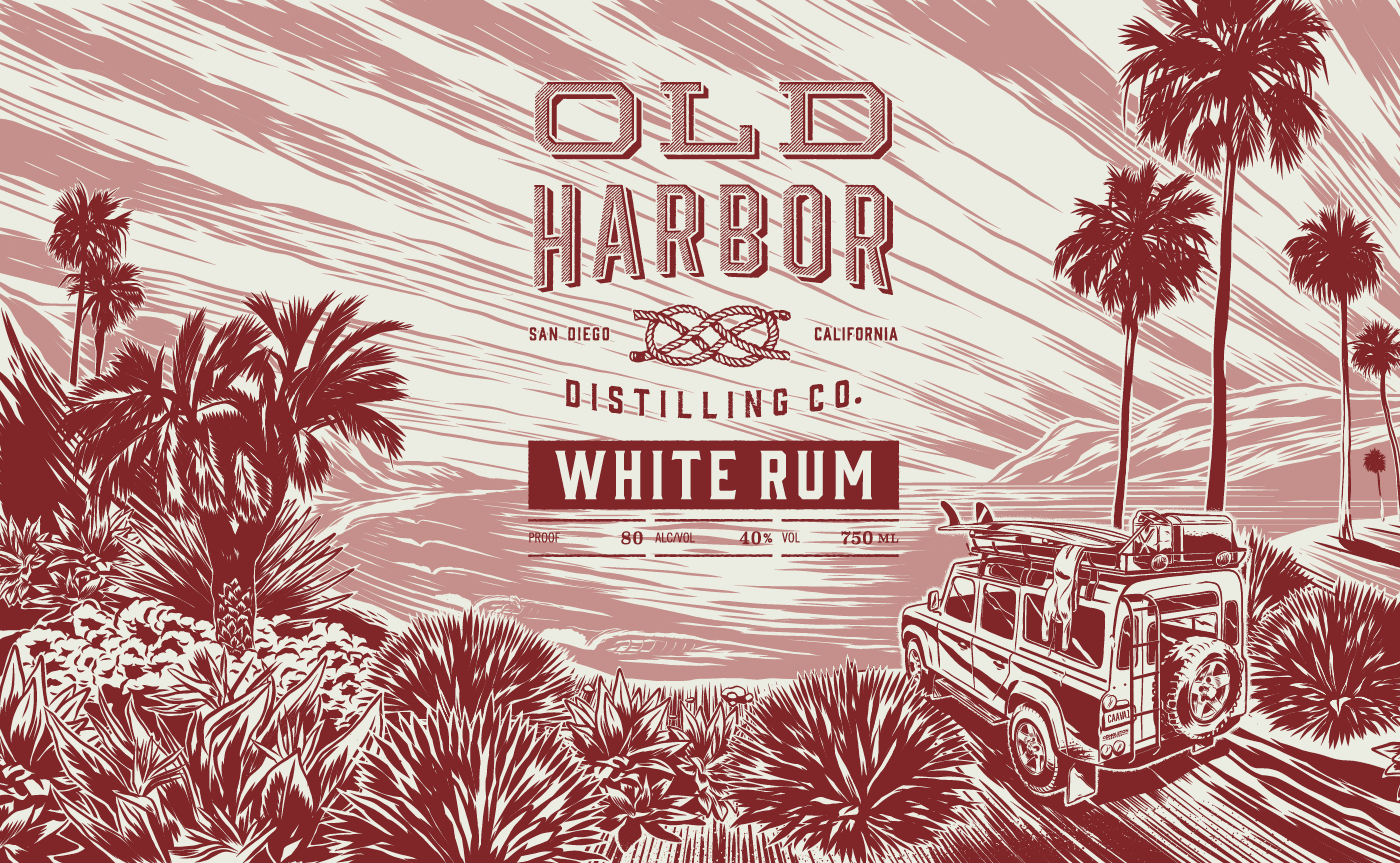 Cycling Brigade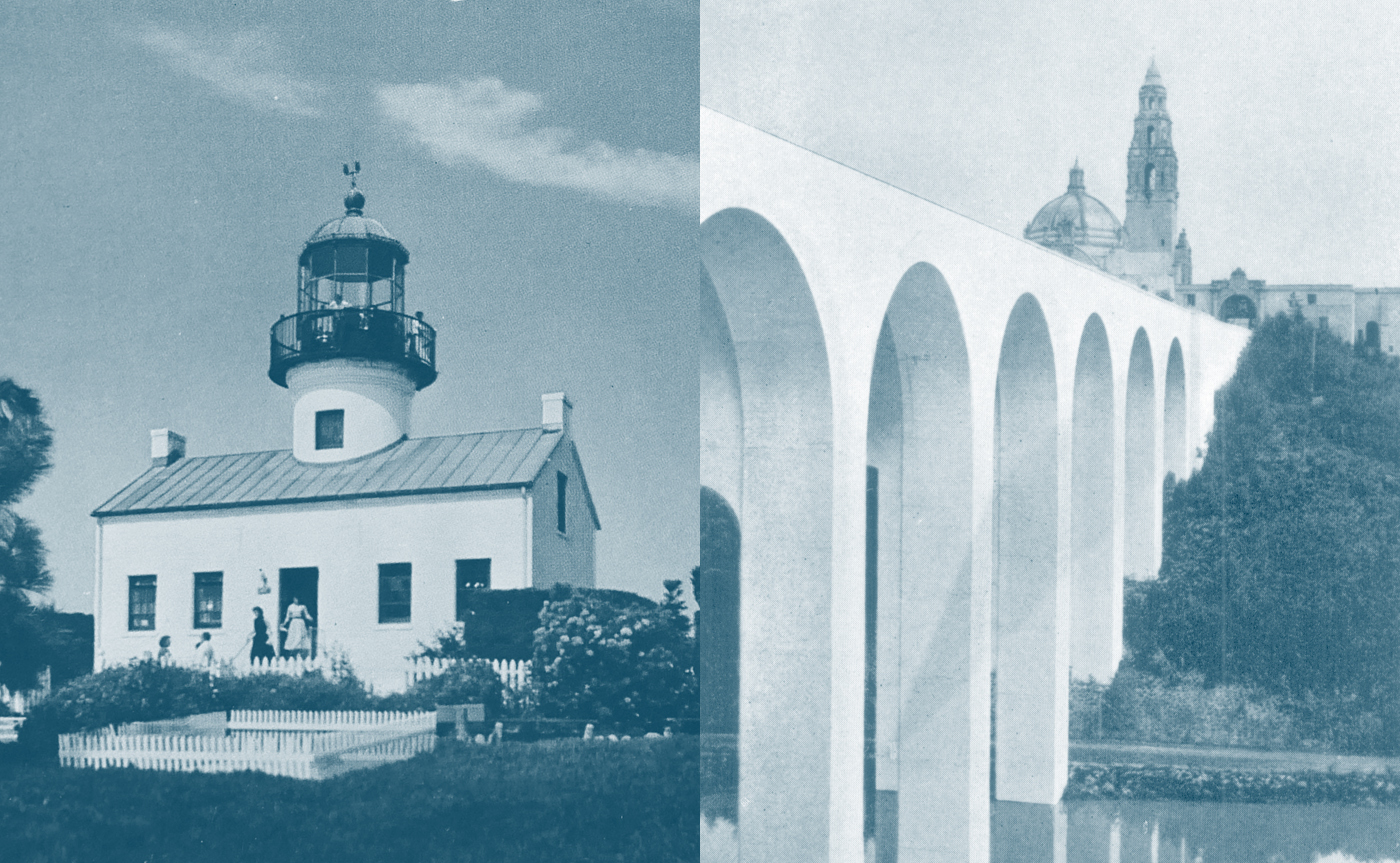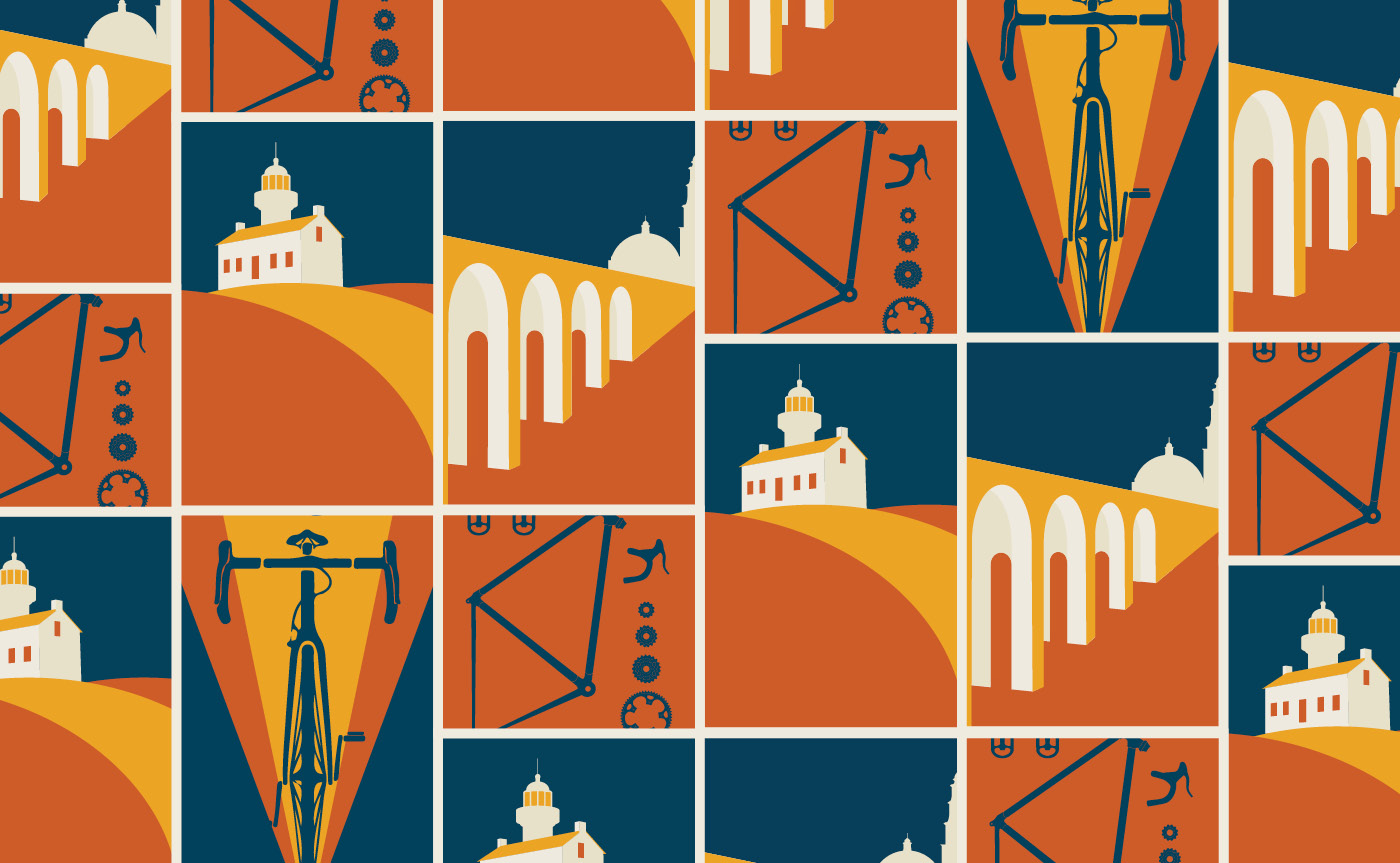 Mise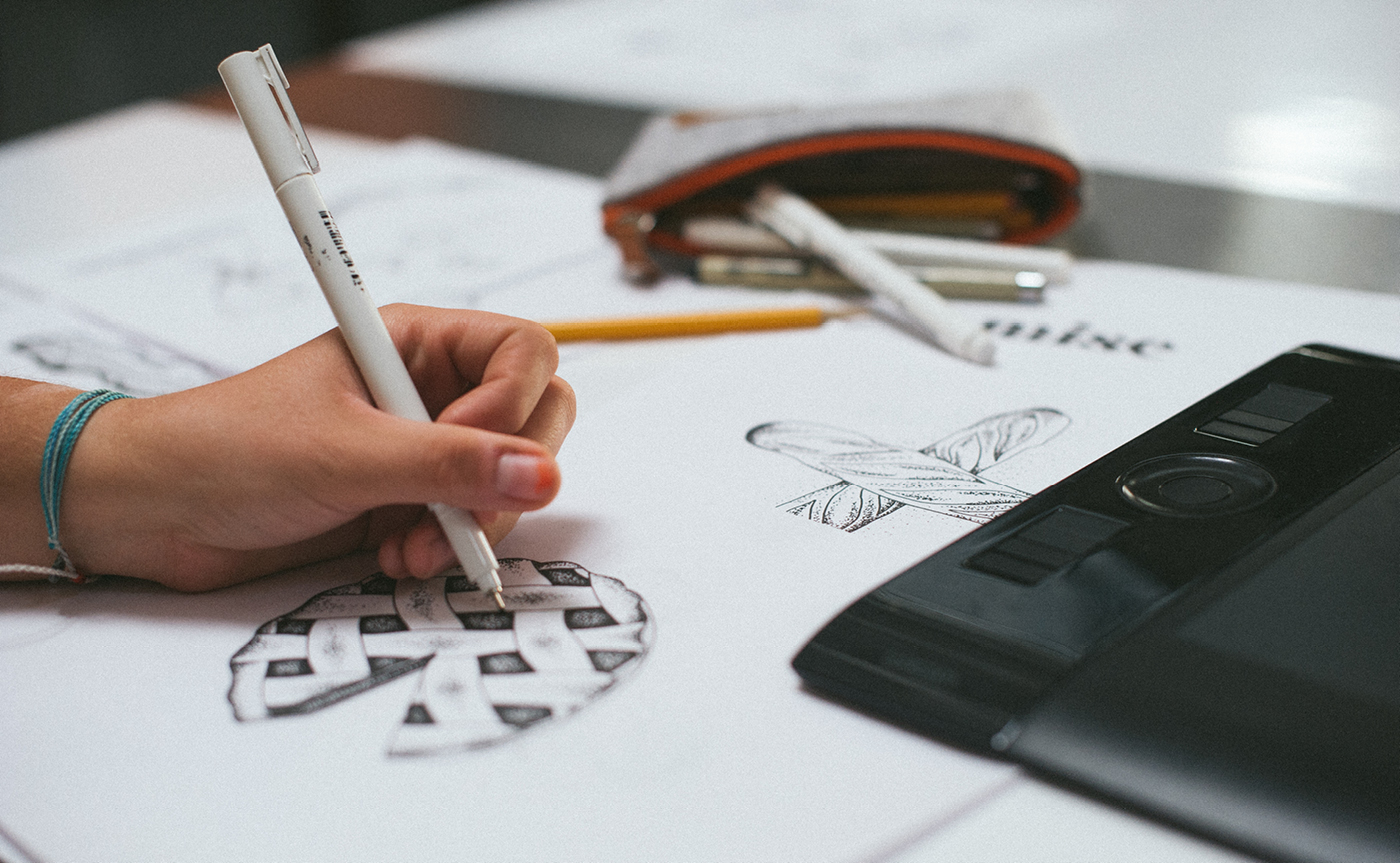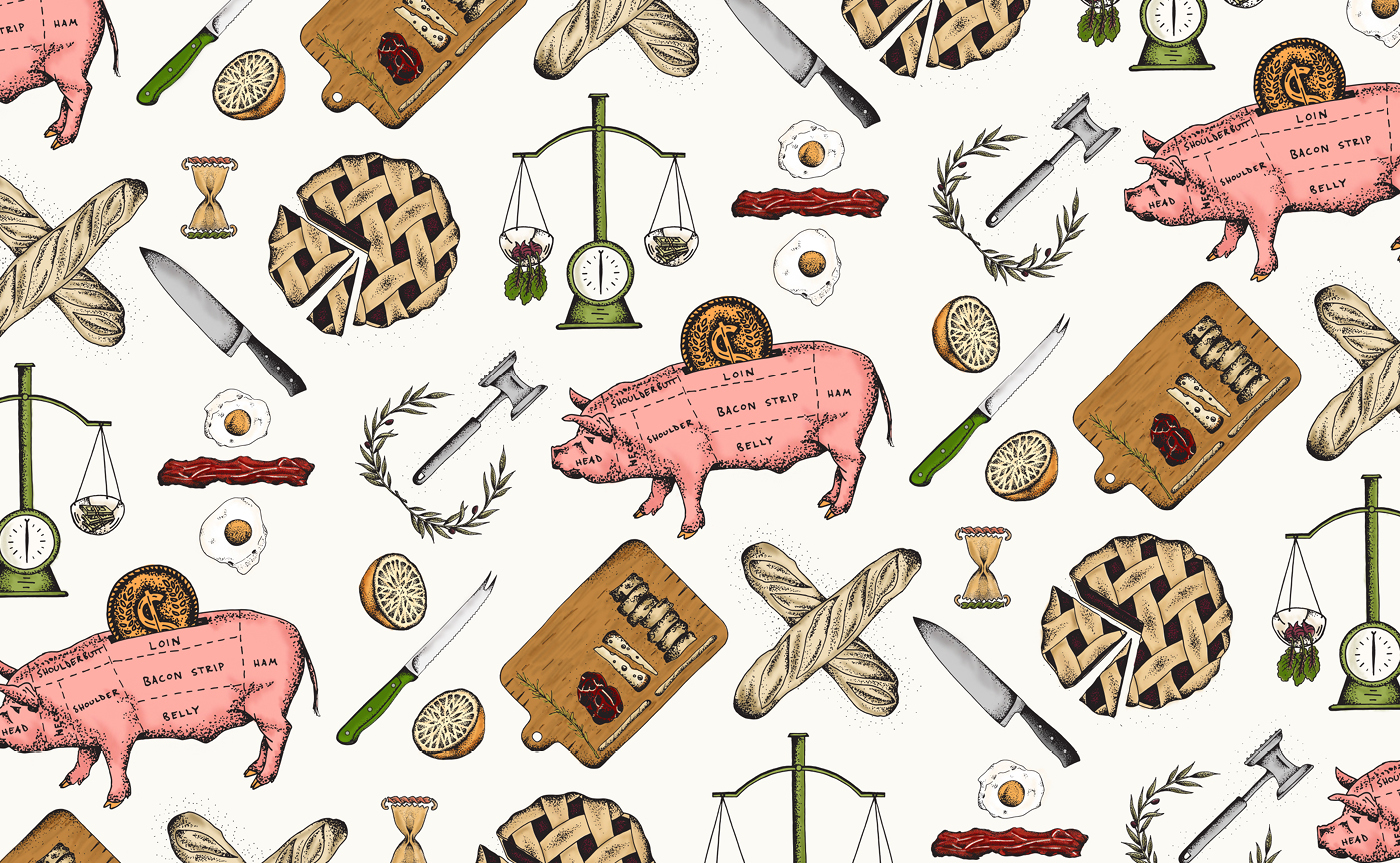 Jeremiah Johnson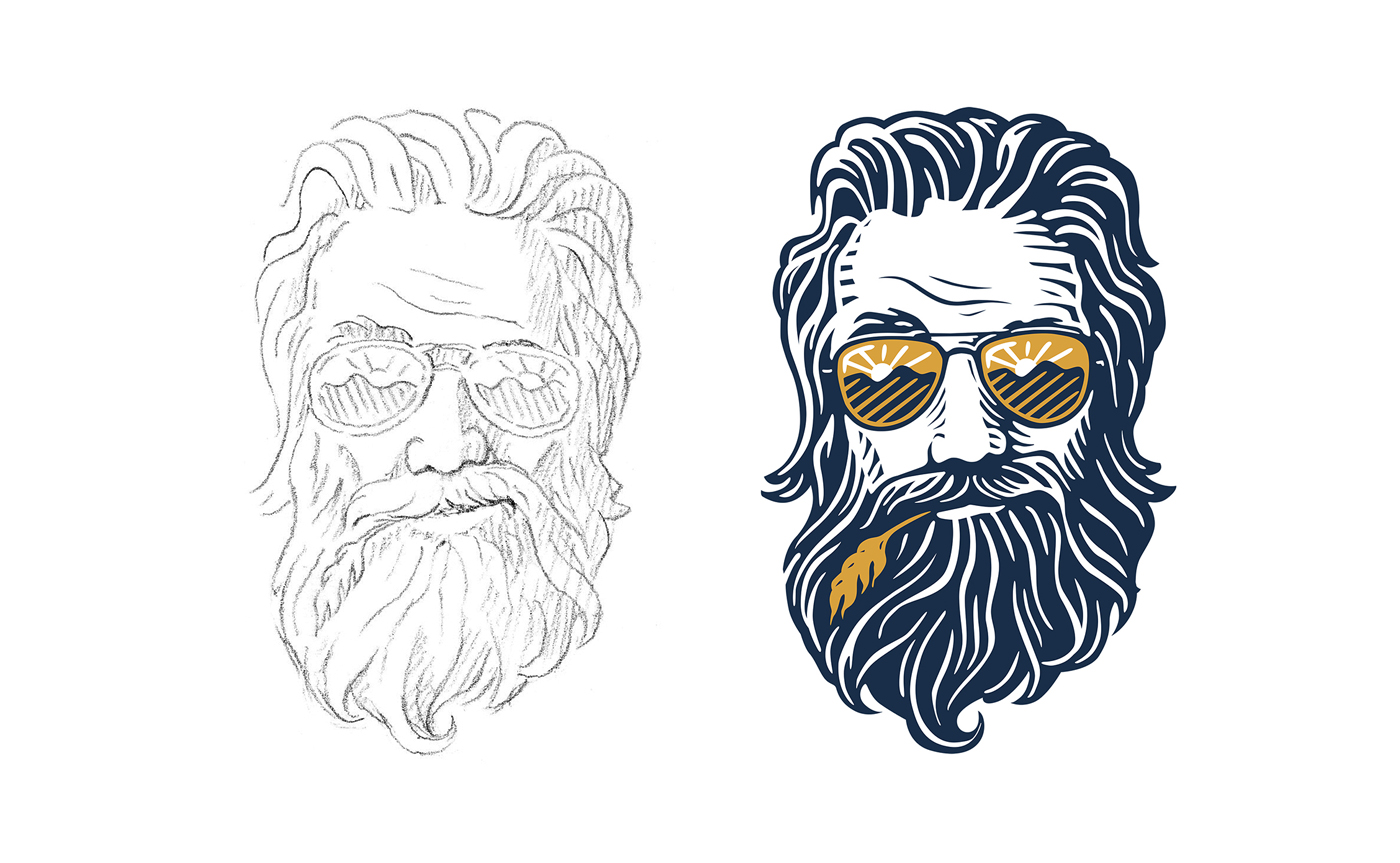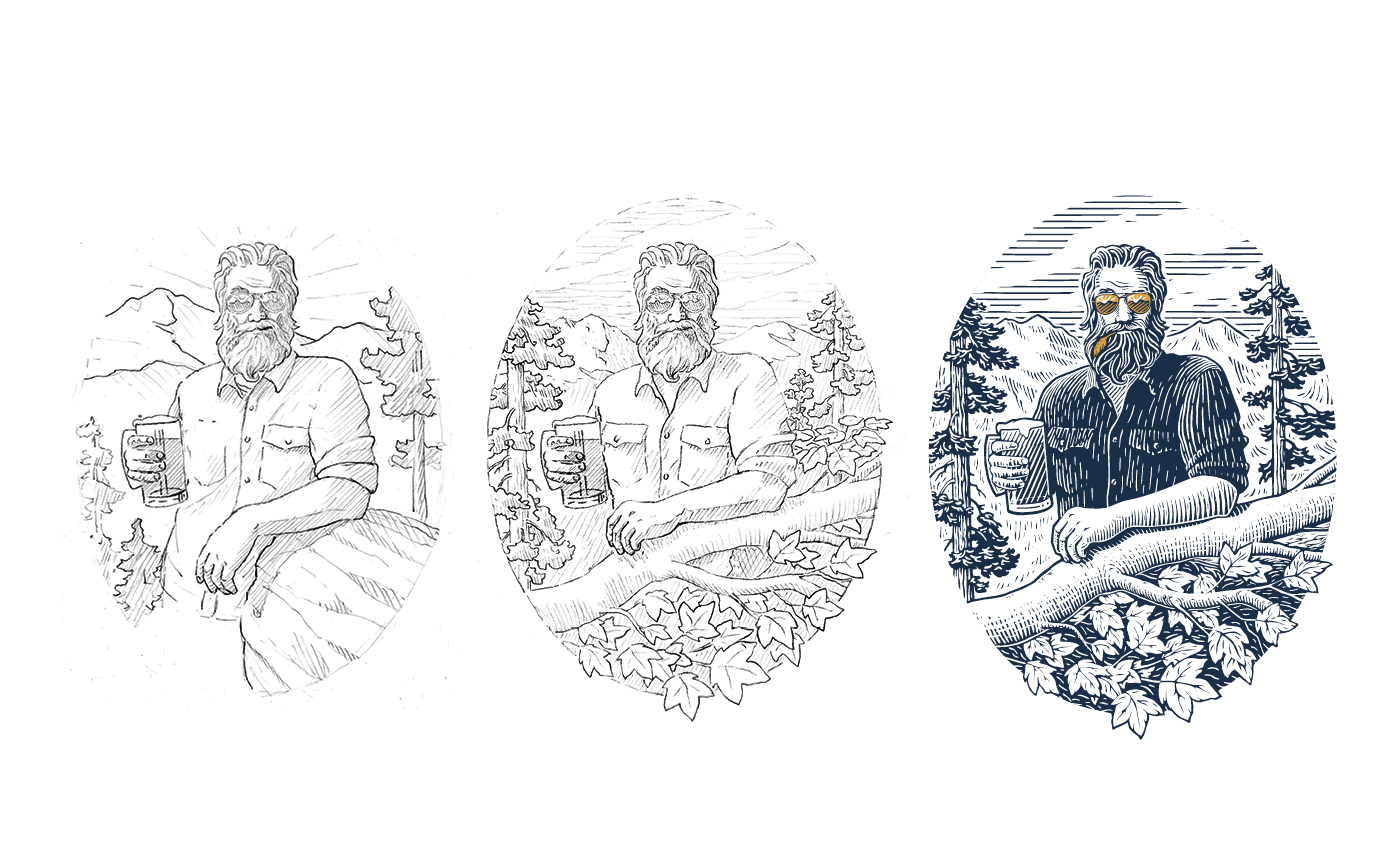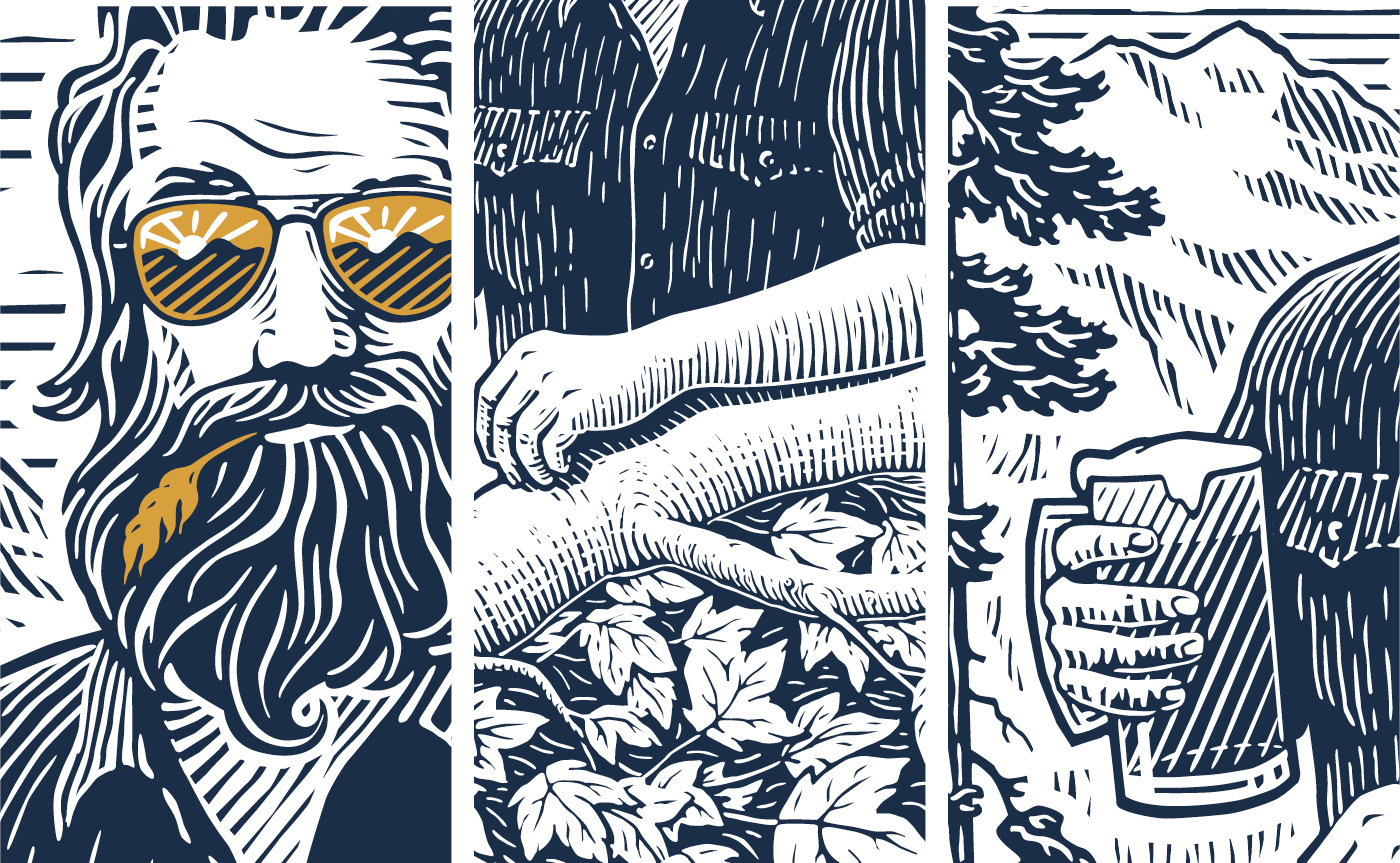 Good Neighbor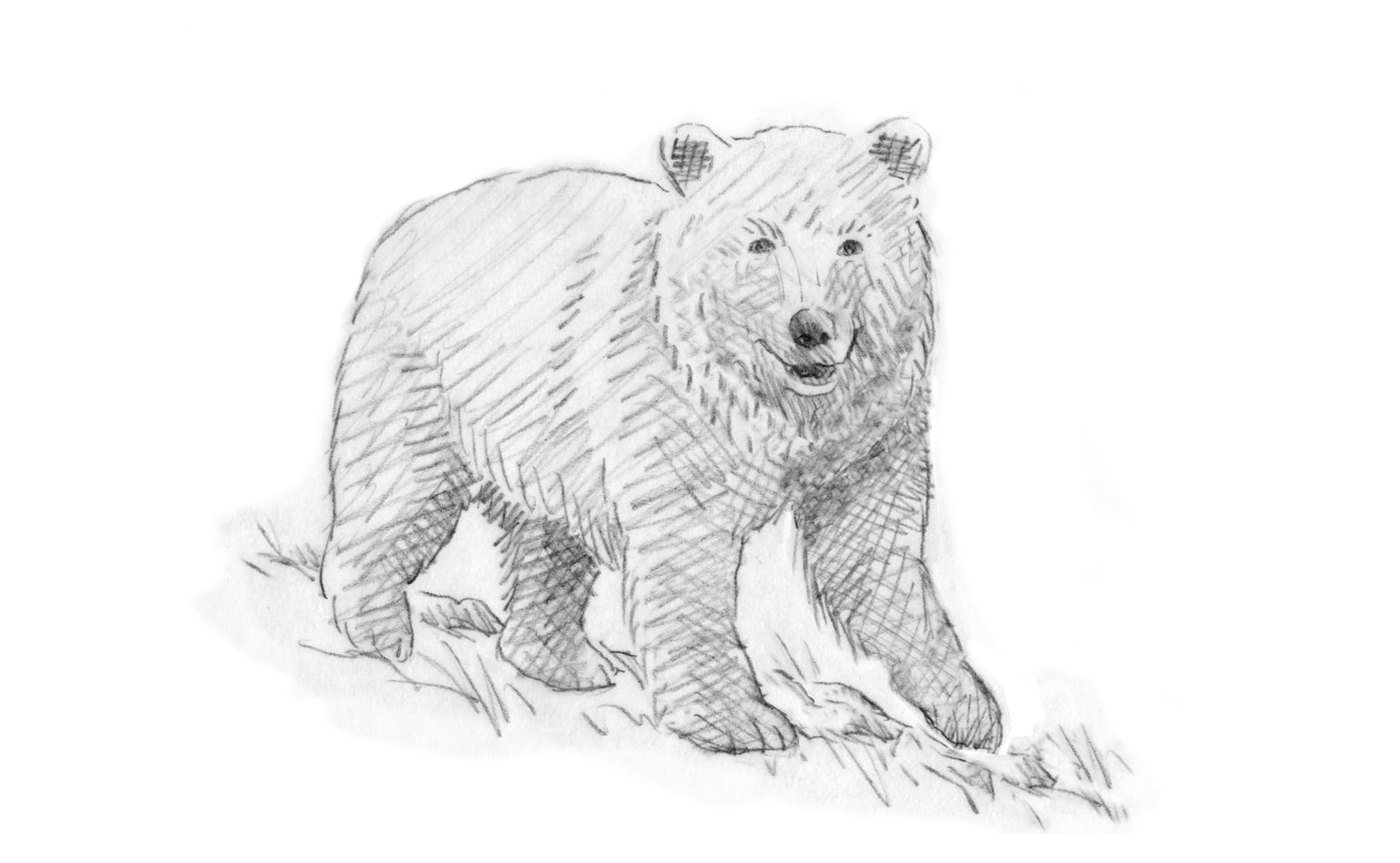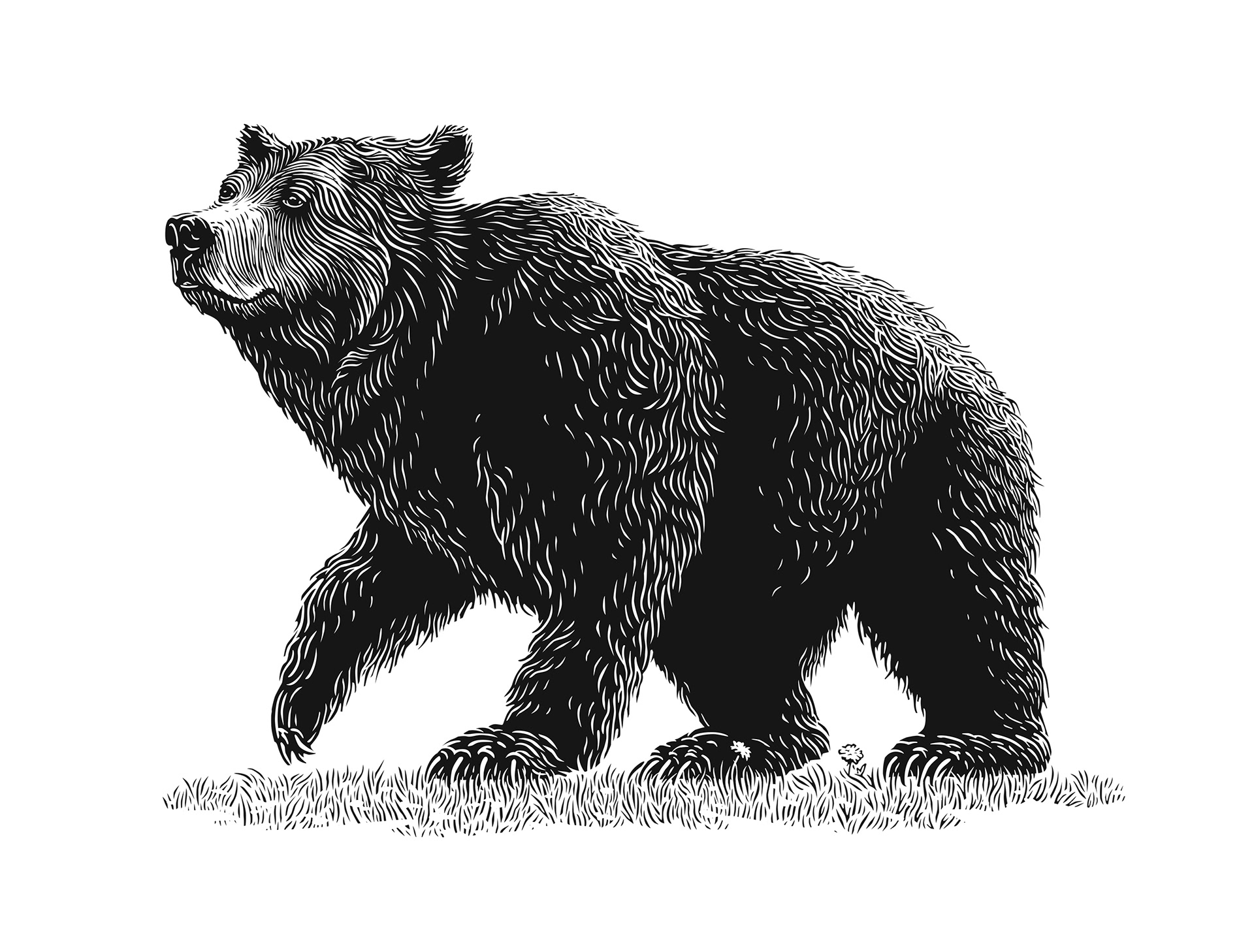 Gaucho Premium Rum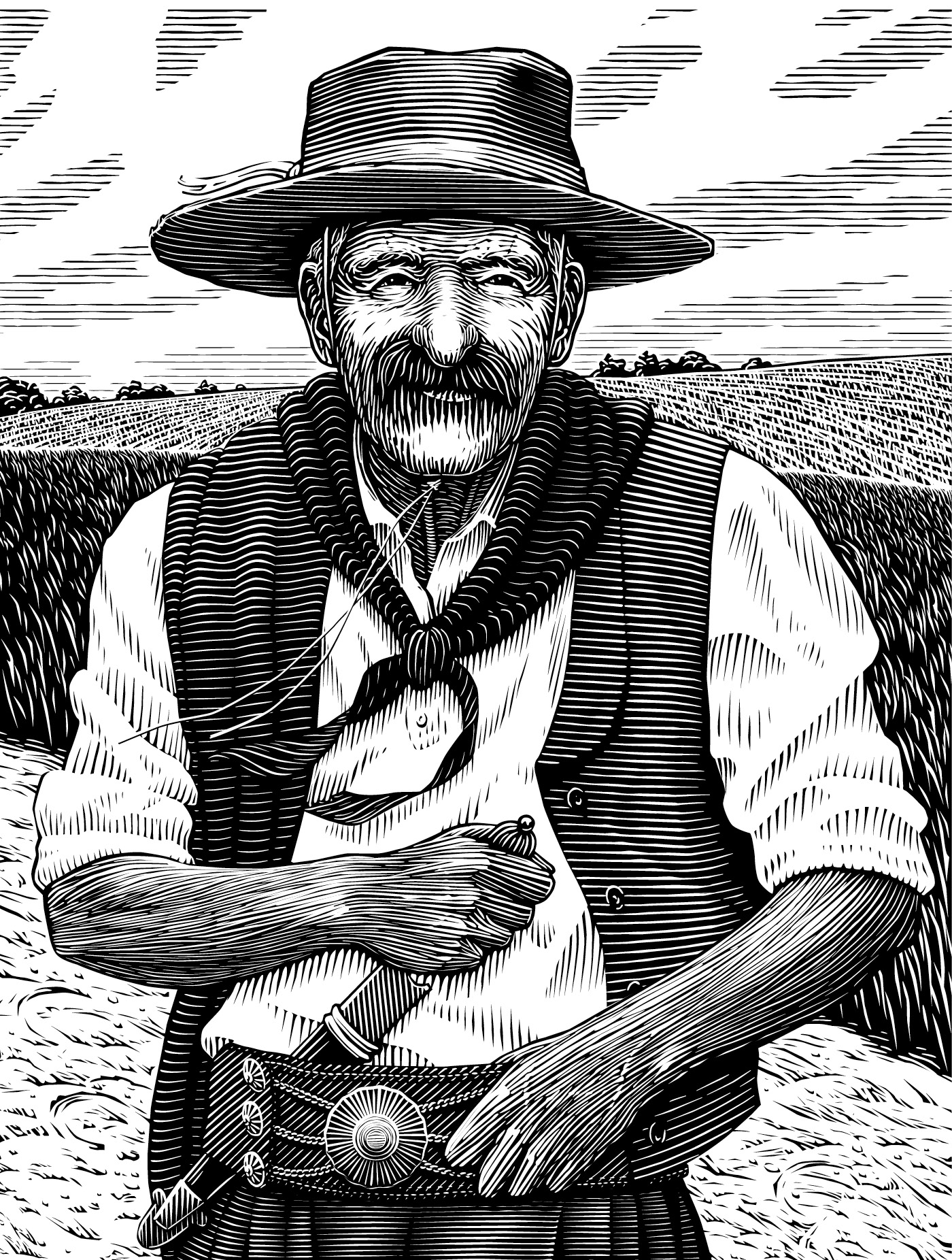 Buena Cerveza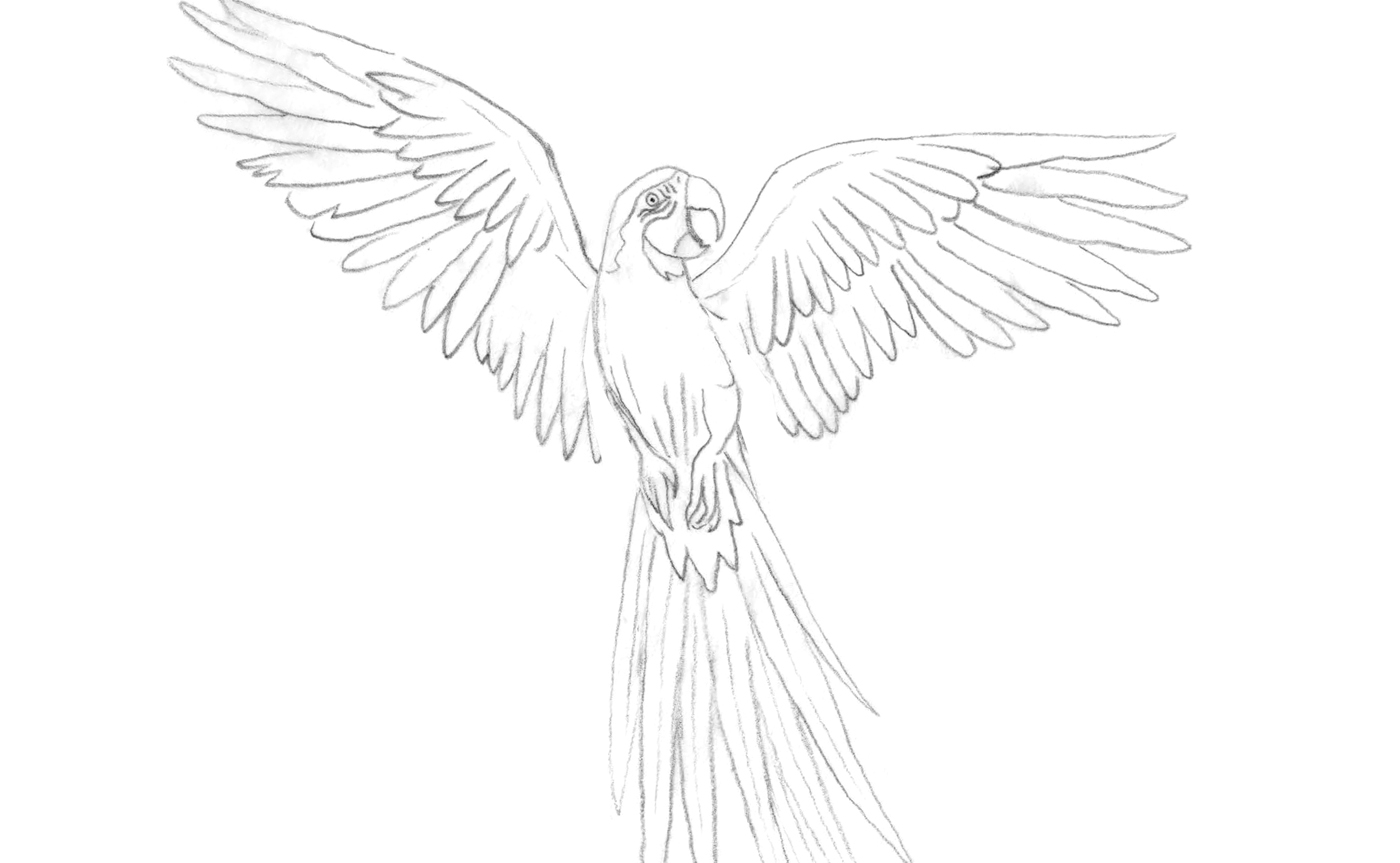 Photography
"The best thing about a photograph is that it never changes, even when the people in it do." — Andy Warhol
An important aspect of conveying the right message of a brand rests on its photography. In addition to the content, the imagery as a group needs to feel cohesive in tone, color, and content. There are many talented photographers out there, but talent doesn't necessarily mean they will adequately produce work that represents your brand. Working with Caava, we ensure the right photographer is chosen for the job and receives the right direction.
Union Cowork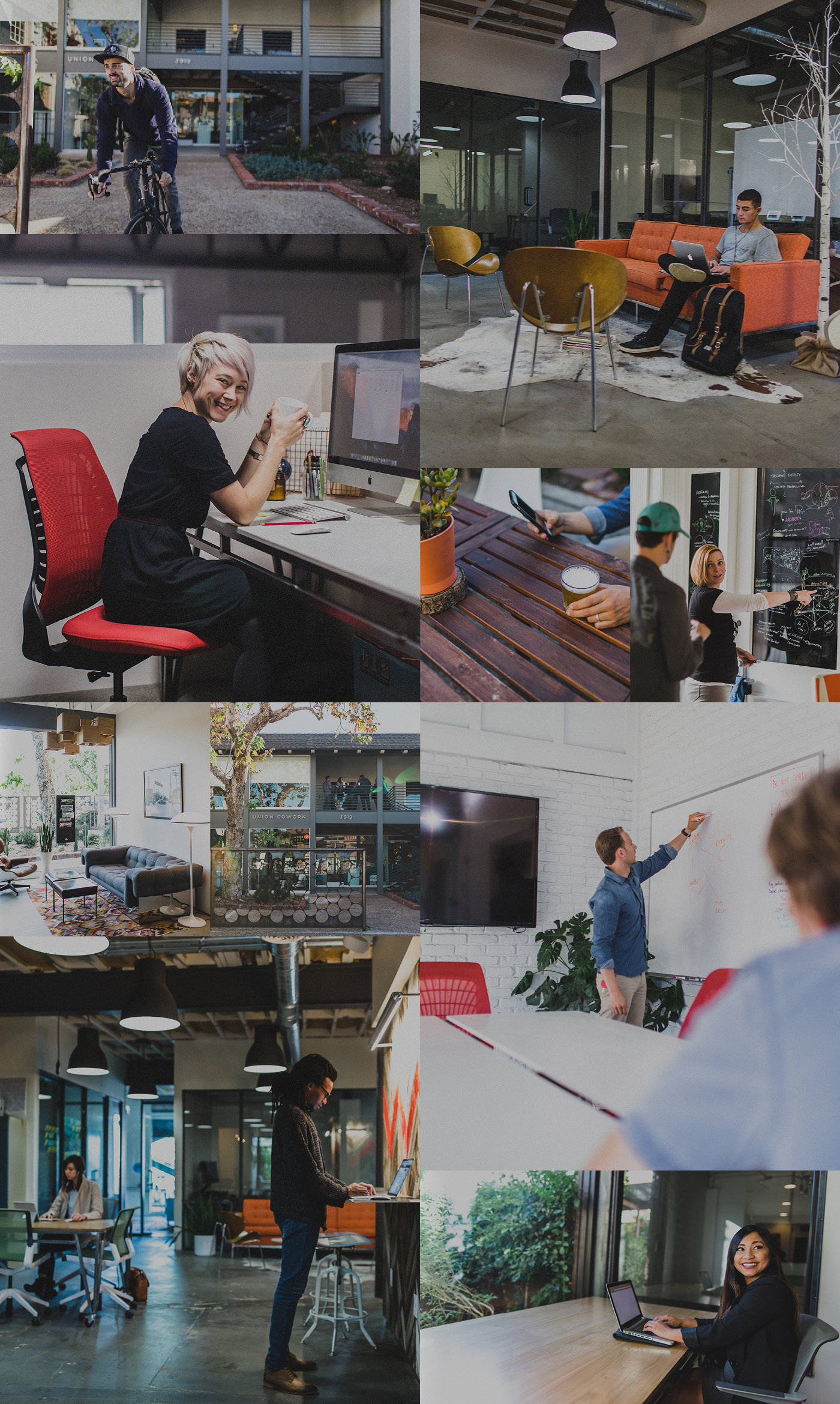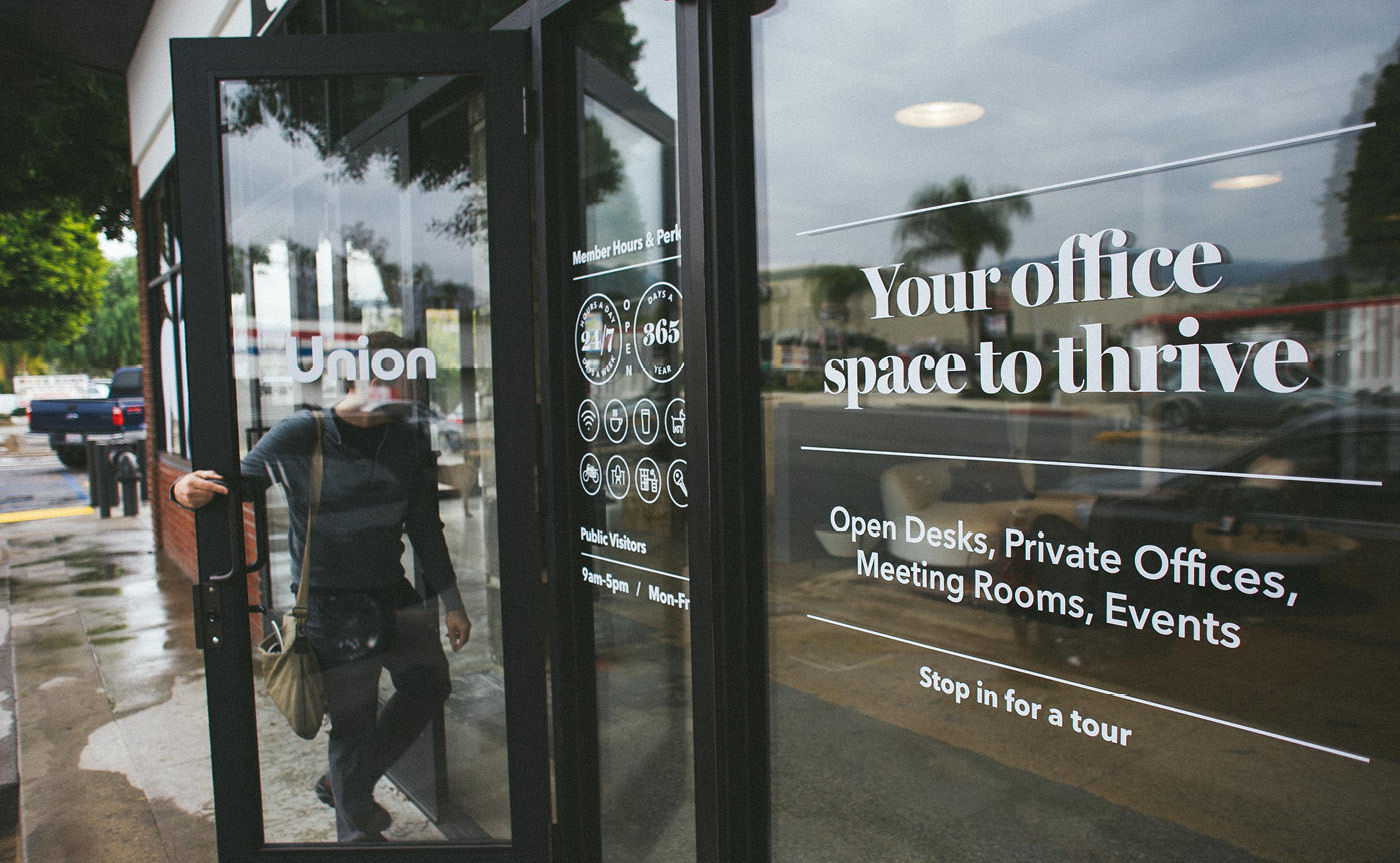 Alfabet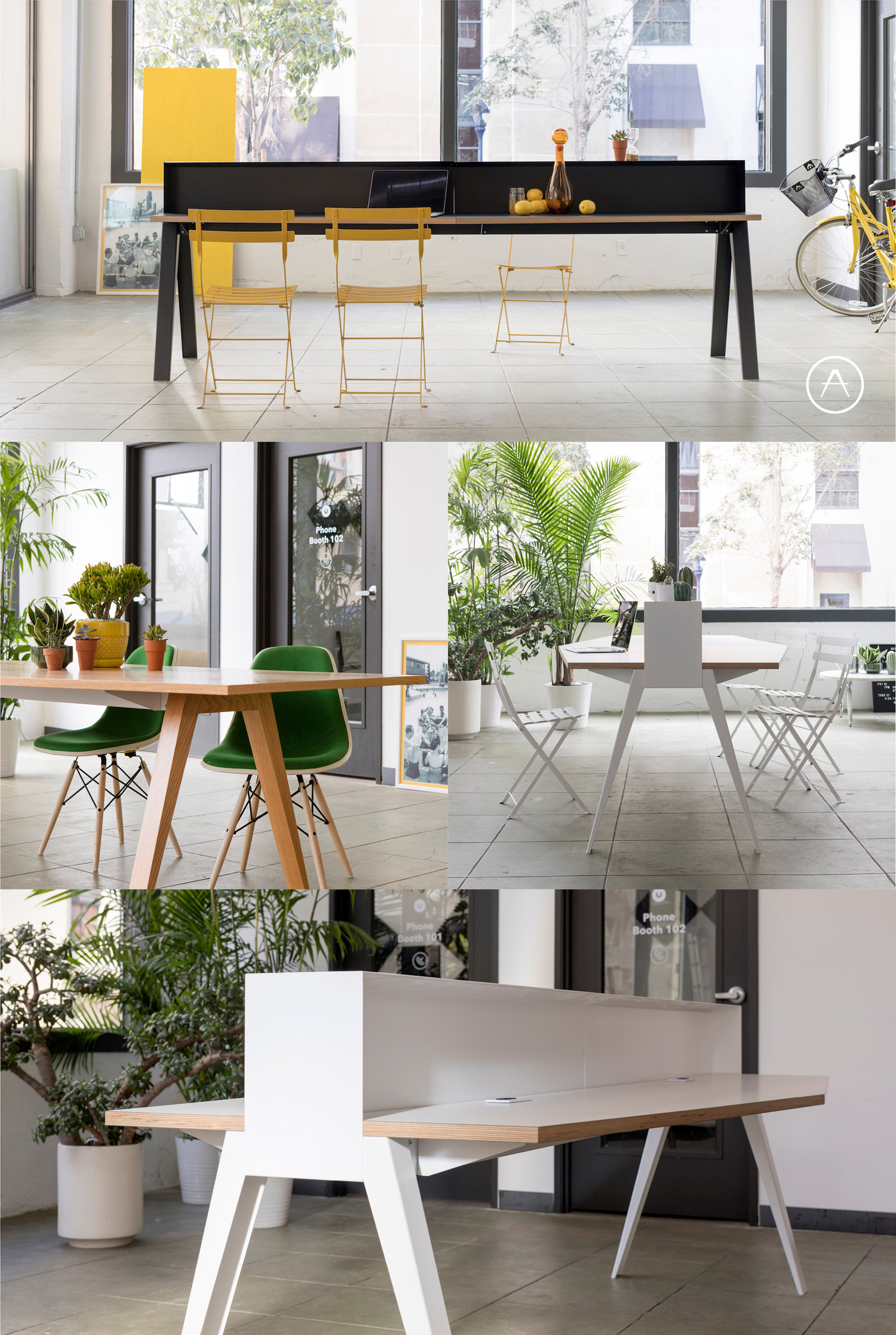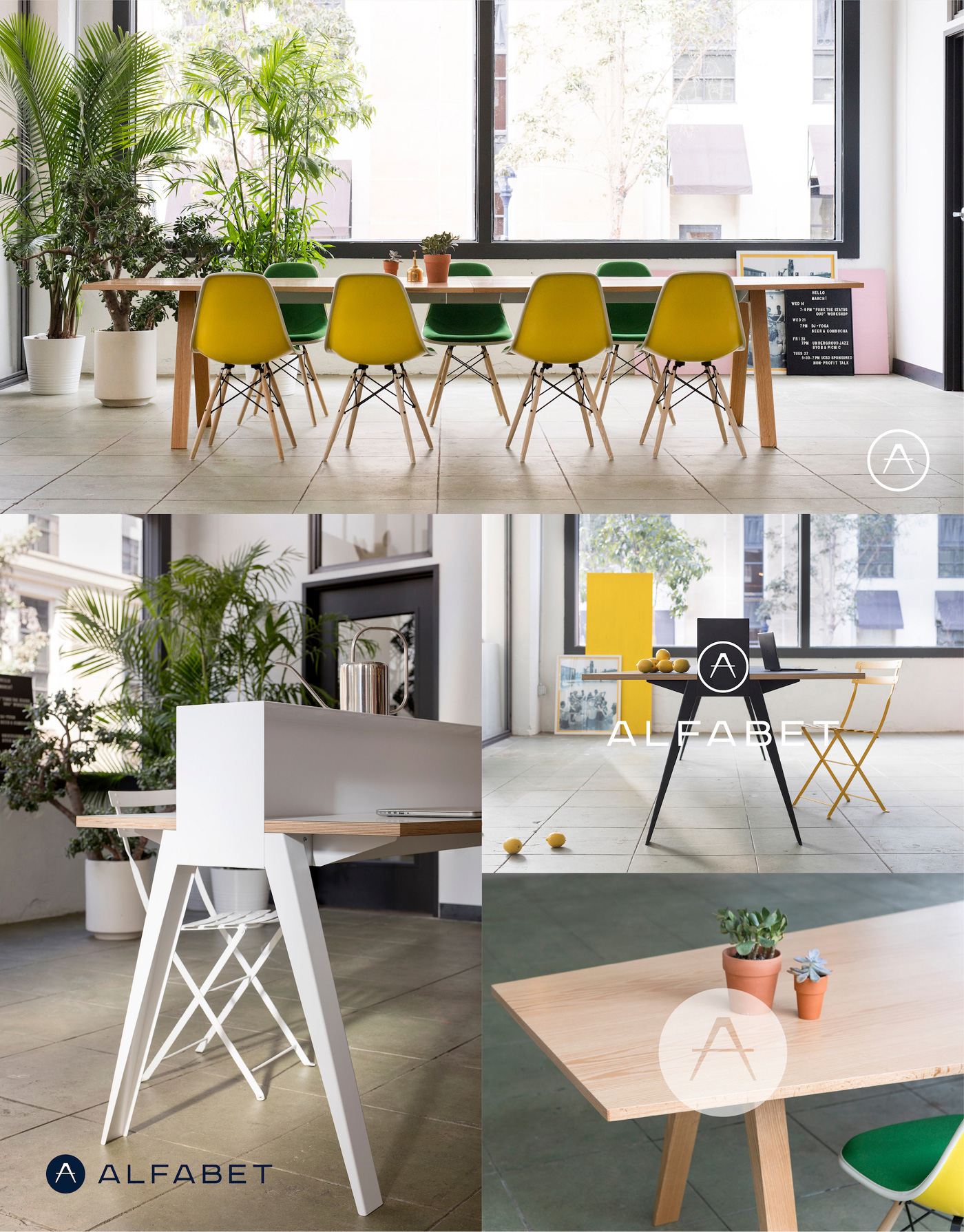 Host & Porter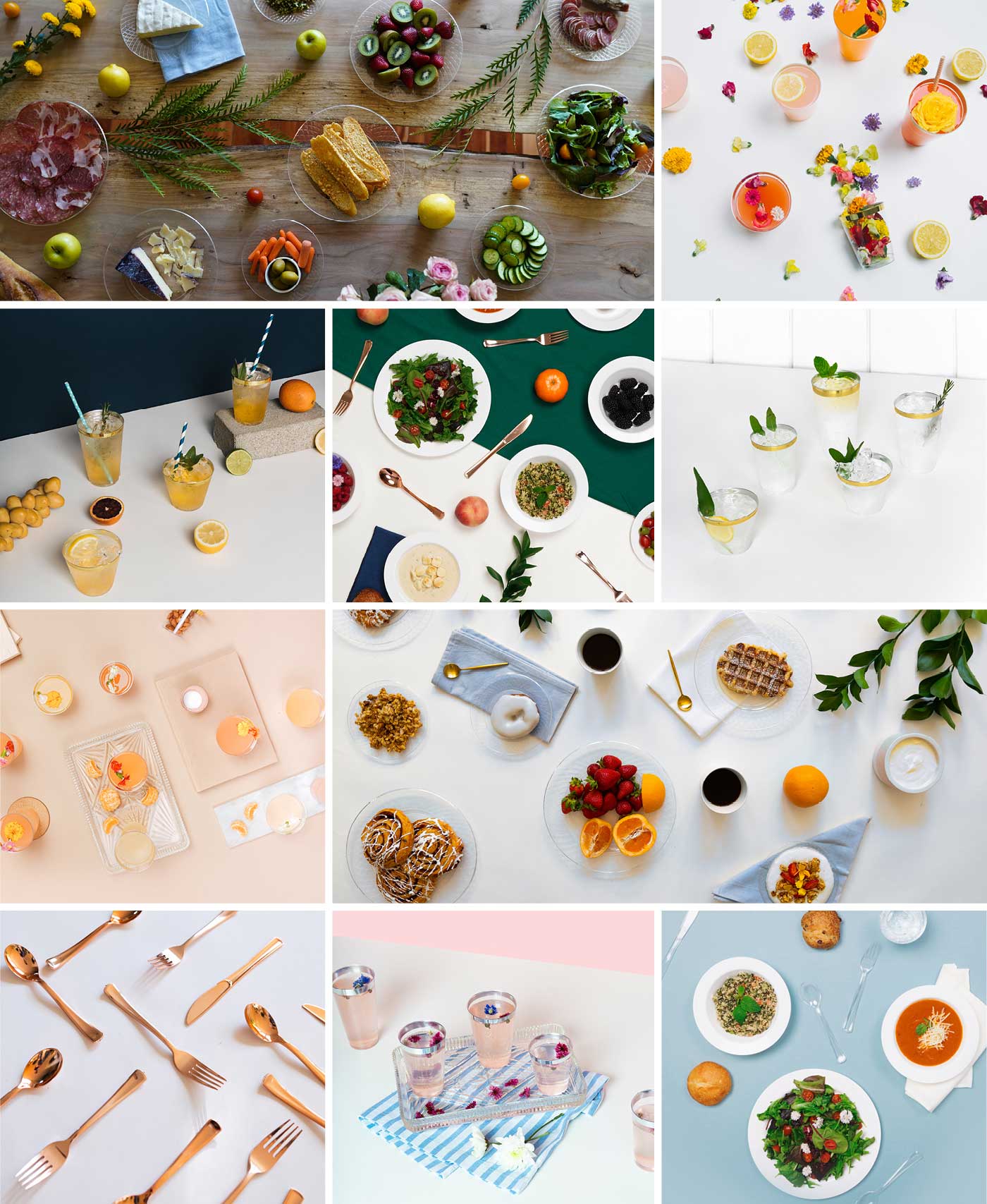 Paynes Perfect Pickles