Designer
That beautiful thing? Lauren made that. Oh you meant that other thing? She made that too.
Lauren is a rare San Diego native. She grew up in the same house and played on the same streets as her grandma. Those streets are also where Lauren started her first business at age 7, making and selling candles door to door around the neighborhood. The business was quickly shut down when her dad came home and found her melting hot wax over the stove.
Lauren continued to start small businesses as a kid, including a resale operation in which she sold yard sale finds on Craigslist (think American Pickers, only without the van and TV crew, and run by a 10 year old girl). Her dad did not approve of strangers coming around the house to meet with a kid, so she scheduled buyer pickups when her dad was at work. She has since come clean to her dad, to which he replied he always had a suspicion.
That entrepreneurial spirit found its way to graphic design, which now allows Lauren to help fellow entrepreneurs build their brands. Lauren studied graphic design and illustration at the Savannah College of Art and Design. Georgia's nonexistent taco shop scene is what truly brought her back to San Diego.
In her spare time, you can find Lauren with her Golden Retriever, Midas, at the beach or on a hike, drawing, reading, or making something for the office. She also enjoys spending time with family, and talks on the phone with her dad, who now lives in Oregon, every. single. day.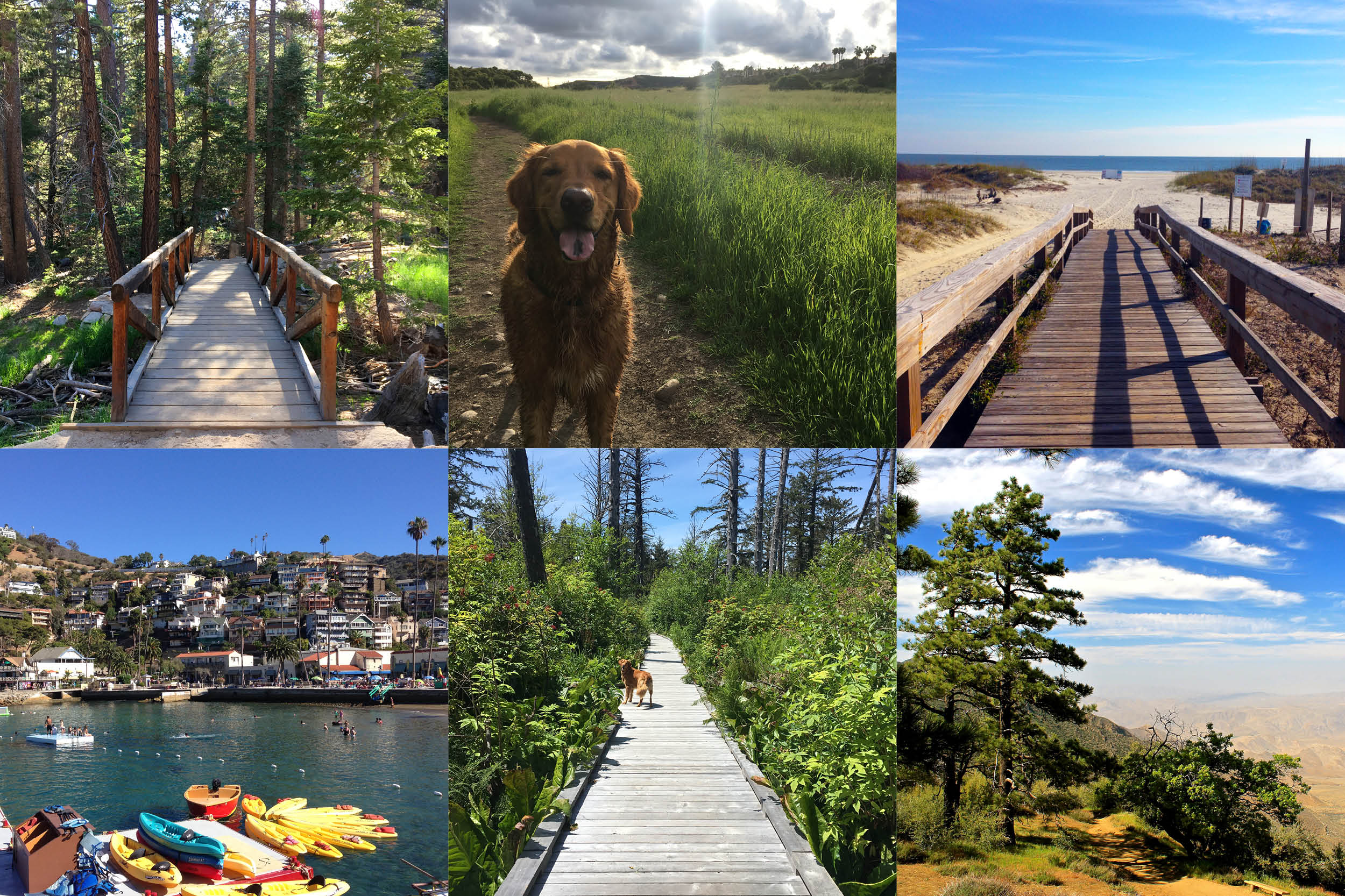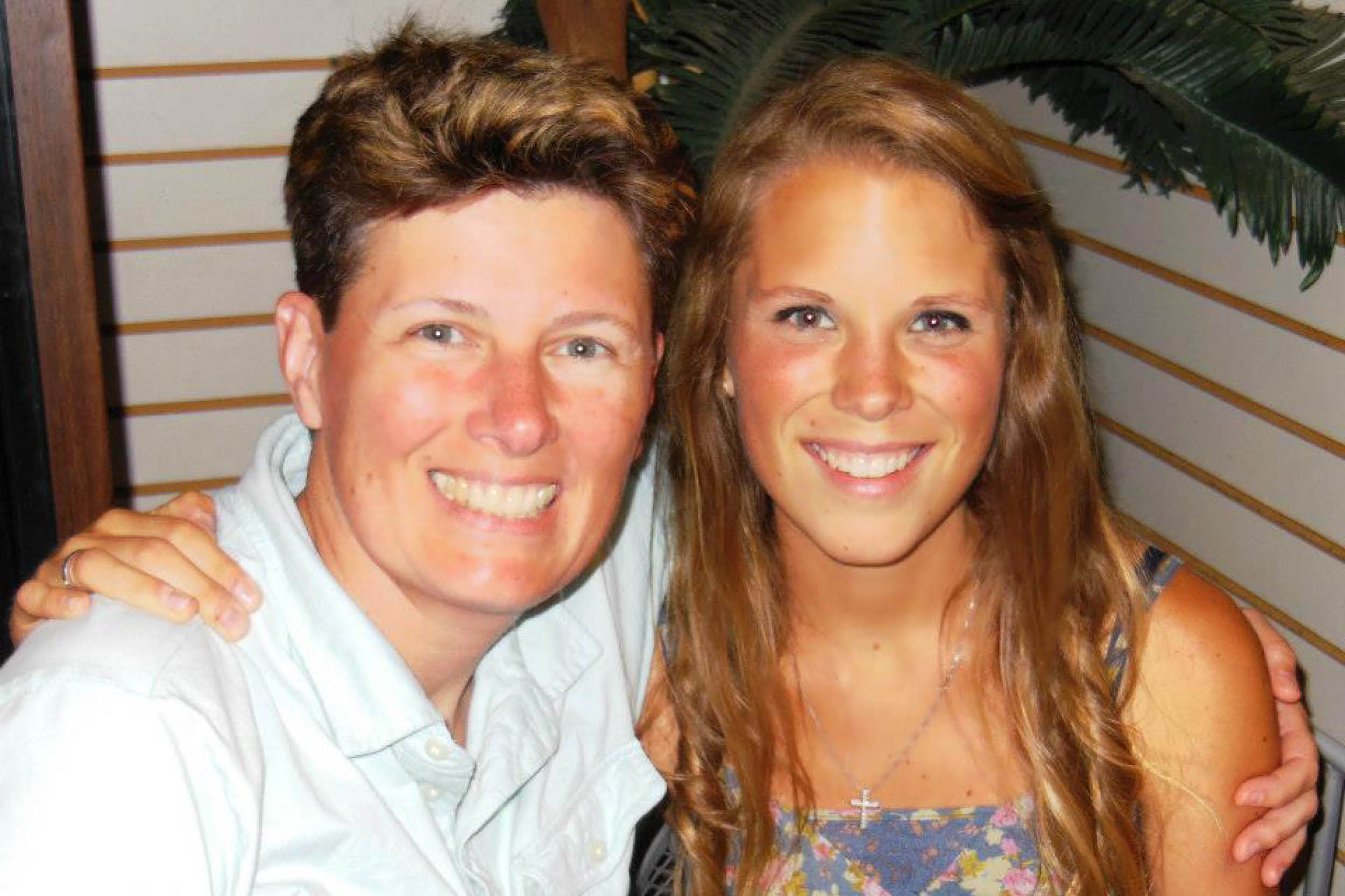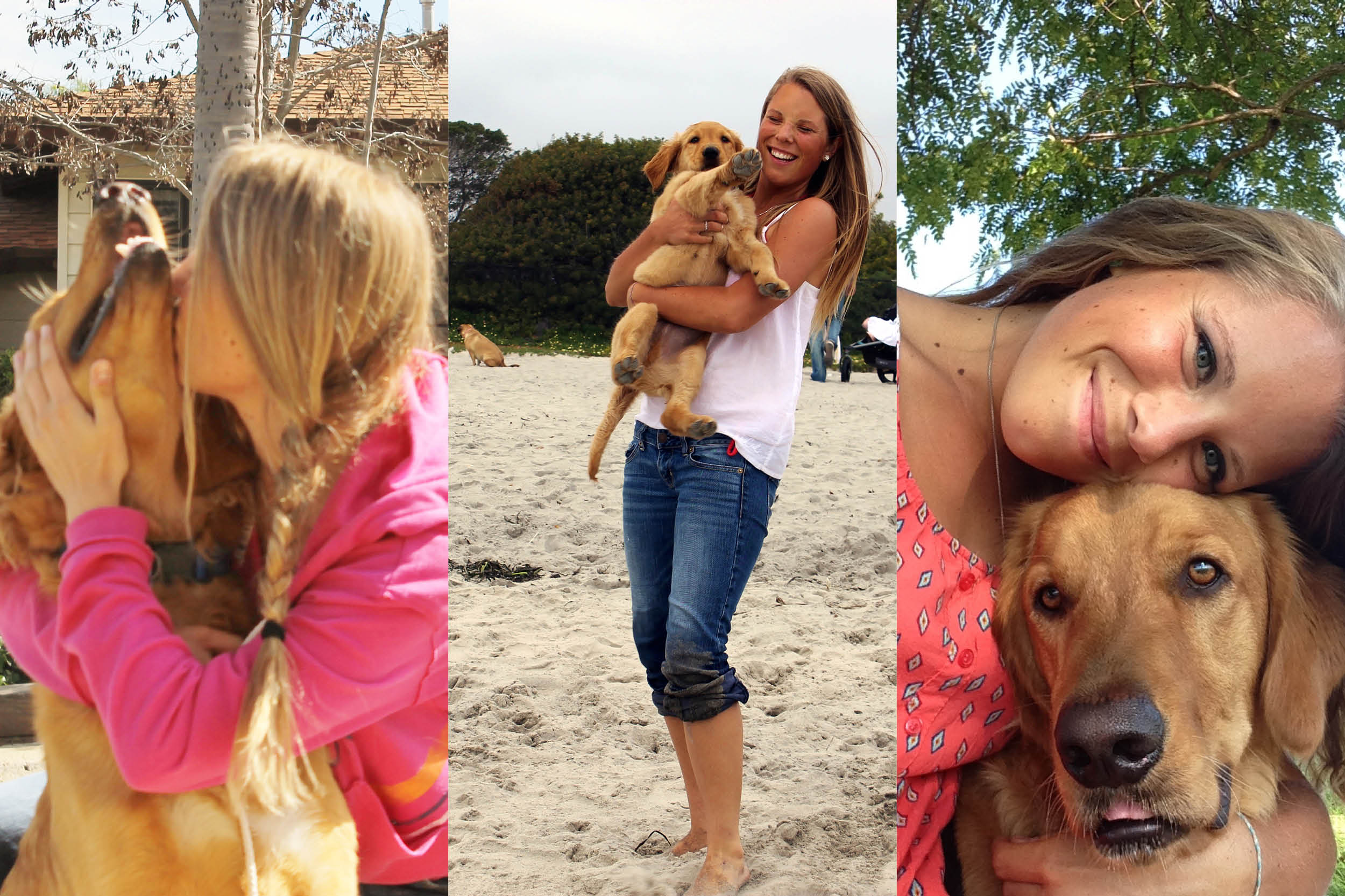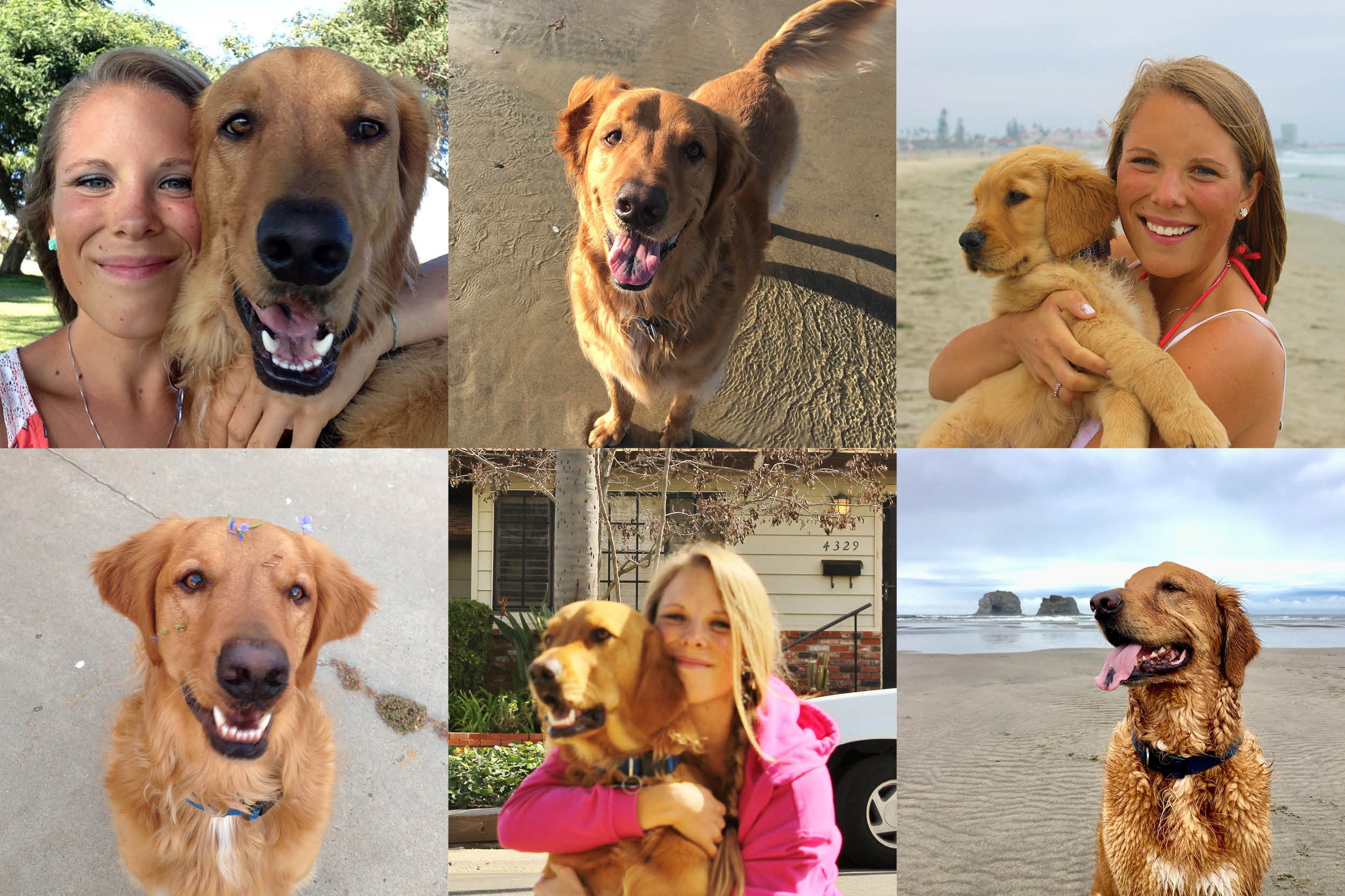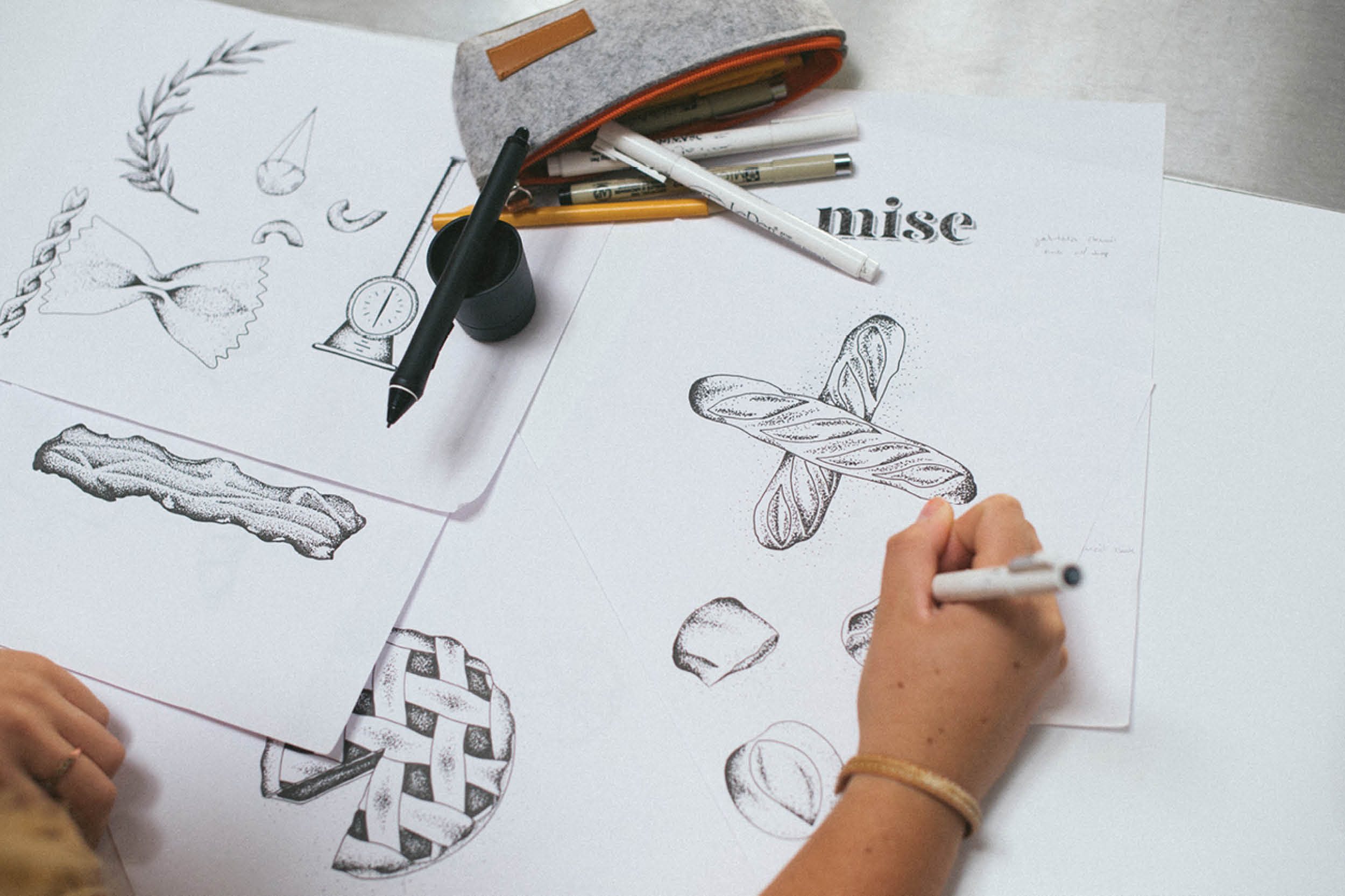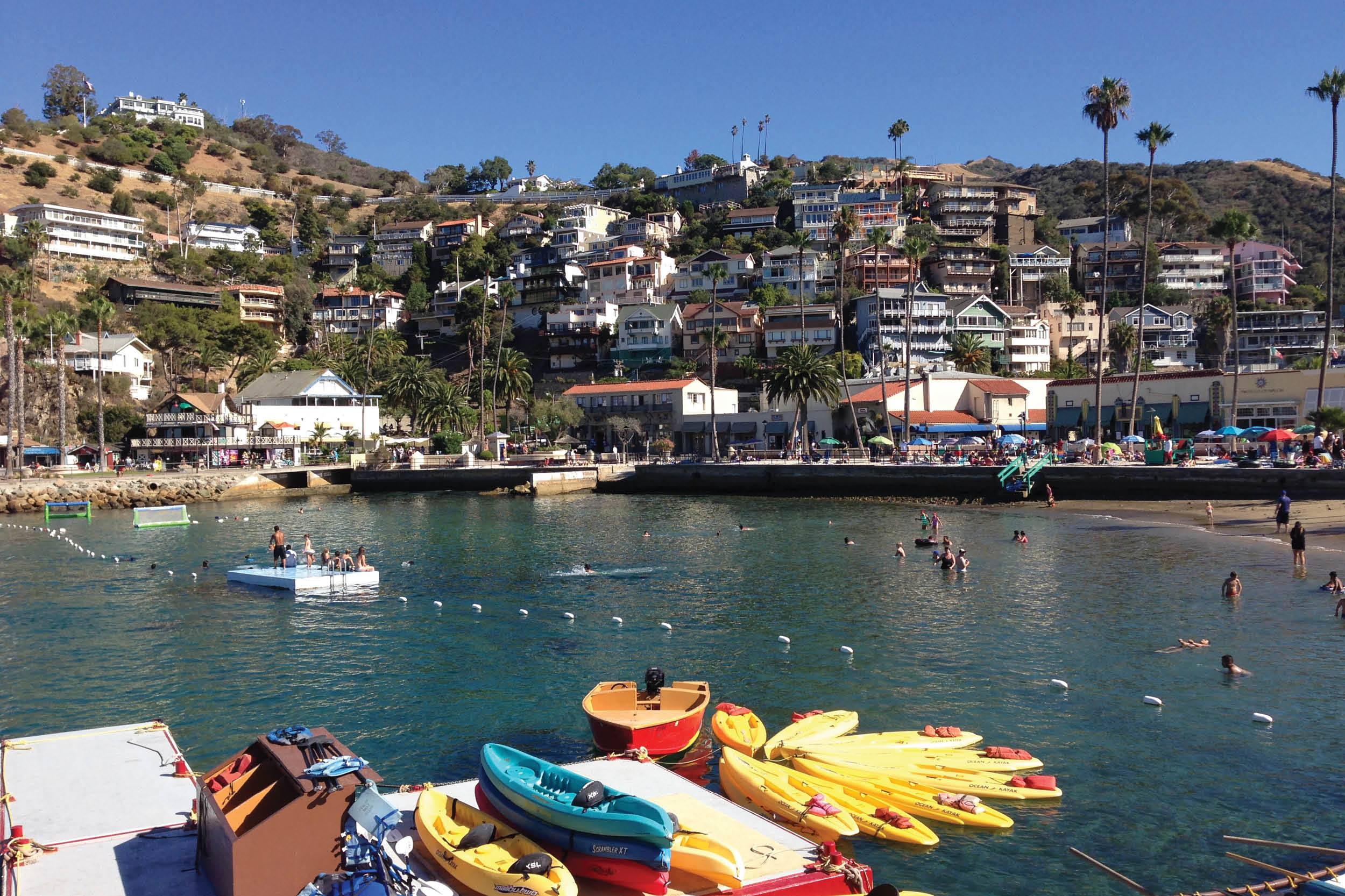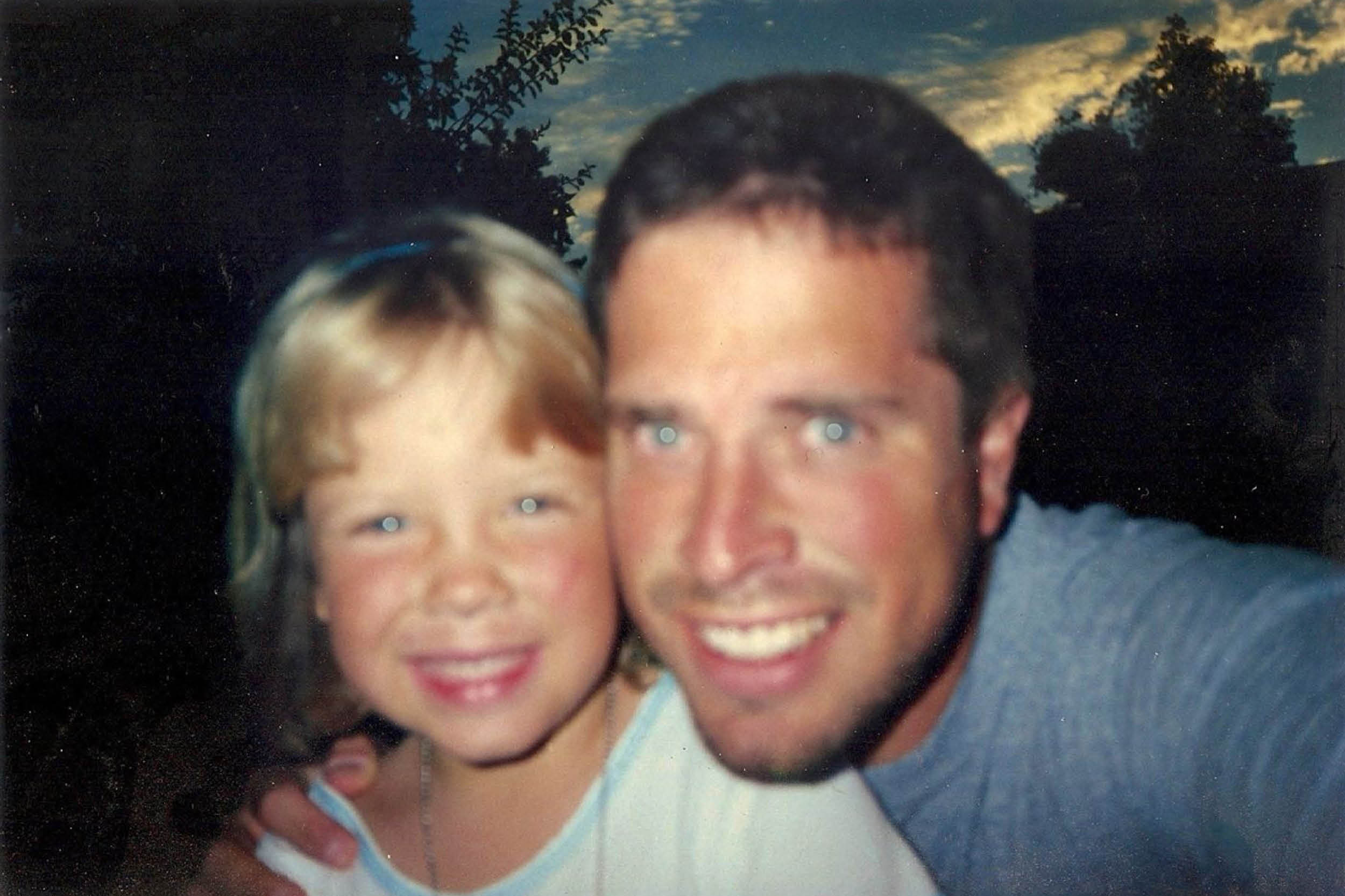 A few fun facts about Lauren:
Classic VW Beetles restored

Times caught talking to herself per day

Time spent worrying about Midas' heath & wellbeing

Number of things she's made for the office